Celebrate your love surrounded by nature at one of Idaho's best mountain wedding venues. Whether you are dreaming of a charming meadow wedding, a breathtaking mountain top ceremony, or an intimate waterfront wedding - Tamarack Resort has the venue you've been dreaming of. No matter what site you choose, it is sure to boast beautiful views of both mountain and lake, giving you the opportunity for stunning snapshots to remember for the rest of your lives.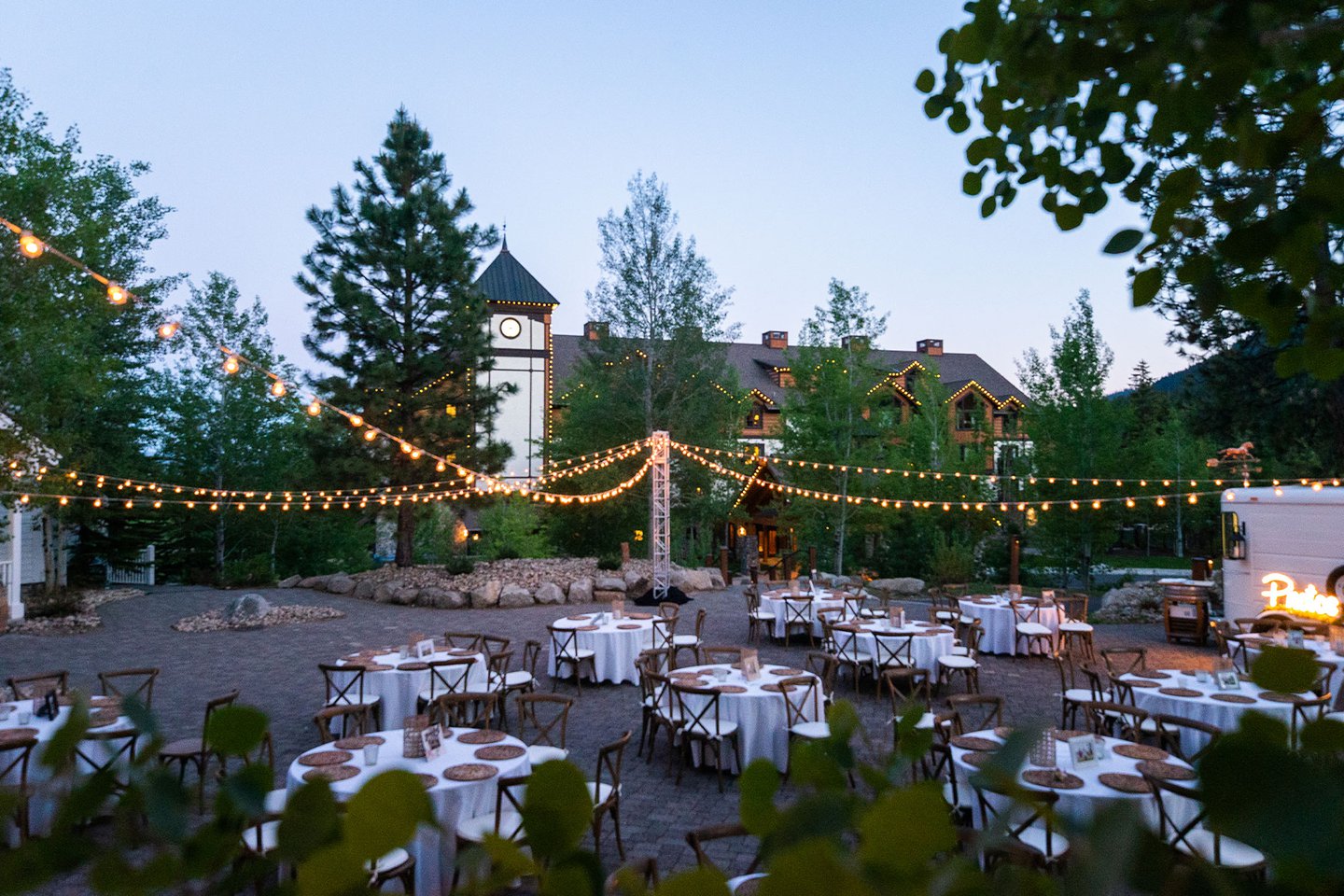 After you say your "I Do's", you will be treated to a delectable menu that is hand-picked and provided by Tamarack's top notch catering team. Our enthusiastic staff will be on-site for your event, ensuring it runs smoothly. Our fresh, house made dishes will have you coming back for seconds! It is our mission to bring friends and food together to create unparalleled culinary moments that will be remembered for years.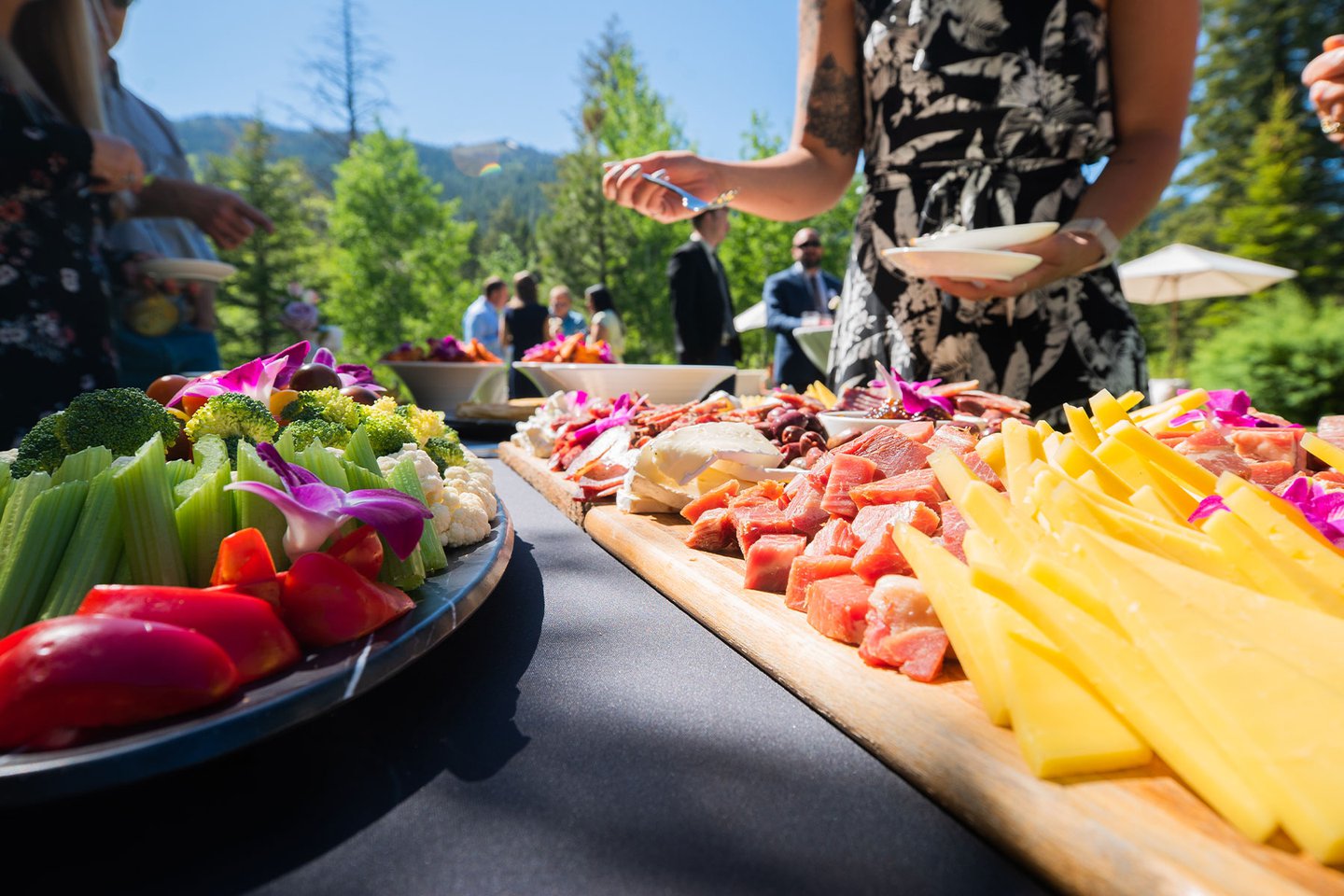 This destination wedding resort offers a wide variety of lodging options for your guests, from newly constructed condos in the Village to secluded rustic cabins and chalets located around the resort. There is a place for everyone on your guest list to stay and enjoy mountain life.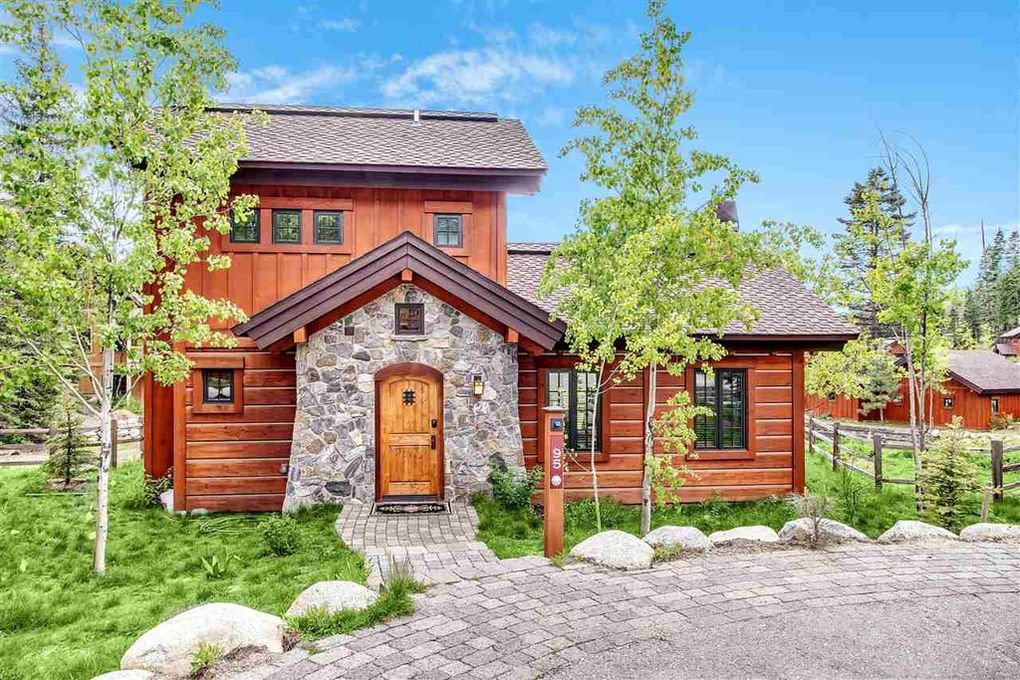 As an all-season resort, there are activities for you and your guests to enjoy year round! Make your wedding weekend a memorable one for all with boat rentals, white water rafting trips, and zip lining. Kick your winter wedding off with a day of skiing or boarding with your bridal party. There is something for everyone here. Leave with not only memories of the most important day of your life, but the ability to say you tested your limits and tried something new!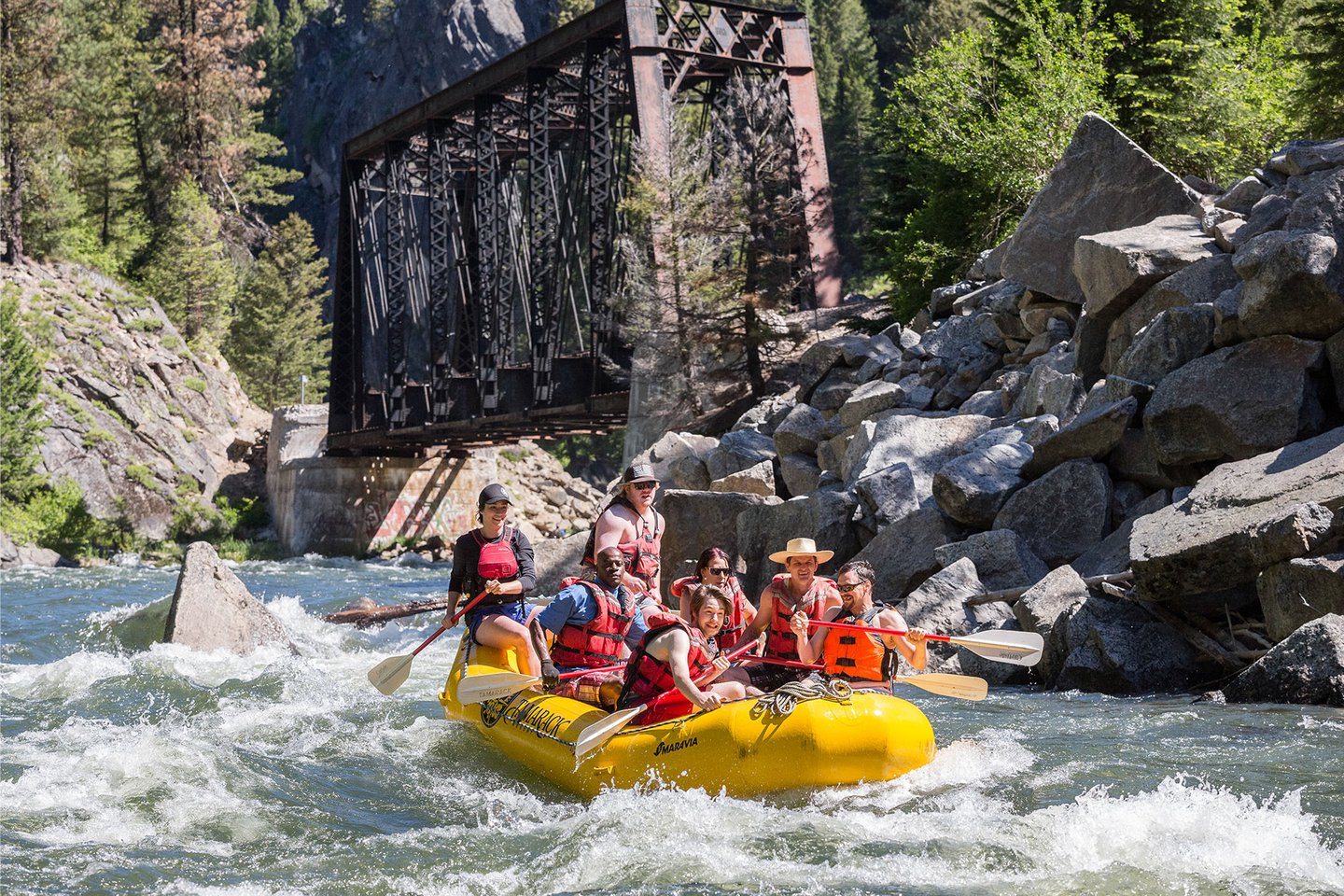 Planning a wedding can be stressful, but all of these things make Tamarack Resort an easy choice for an outdoor Idaho wedding venue. You will truly feel on top of the world as you say your vows surrounded by mountains and trees in complete seclusion with your loved ones.