June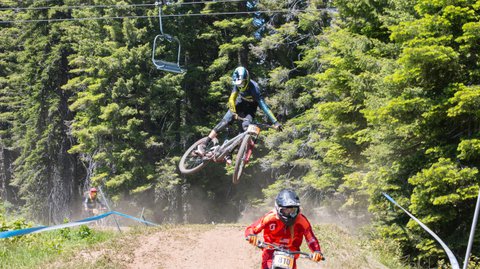 The Northwest Cup
Starting:

Friday, Jun 25 2021 at 6:00AM

Ending:

Sunday, Jun 27 2021 at 11:00PM
Please visit the link for more details and booking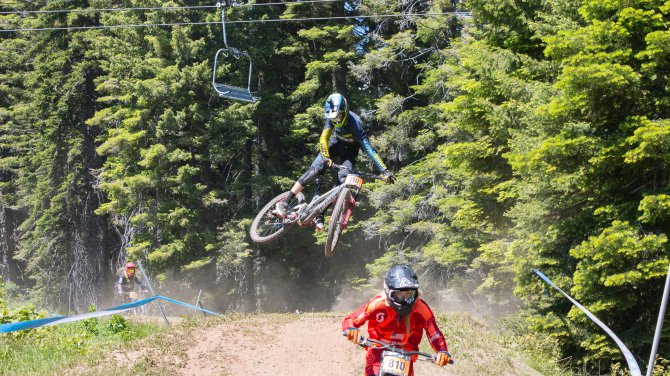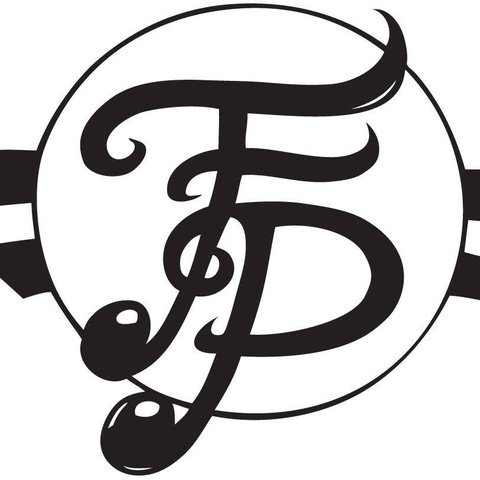 Crusty's Concert Series: Free Peoples
Starting:

Tuesday, Jun 29 2021 at 5:15PM

Ending:

Tuesday, Jun 29 2021 at 8:15PM
Live Music with with Free Peoples
Location: Crusty's Pizza
Located in the Village at Tamarack, we invite you to join us for live music every Tuesday evening!
Come down and enjoy a locals favorite Crusty's Pizza and great music.
Free for all ages.
Outside food and beverage not allowed.
More About Free Peoples
American roots band since 1999. Blending bluegrass, soul, jazz, funk, afro-beat, and more into one unique sound.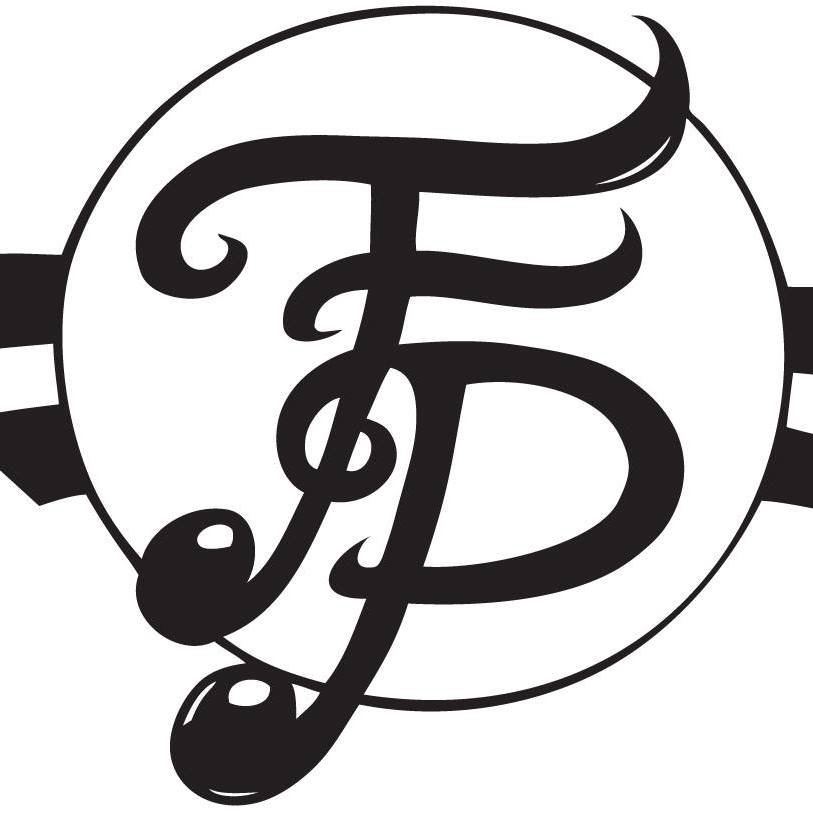 July
August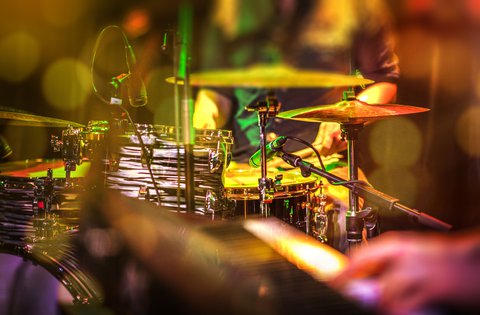 Tamarack Sunset Concert Series: Bill Coffey and His Cash Money Cousins
Starting:

Thursday, Aug 5 2021 at 6:45AM

Ending:

Thursday, Aug 5 2021 at 8:45AM
Tamarack Sunset Concert Series with Bill Coffey and His Cash Money Cousins
https://www.facebook.com/william.coffey.14