Spa Gift Cards
Treat someone you love with a gift card to The Spa! Available in $50, $125, $175 $250 and $350. Email the spa at spa@tamarackidaho.com or give us a call at 208.325.1570
Massages
Massage offers both physical and mental benefits, improved circulation and immune system, elevation of seratonins and endorphins, and overall better health. We offer relaxing Swedish massage with experienced therapists who can address your specific needs, whether deep tissue, athletic, prenatal or relaxation.
50 minute: $125
80 minute: $175
25 minute back & neck only: $75
Add hot stone, cupping, or CBD treatments: $20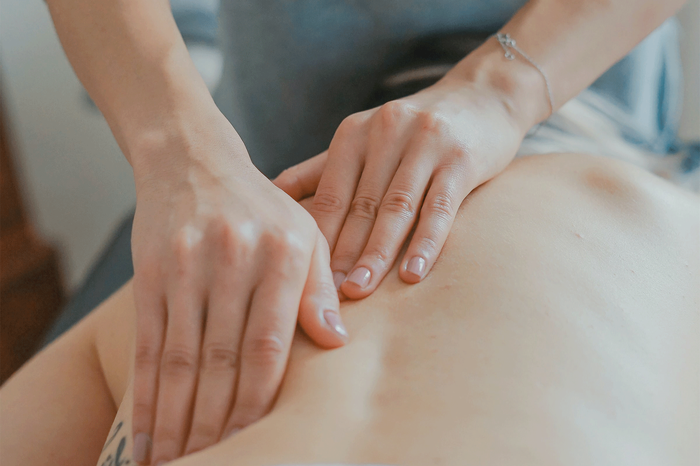 Massage Cupping Bodywork Therapy
Call To Book: 208.325.1570
Massage cupping is a gentle, technique that achieves powerful results for detoxification, lymphatic drainage, circulation, skin anti-aging, reducing cellulite and reducing pain. Hot Stone therapy is combined with massage and cupping to melt muscles to a liquid state for ultimate relaxation.
Face Lifting and Drainage
60 minute: $125
90 minute: $175
Full Body
60 minute: $125
90 minute: $175
Foot and hand Reflexology
30 minute: $75
60 minute: $125
Reduction of Cellulite
60 minute: $125
90 minute: $175
Muscle Meltdown
60 minute: $125
90 minute: $175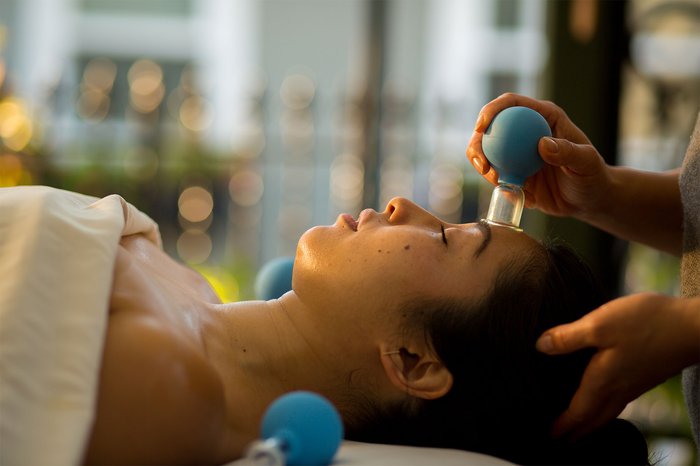 Thai Massage
Call To Book: 208.325.1570
Thai massage is an ancient therapy that combines massage, acupressure, and Ayurvedic principles for energy, using assisted yoga postures. This treatment is performed clothed, so wear loose comfortable clothing for stretching. Very relaxing, yet energizing.
Massage
60 minute: $125
90 minute: $175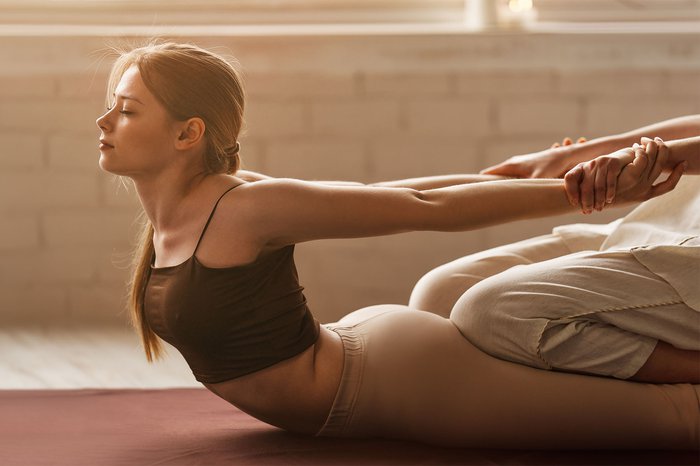 Facials
Call To Book: 208.325.1570
Mountain High Facial
Turn back the clock with this ancient combination of wild Idaho herbs and flowers. Deep penetration of antioxidants deliver rejuvenation to your facial skin cells, and exfoliate with gentle natural abrasion from fruit powders. Restore vibrancy, color, and renew collagen while your therapist massages away all your cares.
60 minutes: $125
Pinnacle Paraffin Heated Facial
This Swiss Stem Cell Facial is at the pinnacle of our facial treatments, starting out with our handmade exfoliating scrub, and rising to the highest level of our antioxidant rituals. Frankincense, Myrhh, Swiss Apple Stem Cells, and Moringa oil deeply penetrate with a warm paraffin mask. Gentle massage is combined for the ultimate restorative treatment for your skin.
60 minute: $150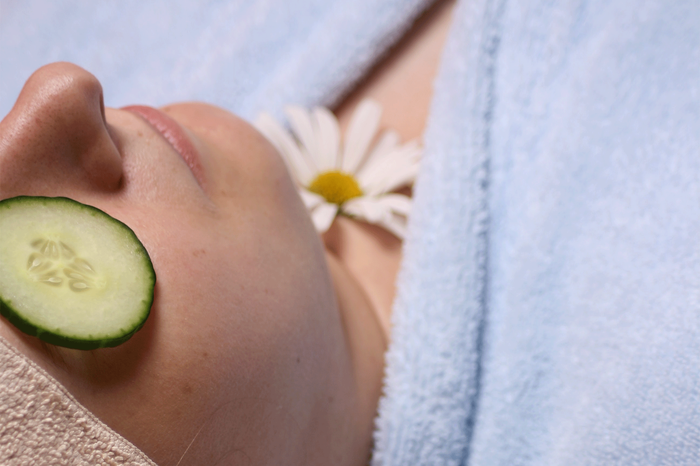 Waxing
Call To Book: 208.325.1570
Gentle Satin Smooth creme wax removes hair thoroughly without irritation or burning. Treatment is followed with a soothing antioxidant oil blend to moisturize your skin.
Eyebrows - 25 minutes $25
Chin or Lip - 20 minutes $20
Half Leg - 30 minutes $45
Chest or Back - 60 minutes $50
Bikini Only - 60 minutes $50
Full Leg/Bikini - 120 minutes $100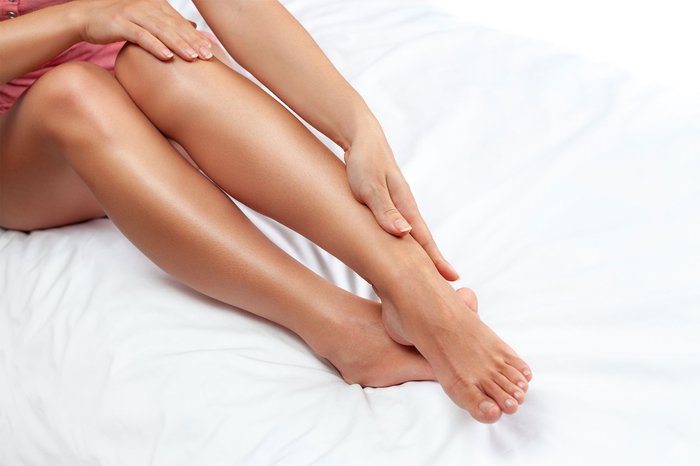 Salon (Currently Unavailable)
WE ARE CURRENTLY WITHOUT SALON SERVICES AS WE DO NOT HAVE A LICENSED STYLIST AT THIS TIME, WE APLOGOIZE FOR ANY INCONVENIENCE.
Salon Hours: Tuesday - Saturday 10:00am -4:00pm
Hair Cut & Style Women - 60 minutes: $65
Hair Cut & Style Men - 30 minutes: $25
Color Short Hair with Cut - 90 minutes: Starts at $125
Color Mid-Back Length Hair with Cut - 2 hours: Starts at $165
Color Long Hair with Cut - 3 hours: Starts at $250
Wash & Style - 45 minutes: $50

Style Only - 45 minutes: Starts at $40
(for updo please call for pricing)

Brow Tint and Wax - 45 minutes: $35

Brow Tint Only - 30 minutes: $20

Waxing
Eyebrows - 25 minutes $25
Chin or Lip - 20 minutes $20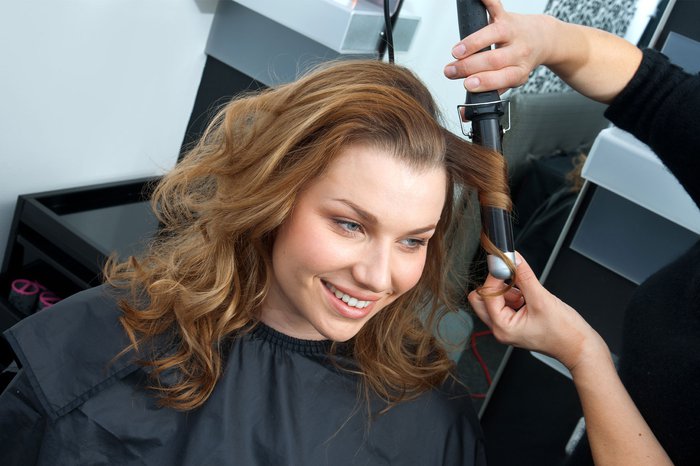 Nail Services (Currently Unavailable)
UNFORTUNATELY WE DO NOT CURRENTLY HAVE ANY SERVICES AVAILABLE IN THE SALON BECAUSE WE ARE WITHOUT A LICENSED NAIL TECH AT THIS TIME. WE APOLOGIZE FOR ANY INCONVENIENCE.
Our natural nail services will leave you feeling polished and pampered. We are dedicated to using eco-friendly polishes that are completely non-toxic for beauty that's safe for your nails and the environment.
Natural Nail Manicure
Transform your hands to beautiful healthy-looking nails and moisturized skin with our organic sugar scrub and emollient Lavender & Chamomile Shea Crème. Finish with the polish of your choice for a perfect pairing with any outing.
30 minutes $55
Paraffin Dip Manicure
Dry hands and cracked cuticles have found their fix. After a gentle exfoliation, hands are submerged in a warm paraffin bath for a supremely healing and hydrating treatment. Nails are fully detailed and massaged with a finishing cream to lock in moisture, strengthen, and protect your skin. Finish with your favorite polish color or go natural.
45 minutes $55
Acrylic Full Set
Acrylic tips provide immediate glamour and beauty to your hands. Natural or Gel polishes available, as well as Stamps or Rhinestones for that special bling.
2 hours $75
Acrylic Fill
Pop in for a fill to freshen up your acrylic nails or just a repair
Set of 10 - 60 minutes: $50
Single Nail Repair - 30 minutes: $15
Gel Polish additional $15
Stamp art or rhinestones additional $10
Paraffin Pedicure
The paraffin dip is a classic for reducing pain or ache in feet and deeply hydrating to heal cracks and peeling. First we exfoliate, then comes the heavenly warm submersion into the luxurious and moisturizing paraffin. After removing the paraffin comes a massage with our Dry Skin Crème to deeply moisturize and heal your feet! Massage and reflexology brings you back to earth and sporting the most beautiful toes around!
60 minutes $75
Mellow Fellow Foot Treatment
Guys love to have their feet massaged and cared for too! Allow us to give those transporters a new lease on life! We'll reduce calluses, take care of your toenails and massage your feet! We even have a treatment for nail fungus – just ask us. Wow…can't beat that!
60 minutes $55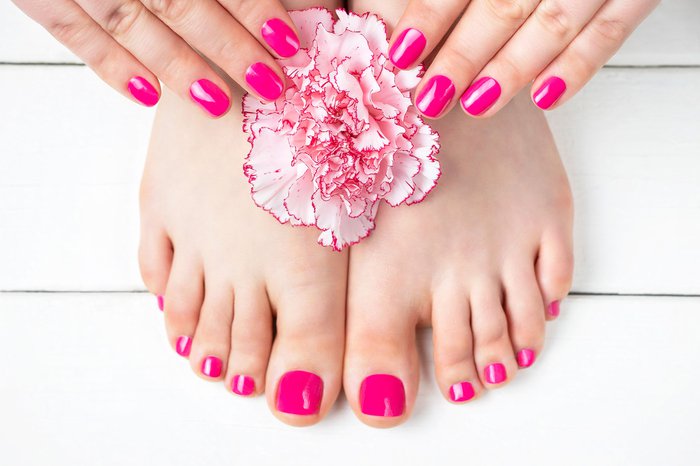 Spa Combination Packages
Call To Book: 208.325.1570
Wild Yarrow Flower Massage & Facial
60 minute Swedish-style massage + 60 minute facial for full-body relaxation with our handmade wild herbal and Yarrow infused oils and cremes! Truly a one-of-a-kind Idaho treat!
120 minutes $250
Wild Huckleberry & Herb Facial & Slimming Body Wrap
Create an instant uplift to your face, neck and chest with a 60-minute facial using our custom mask blend with wild herbs. Includes massage and a 60 minute ultimate full body Herb and Huckleberry detoxifying mask for rapid cell cleansing and reducing inches. This is the most effective treatment for improving metabolic stimulation, eliminating toxins, and a rapid slimming in appearance.
120 minutes $250
Wild Elder Blossom Facial & Wild Yarrow Body Scrub Treatment
This 60 minute facial uses our custom mask blend of fresh, wild and organic ingredients. Includes neck and arm massage and our 60-minute Yarrow Body Scrub Treatment that combines wild Yarrow, Himalayan sea salt, organic glycolic acid and key minerals to restore luster to your skin. Your skin will look and feel as smooth as silk with a light touch of herbal essence!
120 minutes $250
Absolute Bliss Wild Herbal Massage, Mountain High Facial & Wild Yarrow Body Scrub for pure Bliss and Pampering!
3 – 60 minute treatments will elevate your mind, body and spirit to pure Heaven! From the top of your head to the tips of your toes, you will be carried to a level of bliss, peace and absolute joy that transforms you physically and mentally.
180 minutes $350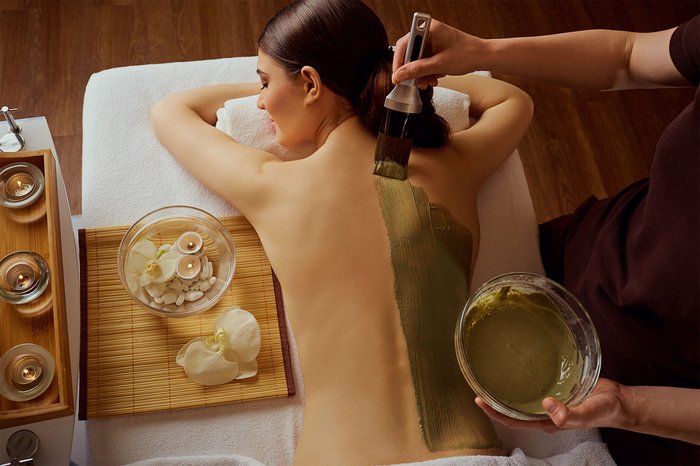 Make It A Party
Call To Book: 208.325.1570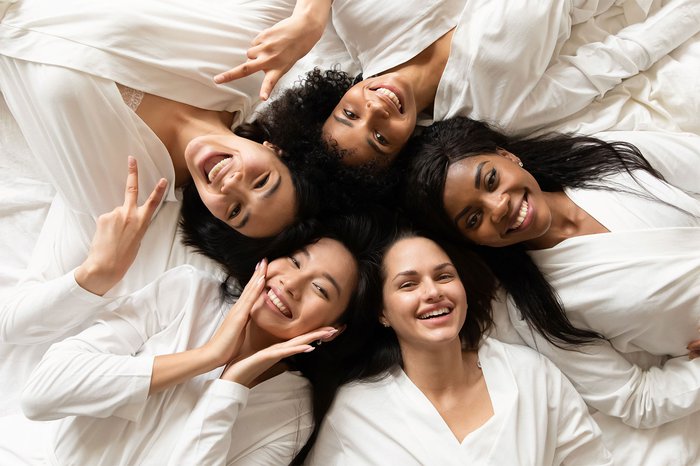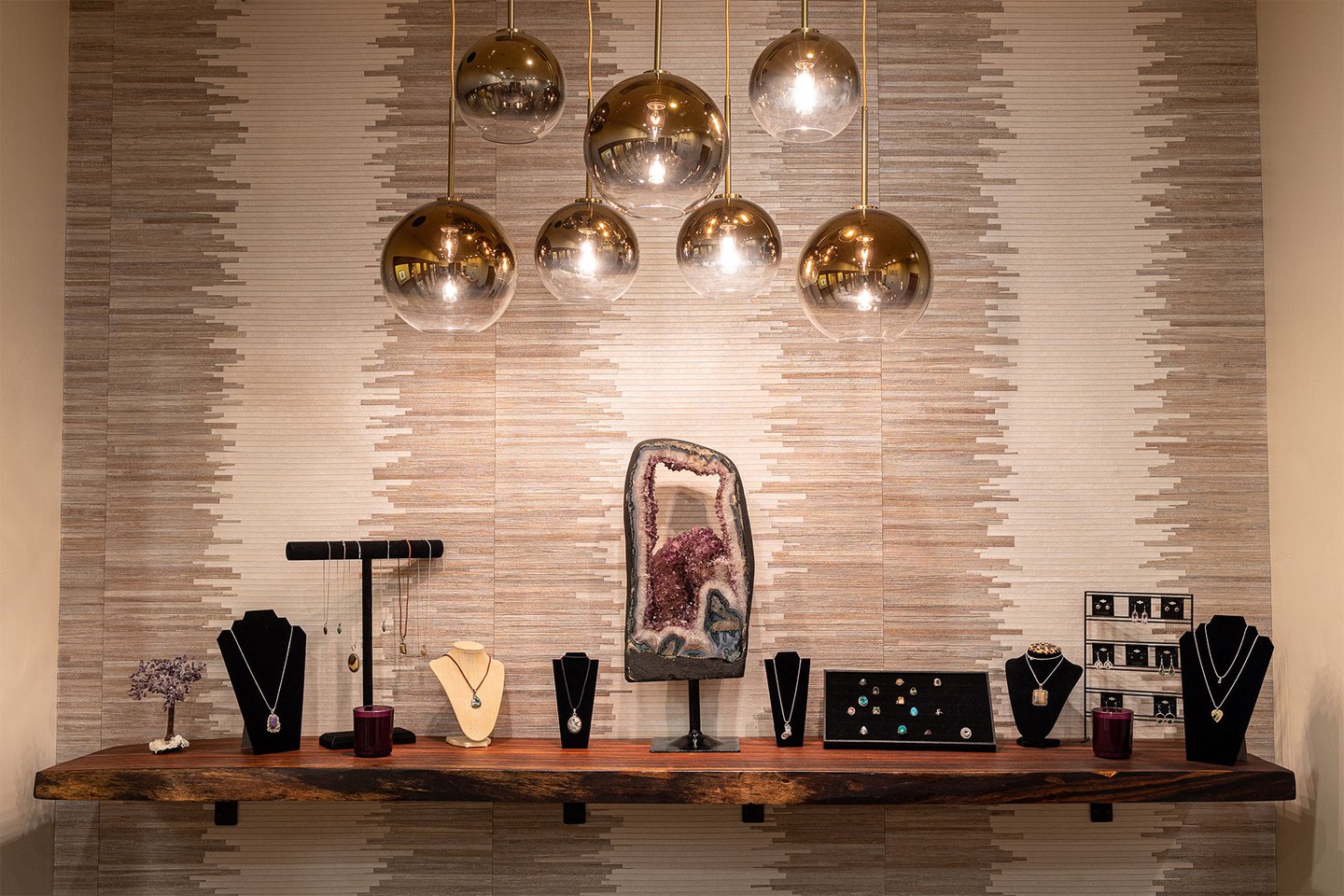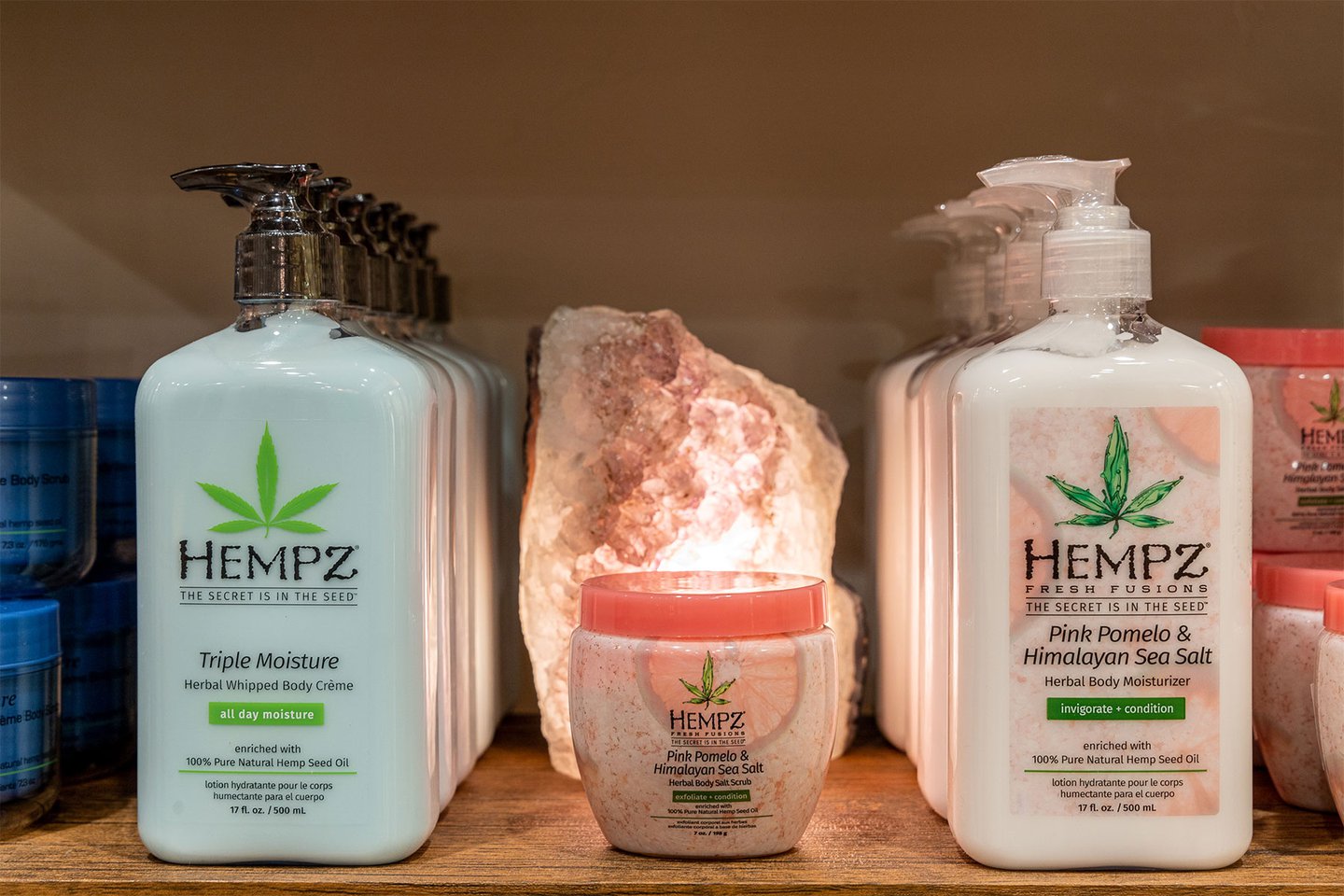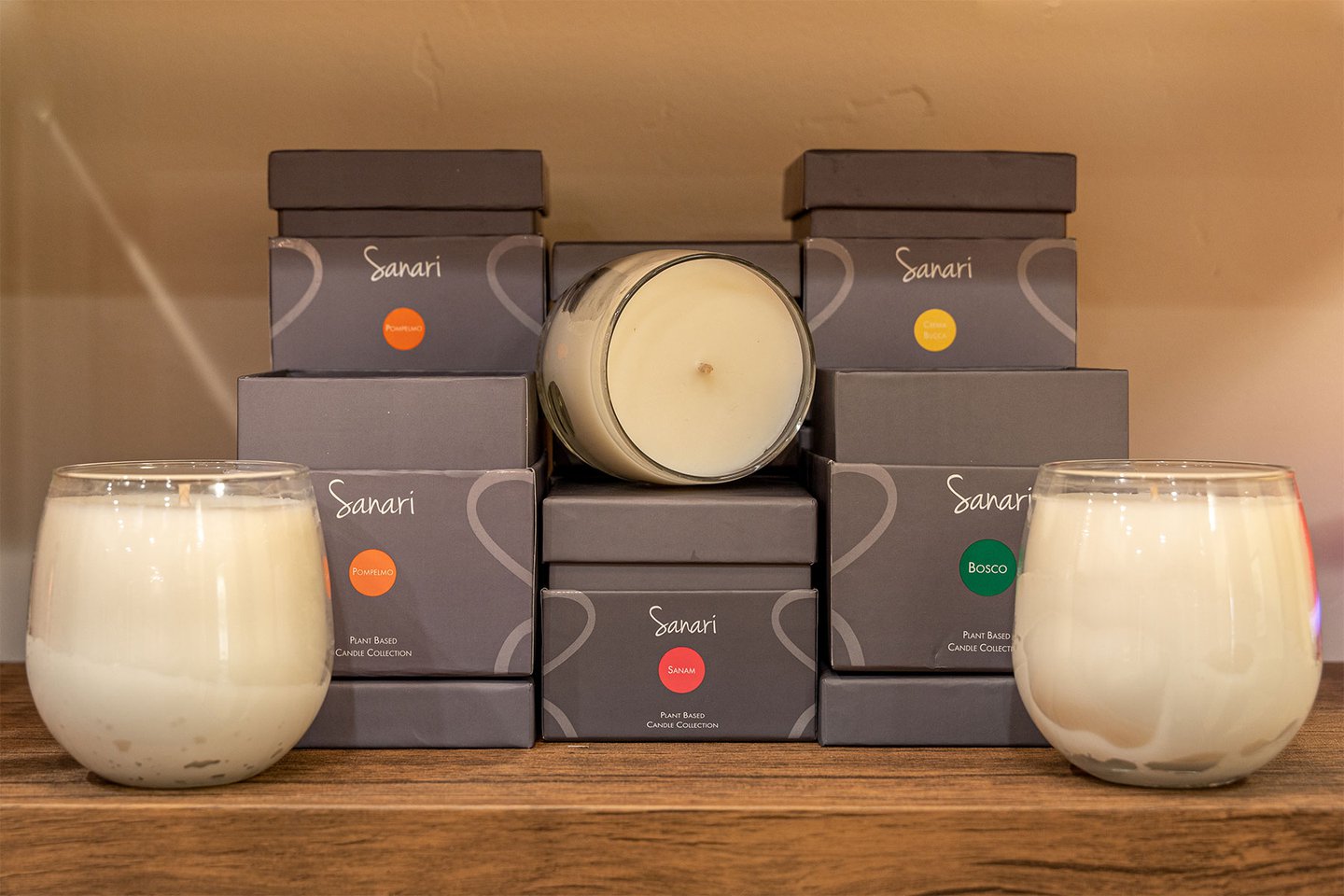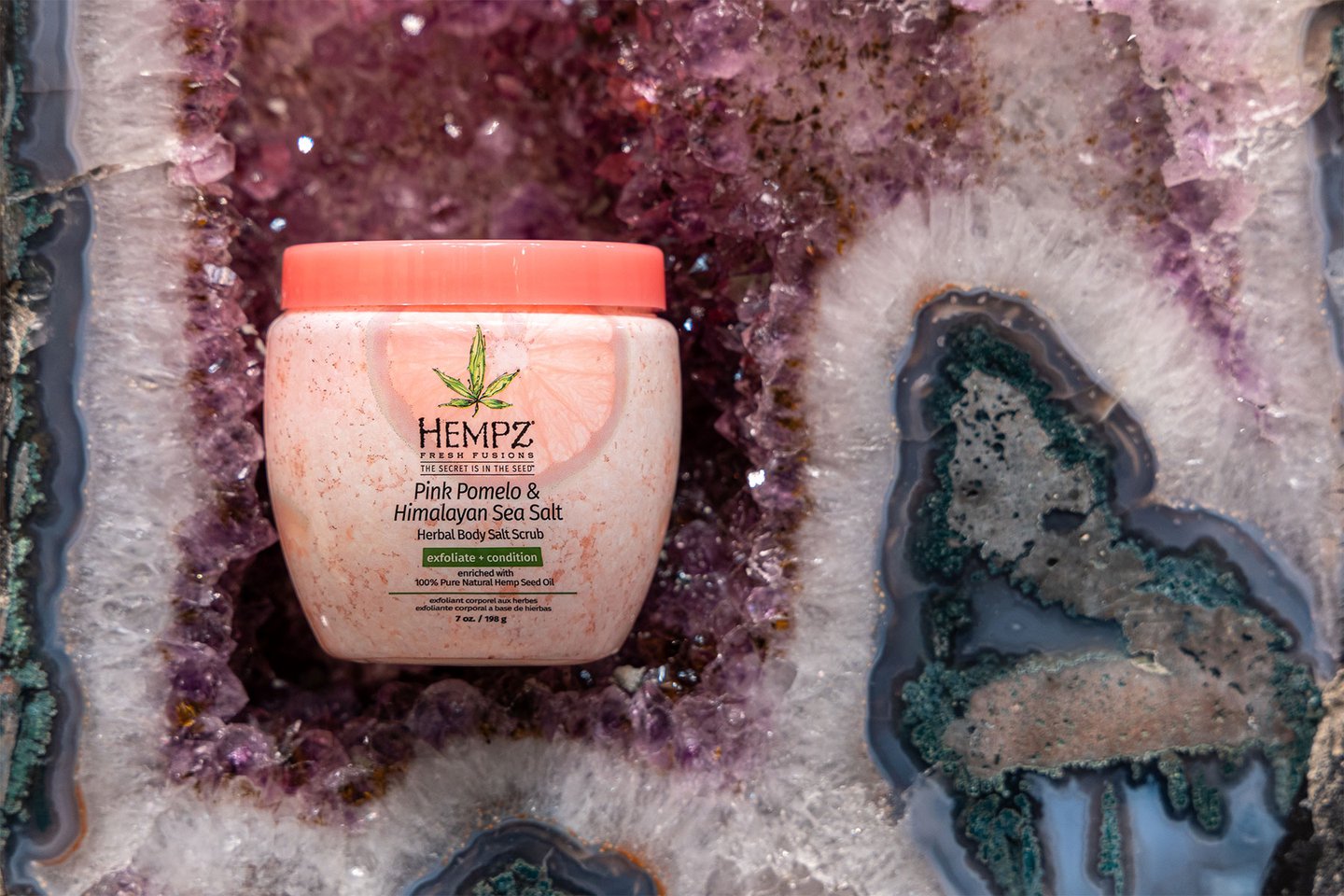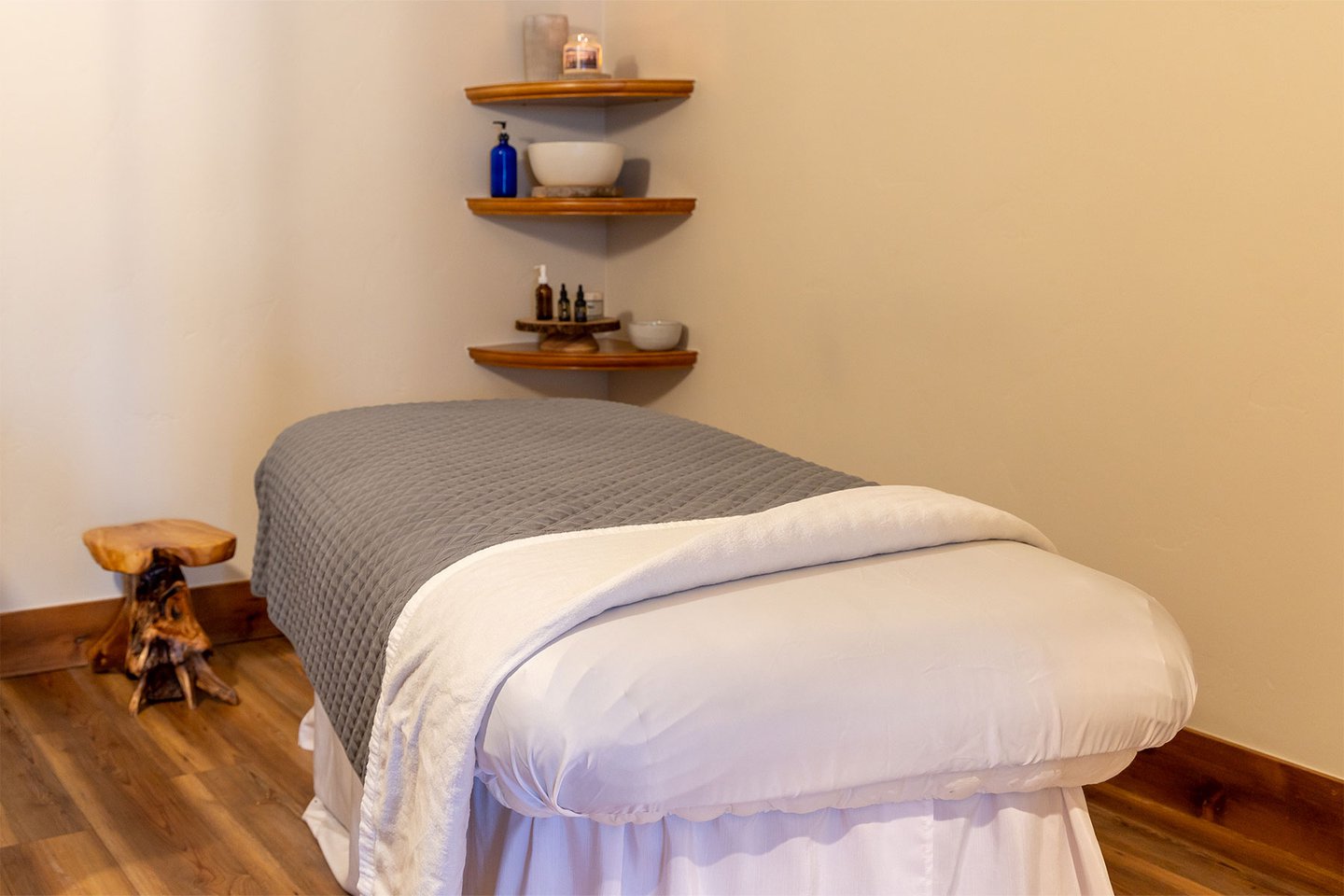 Loading...