While it may seem like spring is still months away, many individuals are beginning to look ahead to their next Idaho get-away: Spring Break 2022. As friends and families discuss their next spring break destinations, three common concerns of travel, price, and crowds are often discussed around the dinner table. Finding a location that fits a groups' needs is not easy but Tamarack Resort, an ever-expanding and booming Idaho ski resort, checks all the boxes.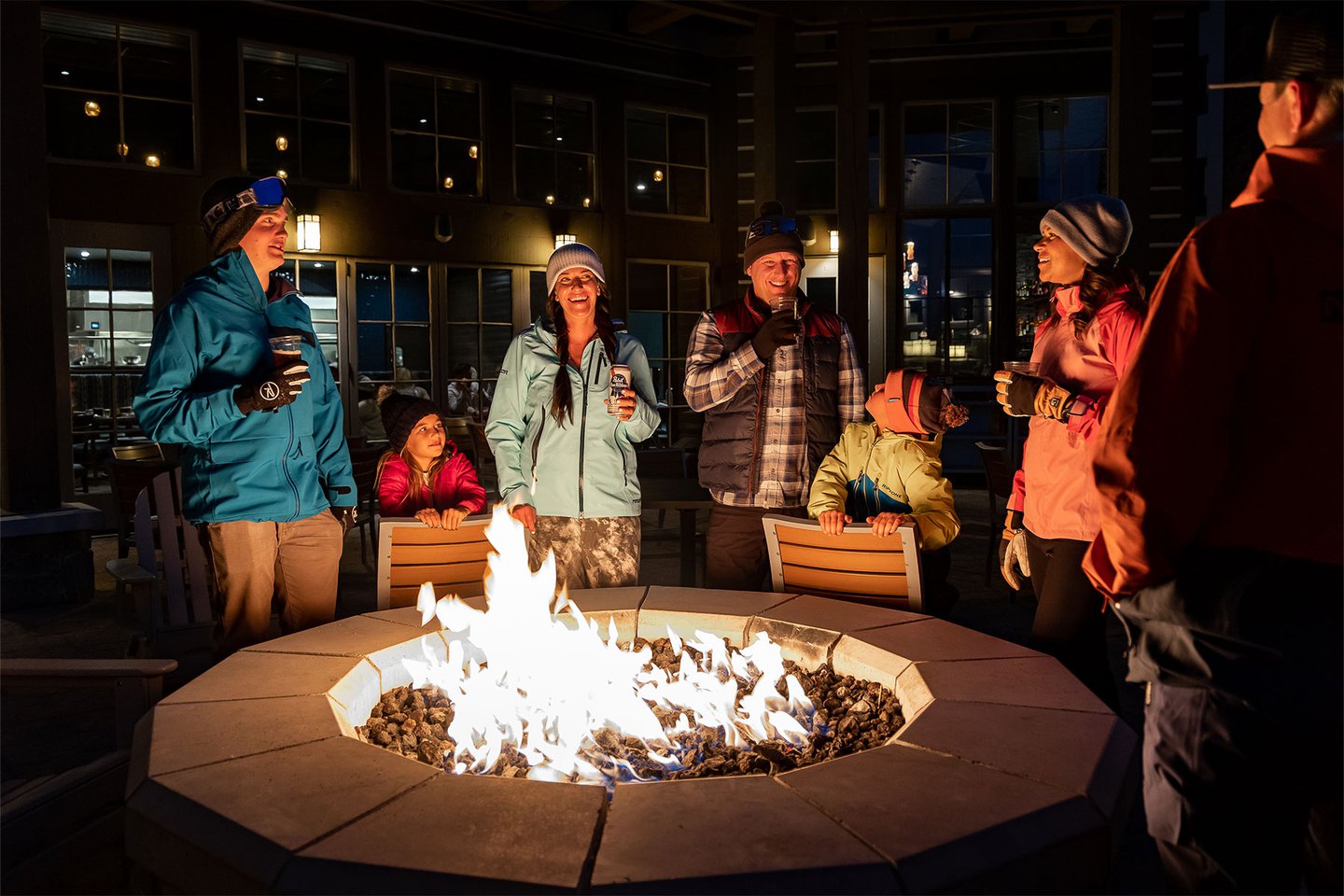 Located two hours north of Boise, Tamarack Resort is easily accessible via the Boise Airport. For local students at Boise State University and surrounding schools, Tamarack creates the perfect break away from studies without excessive travel. The resort offers $15 saving on lift tickets with Express Cards, economical on-site lodging, and all the luxurious amenities that you should expect on your spring break getaway. Choose between a private cabin in the woods, or a lively condo in the heart of the Tamarack Village. Just outside your doorstep you will find short lift lines, 1,100 lift-accessible acres, and extraordinary views of the lake Cascade and the surrounding valley.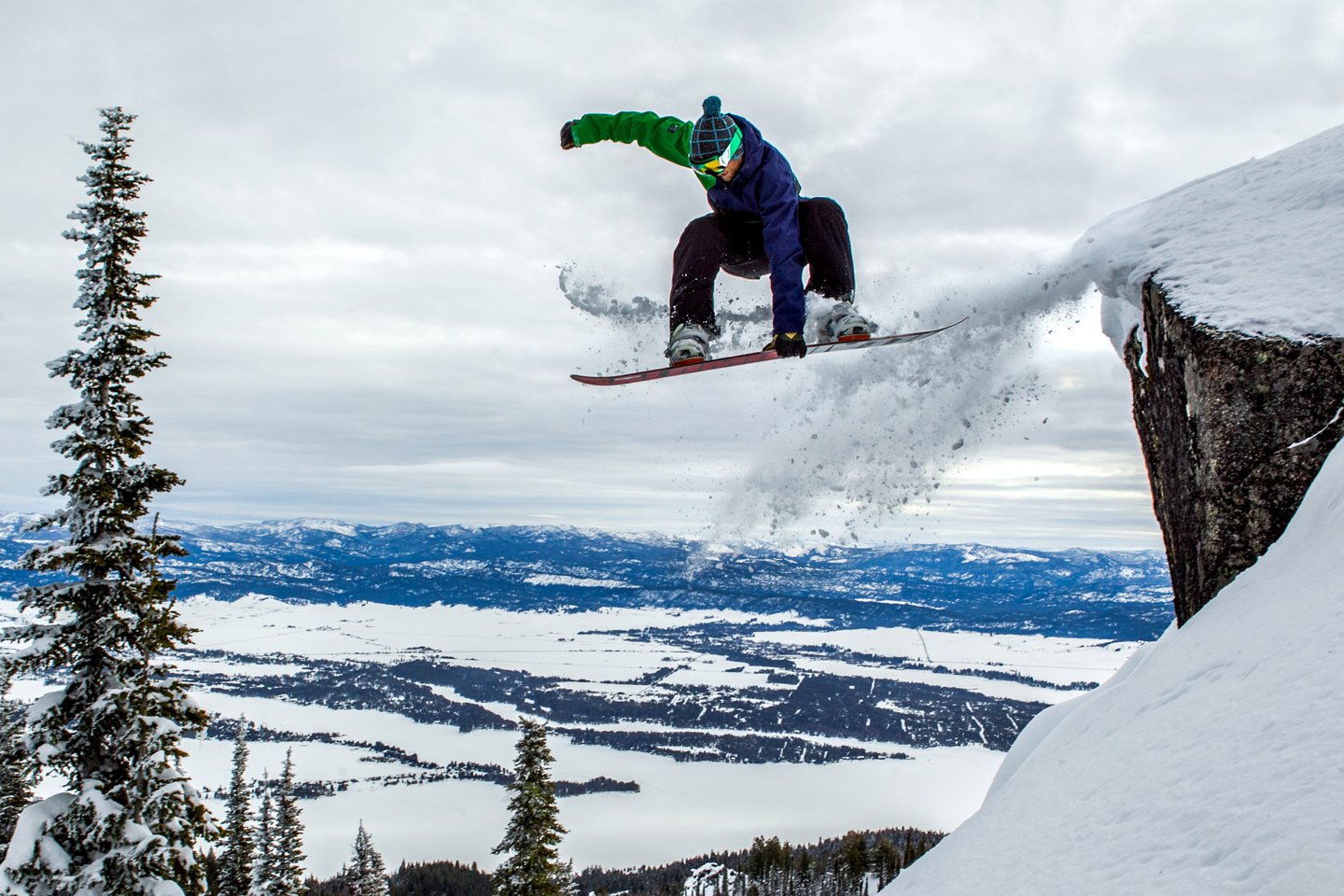 When looking for the best Idaho spring break vacation spot, Tamarack Resort is a hard one to beat. Every week Tamarack hosts Tuesday Trivia, Crusty's Concert Series on Thursdays, and Après Music Series on Saturdays in the new Village Plaza. Pair these events with an incredible on-mountain experience and exquisite dining to create a full week of fun. Or try something new and attend one of the biweekly Paint & Chugs to expand your groups' artistic and creative minds. If you are visiting in early April, be sure to check out Tamarack's Pond Skimming Championship on April 2nd. The combination of "water-skiing" and crazy outfits will surely round off the perfect week in the mountains.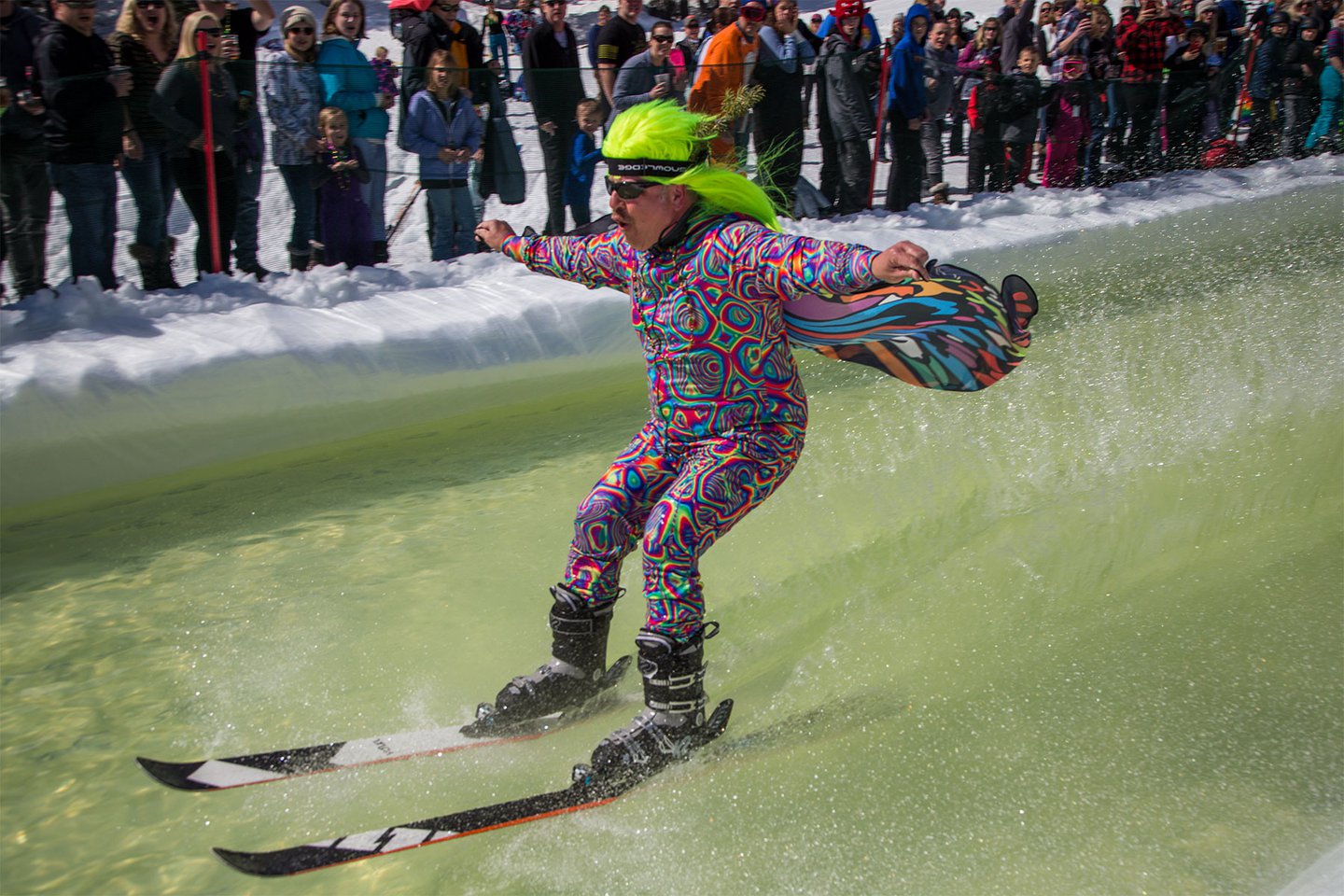 After a packed week of activities, be sure to power-up with fresh coffee, donuts, and breakfast at Triple B Diner before traveling back home. I guarantee the trip home will be filled with reminiscent smiles of the week prior with plans to come back for next year's spring break!