Bring a valid 2022-23 season pass from ANY other Idaho ski area and we'll give you a free 1-day lift ticket.
Offer expires 4/2/2023. For any questions please call 208.325.1030 or email skitam@tamarackidaho.com
*Please note, one free-day per person, not per mountain pass. No refunds for any existing pre-purchase day tickets.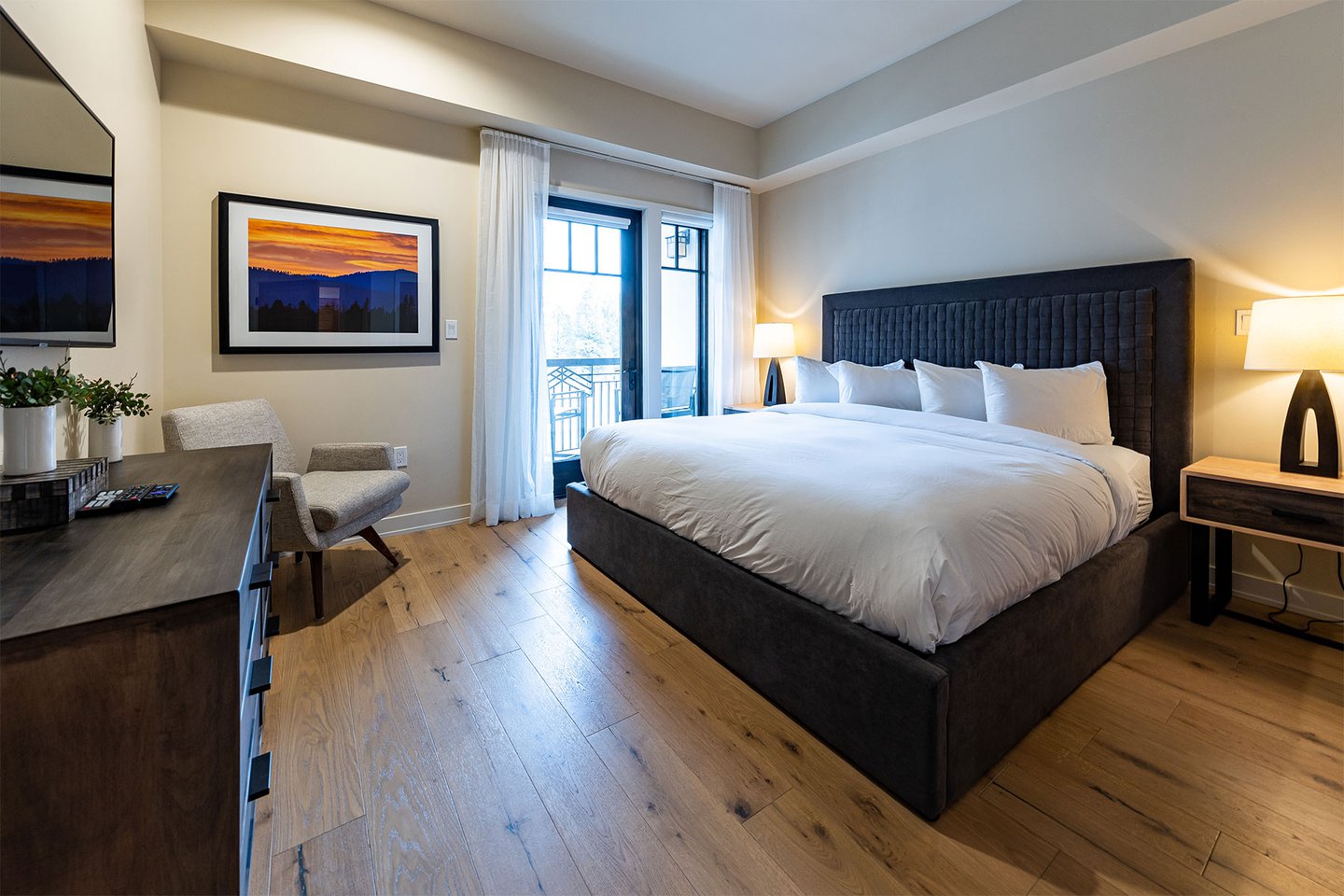 Lodging Discount for Idaho Residents
Take 10% off your lodging at Tamarack Resort with a valid Idaho ID.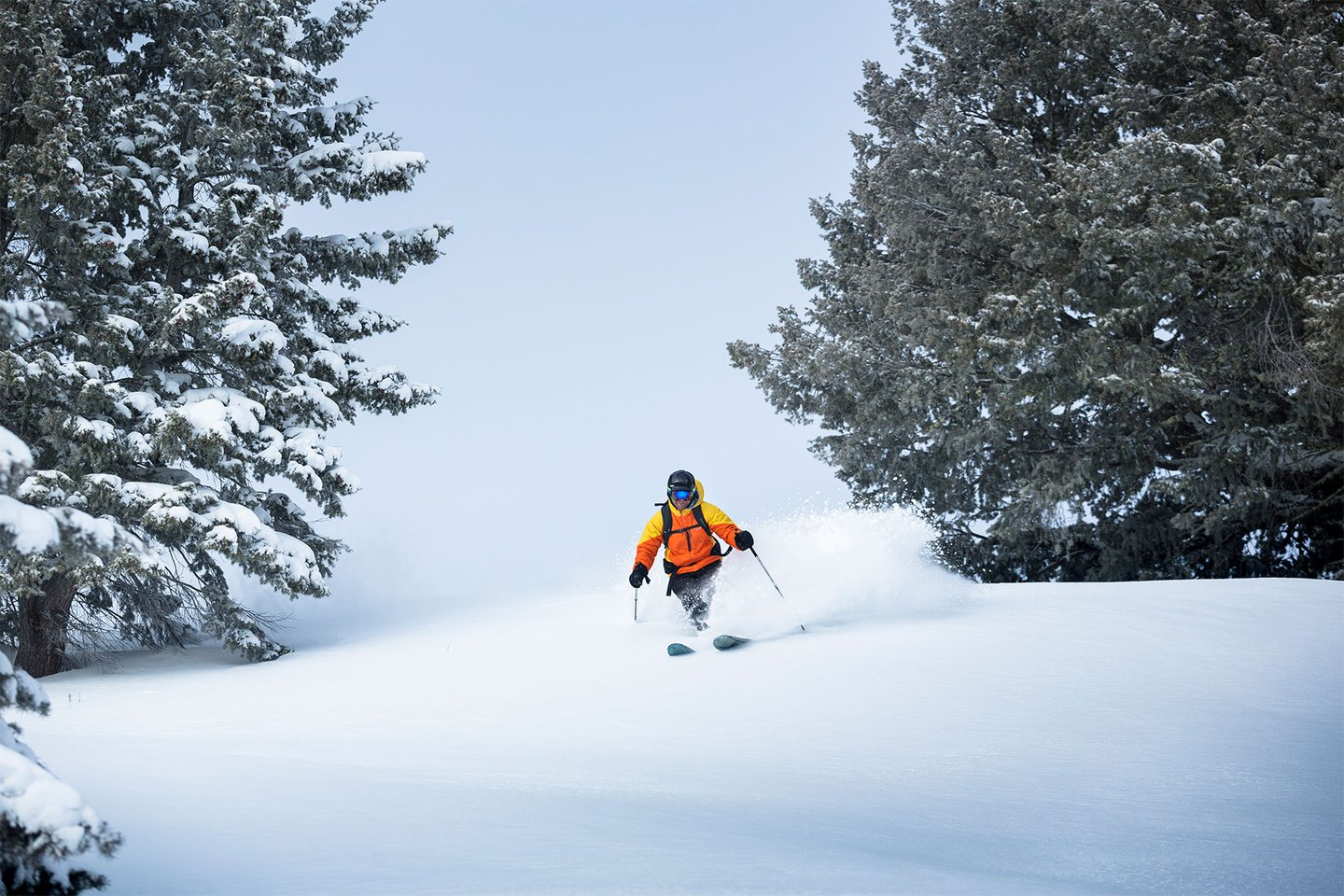 First Time Guide
Located in West Central mountains of Idaho, Tamarack Resort is tucked away and ready to be explored.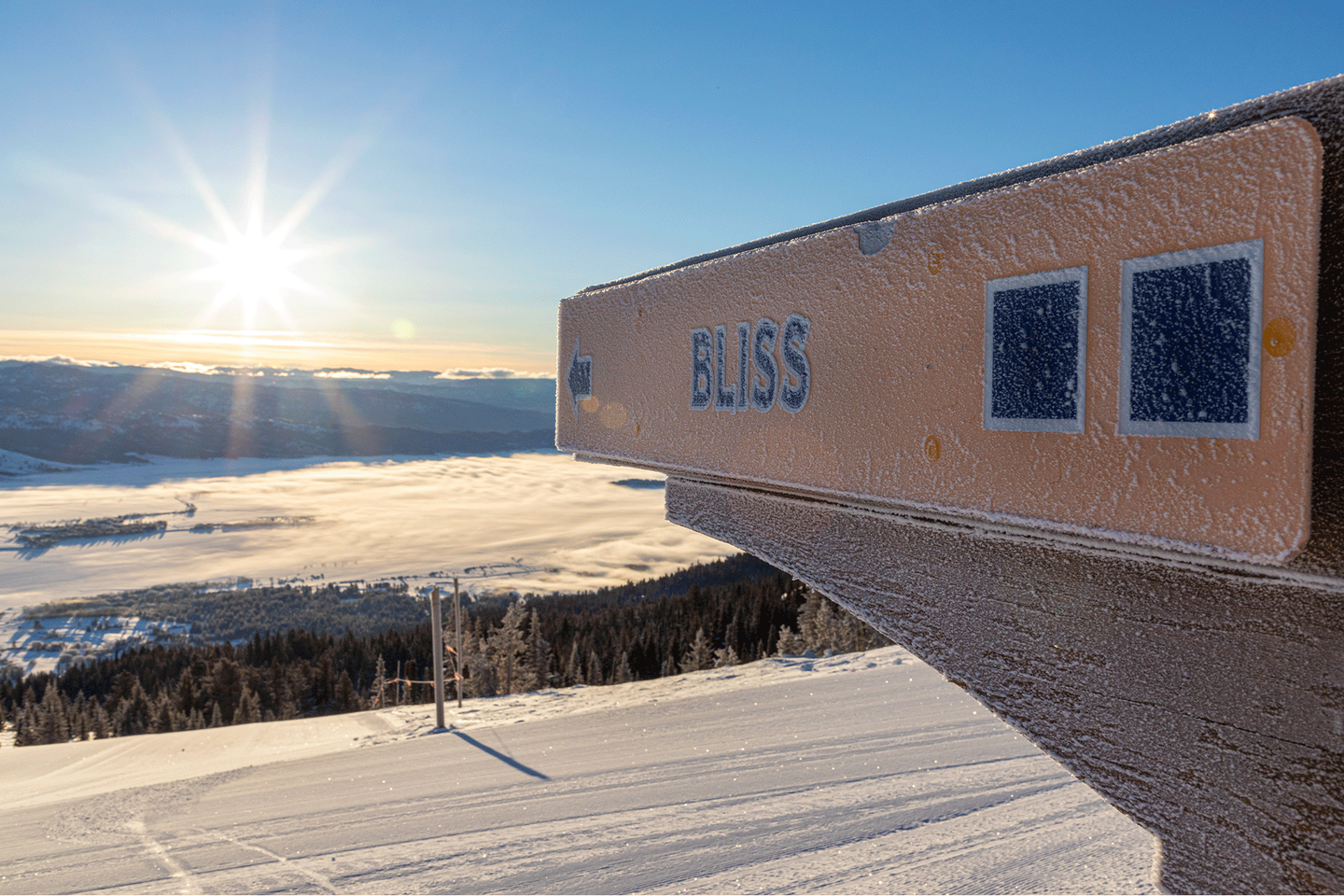 Trail Map
Winter enthusiasts of all abilities will find unbound fun at Tamarack Resort - featuring 1,800 vertical feet, 50 runs, and 300" average annual snowfall.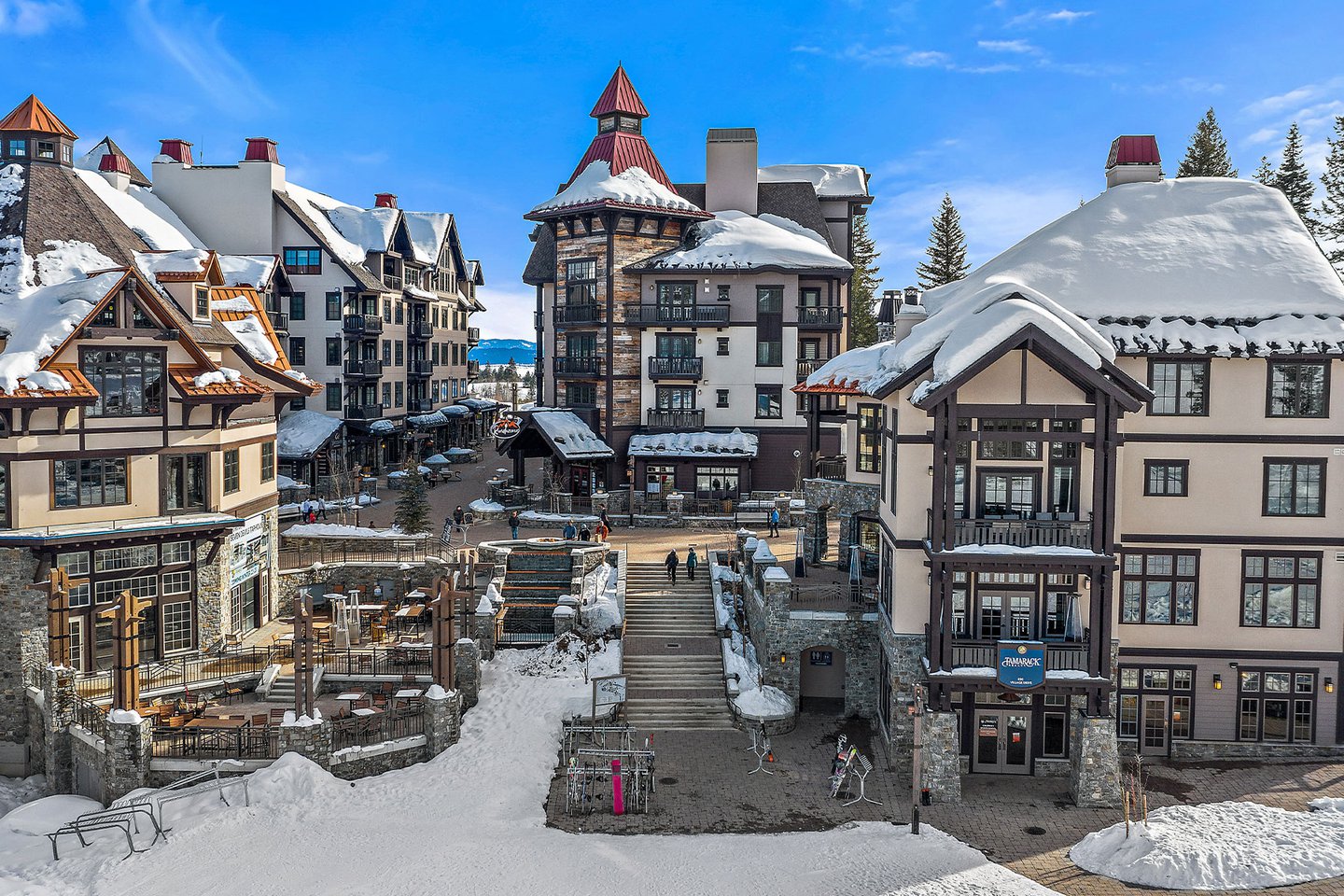 The Village
Where you'll find community and world-class amenities to take your experience to the next level.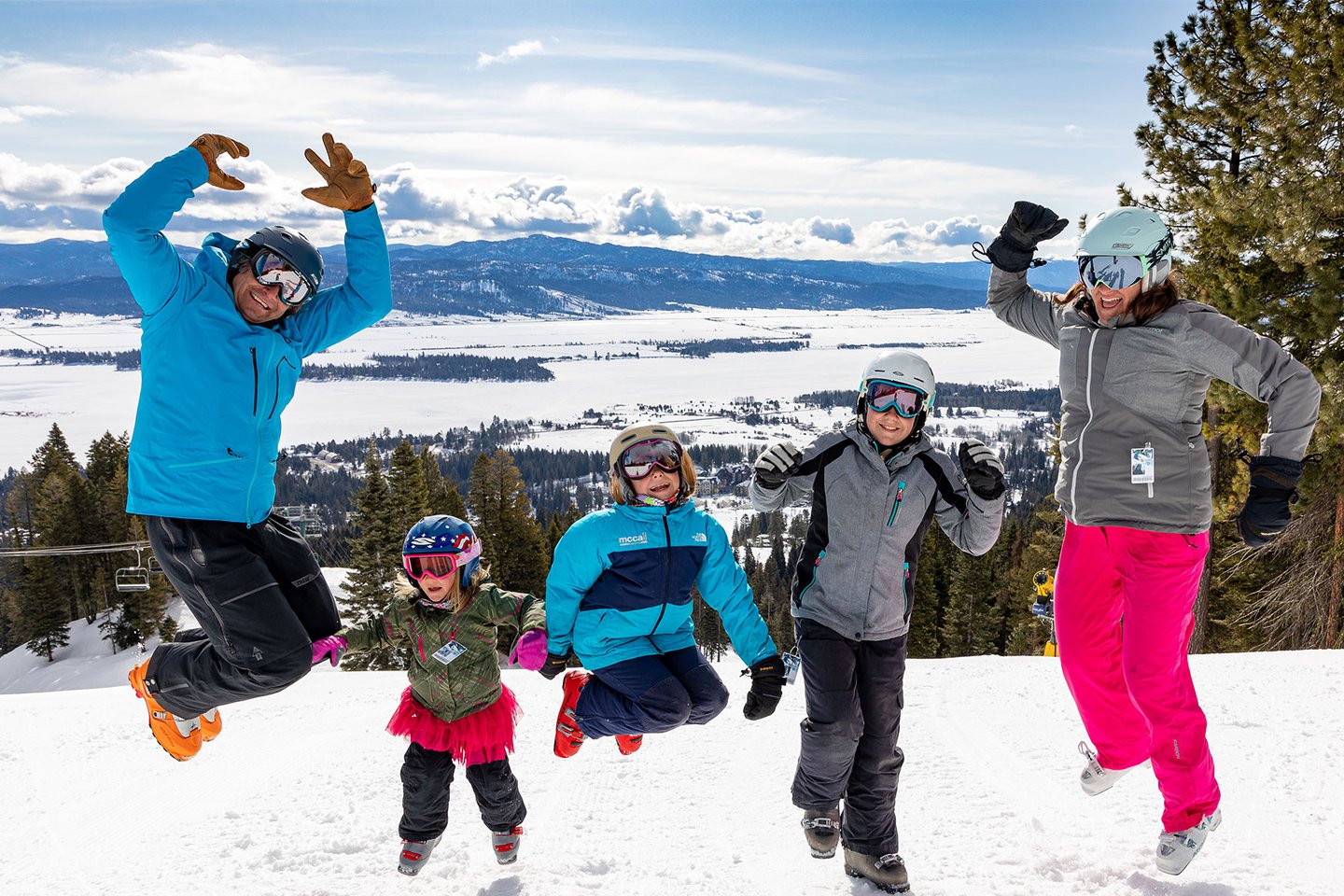 About Tamarack
Whether it's your first time here, or you've been coming since day one, you'll find the people are friendly, kind, and quick to welcome all with open arms.