You are probably overwhelmed with decisions on where you want to vacation in Idaho this summer. You've been searching for the perfect mix of mountain ranges, alpine lakes, rivers, and of course dining and activities. You also need it to be accessible and close to Boise. Look no further than Tamarack Resort! A luxury resort in Idaho with year-round recreation and amenities that you will keep you coming back for more.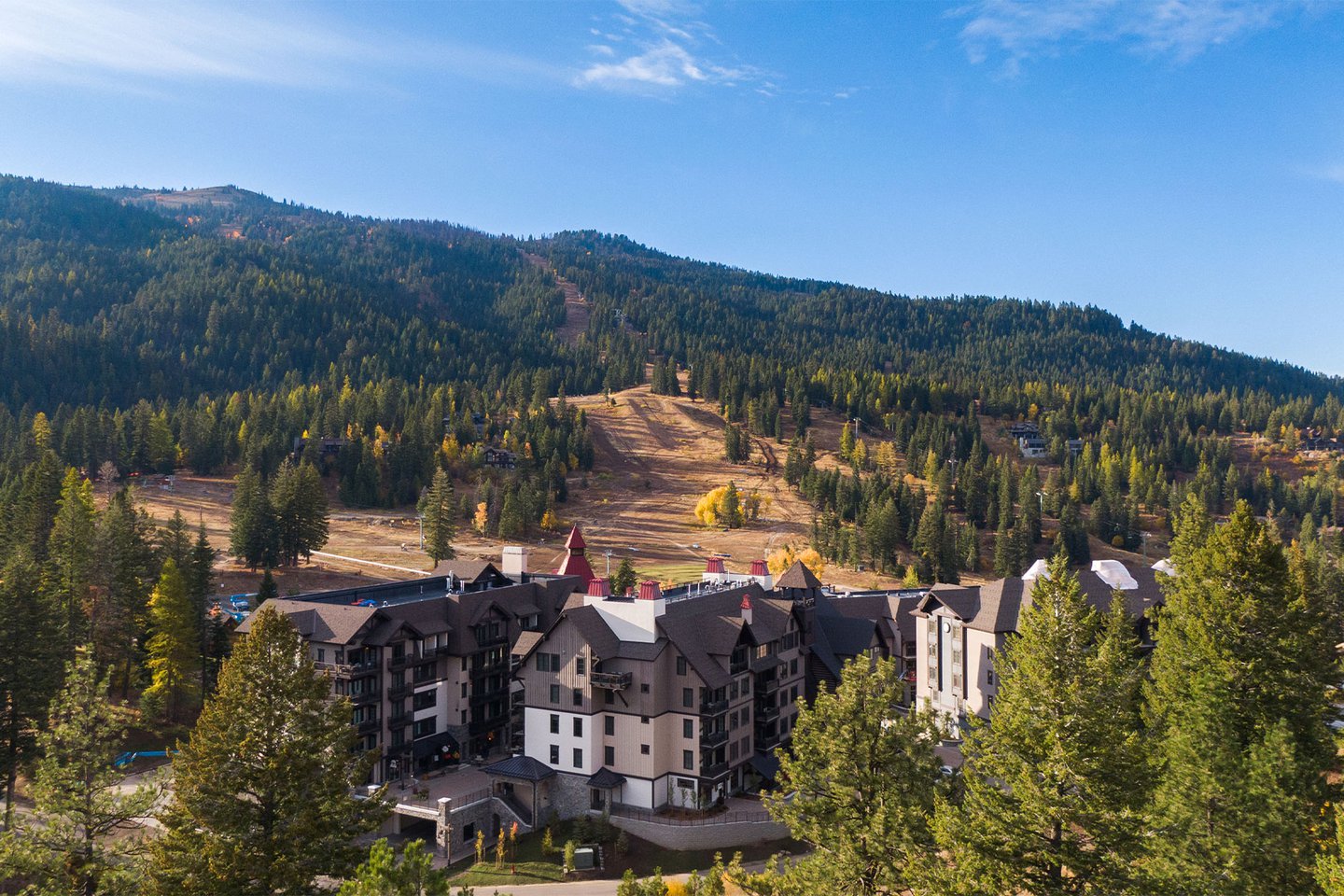 If you are looking for recreation near Boise, McCall Idaho is a place that comes to mind for many. Tamarack Resort is located 20 minutes South of McCall, tucked away next to Lake Cascade and the West Mountain Range. Here you will find luxury accommodations ranging from single bedrooms in The Lodge at Osprey Meadows, to brand new condos in the heart of The Village. You can even rent private cottages and estate homes throughout the resort if you are looking to host a larger group or want a little more room to spread out.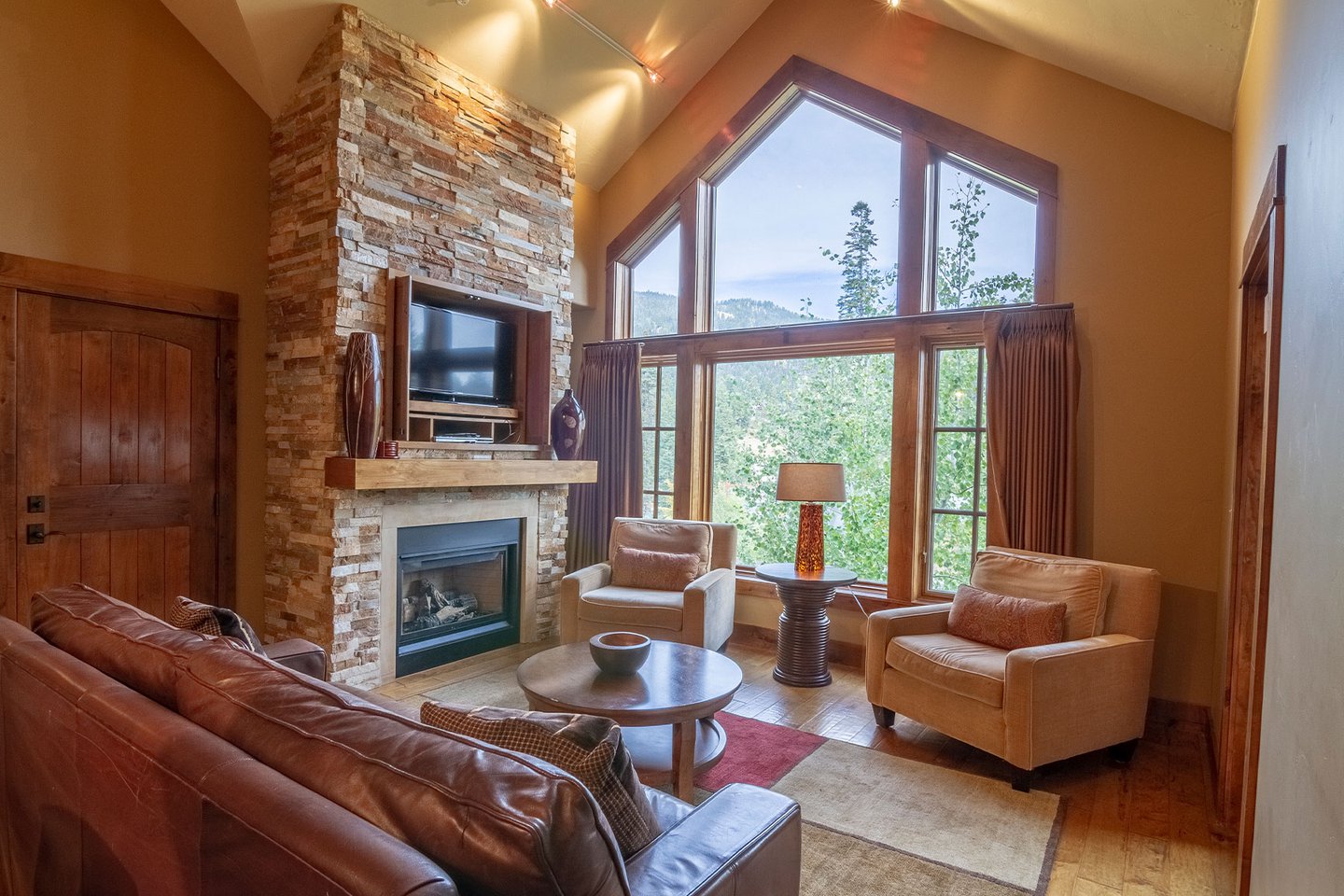 Summer recreation is unparalleled in McCall, Cascade, and Donnelly featuring every type of outdoor recreation you could dream of.
Watersport recreation is a huge draw in the summer months, and Tamarack Resort offers a wide range of activities to help you cool off and enjoy your summer vacation in style. Stop by the Waterfront Cabana & Marina located on the shores of Lake Cascade to rent your motorized and non-motorized watercraft. Ranging from wake boats to stand-up paddleboards, we'll have you on the water enjoying the best summer in Idaho.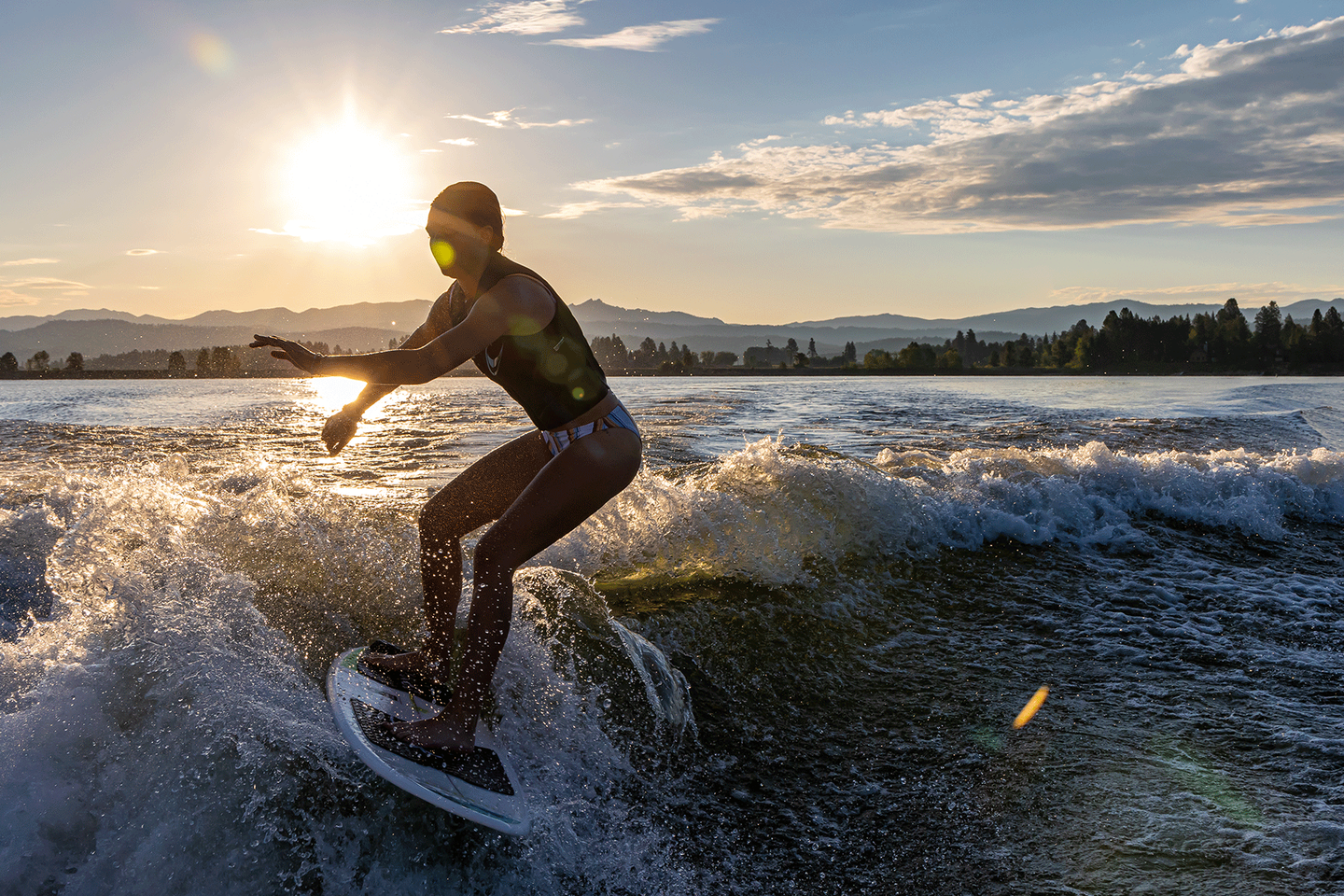 From the Waterfront Cabana & Marina, you are only minutes away from single track and downhill mountain biking terrain. Our meadows feature 14 miles of cross country single track trails ranging from beginner to intermediate difficulty. If you're looking for a bigger adrenaline rush head over to our lift served downhill bike park. With 1,700 feet of vertical drop and well-maintained berms, jumps, and drops our bike park offers some of the best mountain biking in Idaho!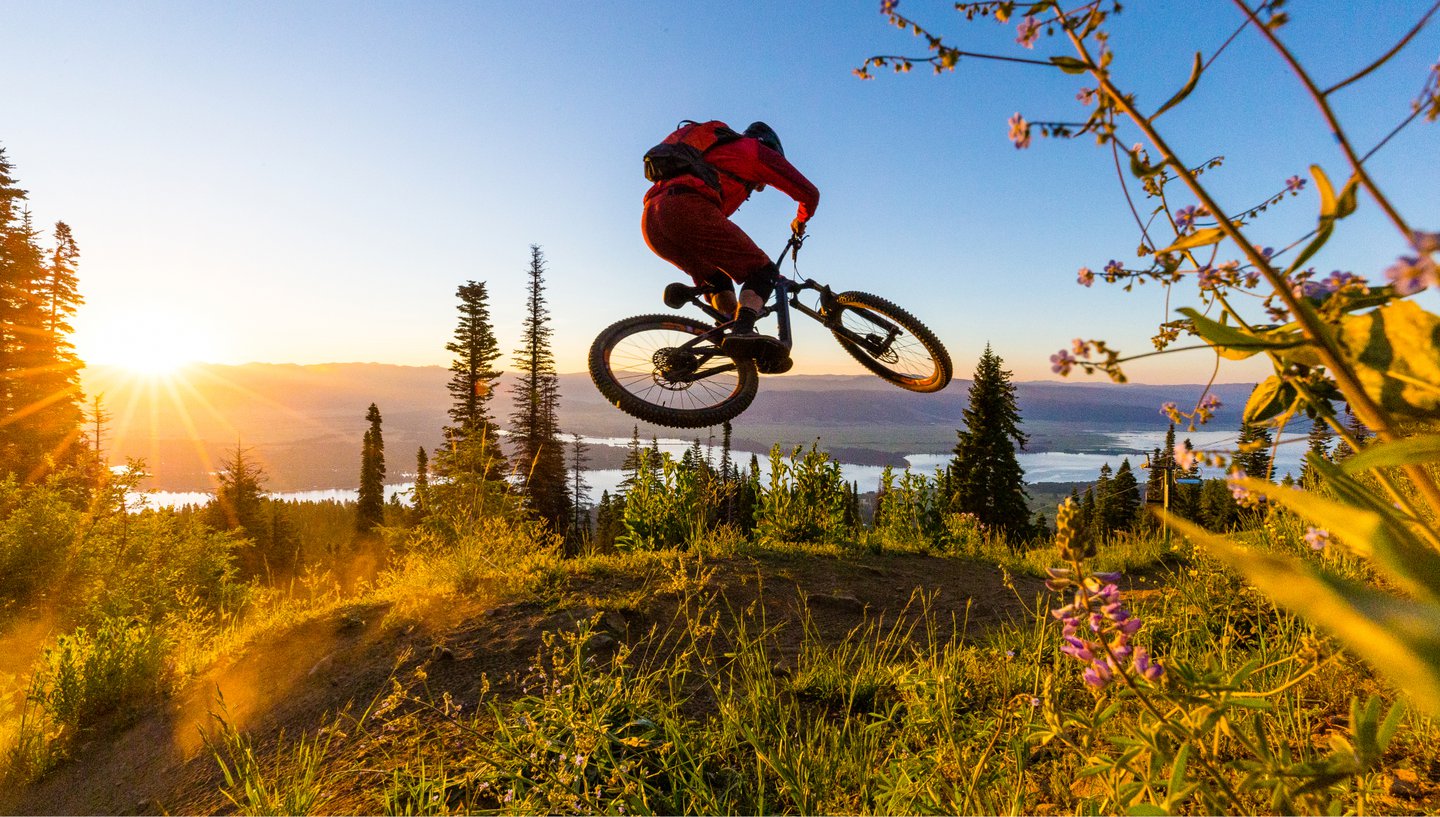 Another adrenaline packed activity offered here at the resort is zipline tours. Starting at 6,700 feet above sea level and zipping down 3,500 feet of cable, our zipline tours offer some of the best views in Idaho.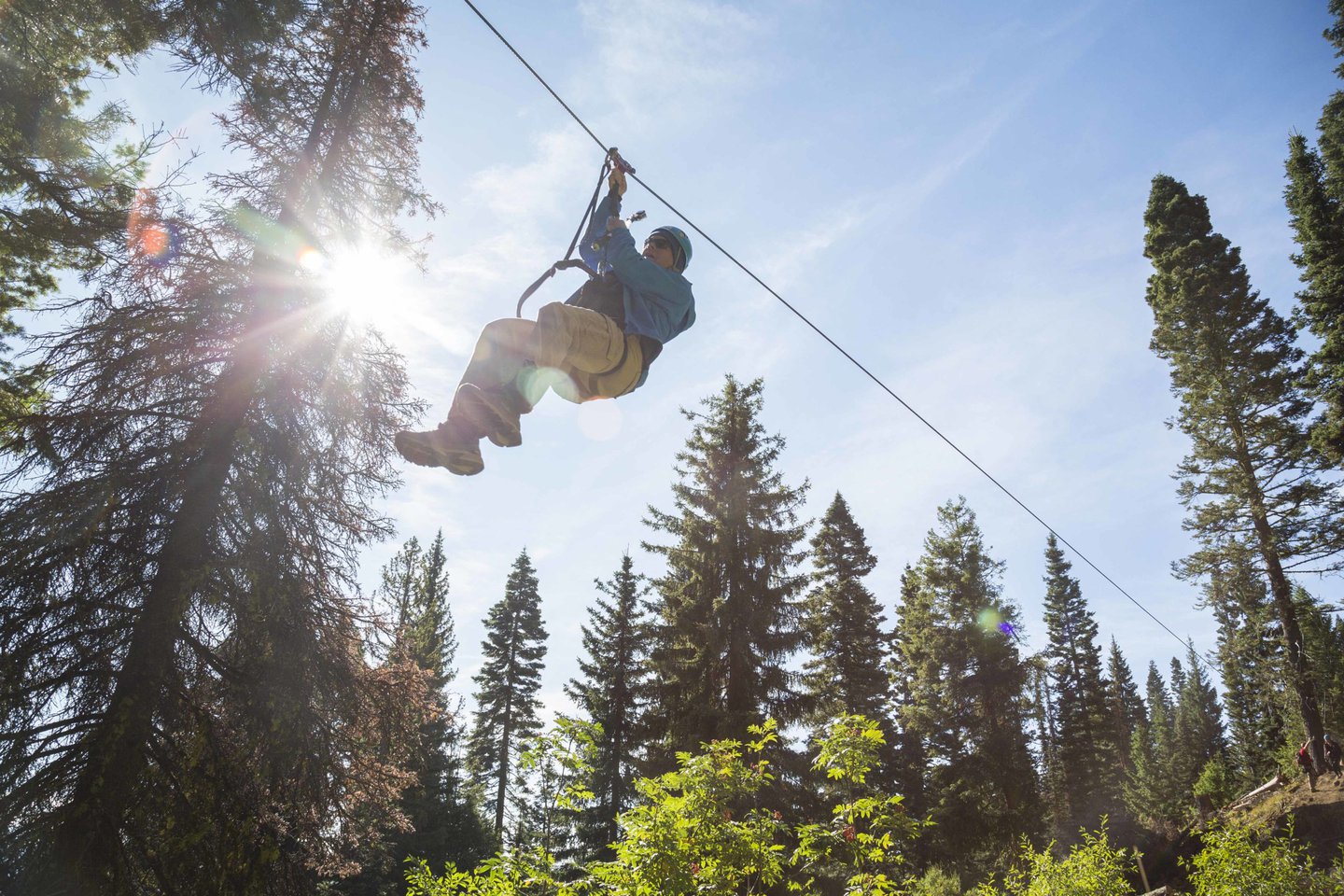 If you're in search of recreation near Boise this summer, look no further than Idaho's newest luxury resort. With year-round recreation and a community of like-minded people ready to welcome you with open arms, we can't wait to make your summer vacation one you'll never forget.
Summer Recreation in Idaho Offered at Tamarack Resort:
Rentals Offered at Tamarack Resort:
Guided Tours Offered at Tamarack Resort: