If you've recently tuned into a news or weather update about Idaho ski resorts or read an article about the best Idaho skiing and snowboarding areas or the top all-season resort destinations in the country, it's likely you have heard or seen Tamarack Resort mentioned. Reports of Tamarack's spectacular snowfall and continually expanding amenities are making waves, and we couldn't be more thrilled. Come along as we share some of the on-air and online places highlighting the resort so far in 2023.
Fox Weather—Live TV Interview (Feb. 20, 2023)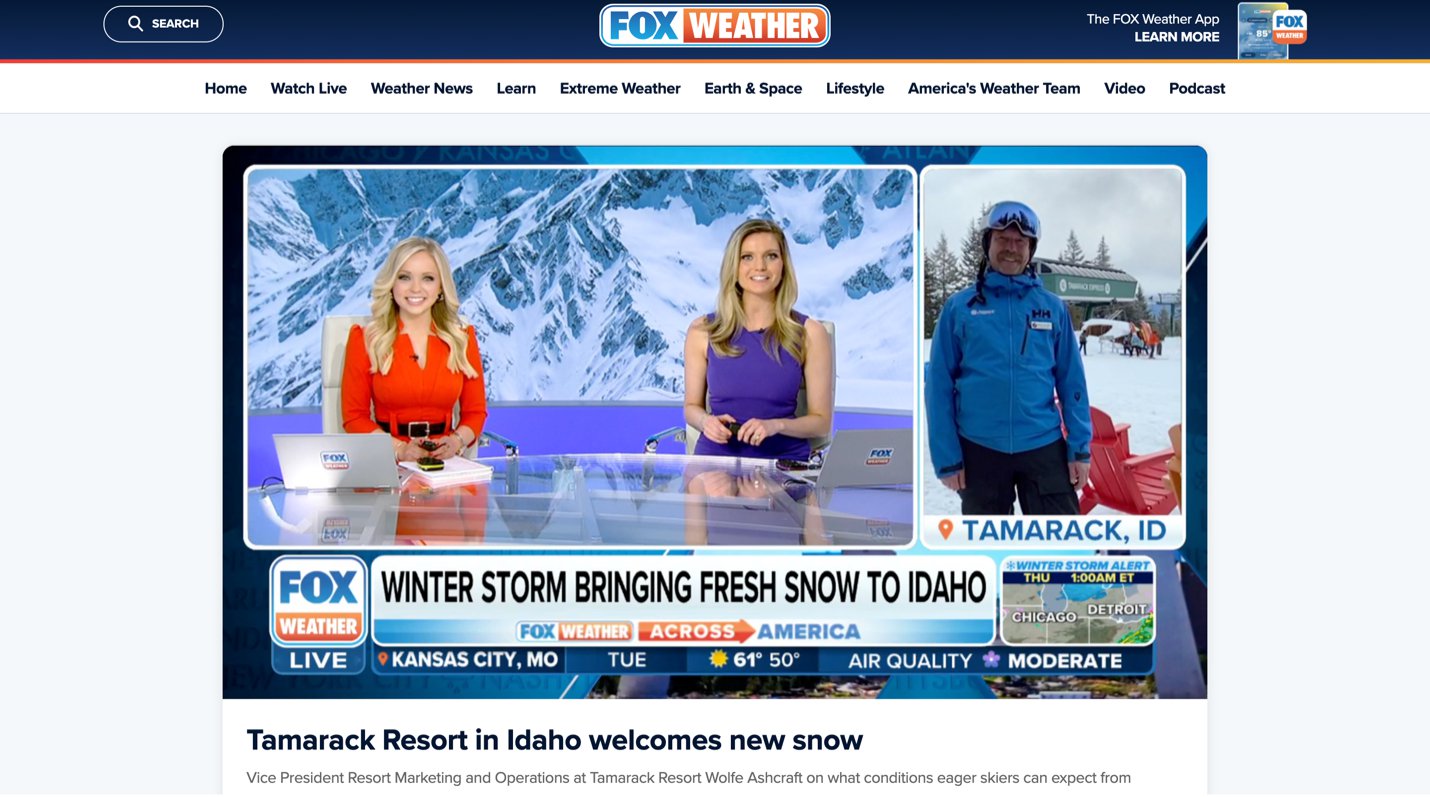 In a live segment, the Fox Weather meteorologist team chatted with Tamarack Resort Vice President of Resort Marketing and Operations Wolfe Ashcraft about the resort's preparation for an upcoming snowstorm. Ashcraft discussed how the current snowpack measures up to past winters, what the outlook is for the rest of the season, and how Tamarack's avalanche mitigation program helps keep guests safe.
Condé Nast Traveler—Gear Insights/Recommendations (March 8, 2023)
Writer Sarah Kuta recounts how ski goggles played a key role in keeping her eyes and face dry, warm and safe during an expedition to Antarctica. She then taps ski industry professionals, including Tamarack's Ski Patrol Director Eric Gehrung, to learn which goggle brands and types they prefer for their favorite winter activities. Gehrung notes how the weather, the style of skiing and his attire factor into his decision-making.
MSN—Ski Resorts in Summer Profile (Feb. 10, 2023)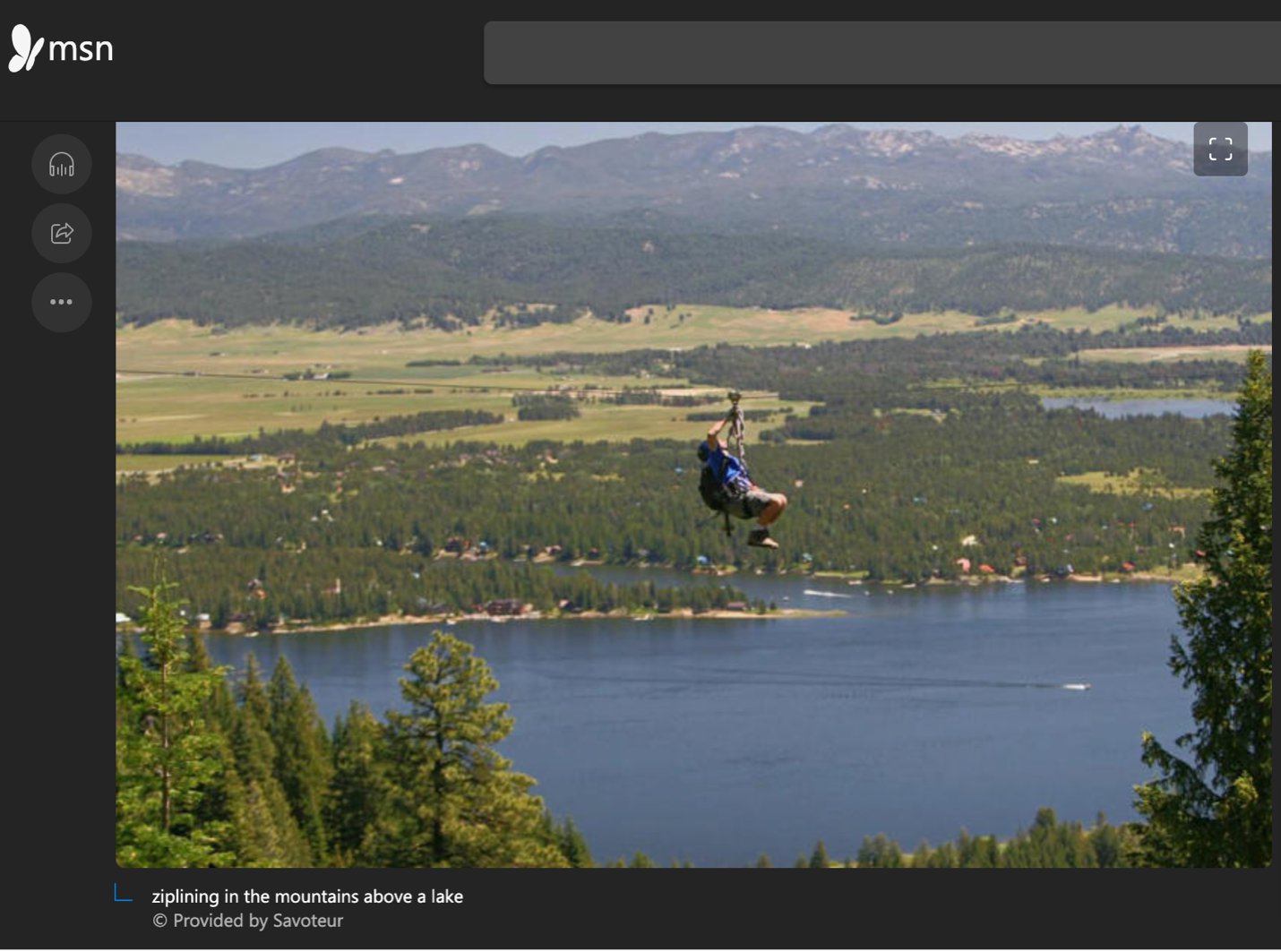 Writer Casandra Karpiak previews Tamarack's new and exciting summer offerings, including new flow trails for mountain biking, updated lakeside watercraft rentals, the opening of the driving range at Osprey Meadows Golf Course and more.
Luxury Travel Magazine—Backcountry Skiing Profile (Feb. 8, 2023)
In its list of top resort destinations to celebrate National Backcountry Ski Day, Luxury Travel Magazine recommends Shore Lodge in nearby McCall, Idaho, and notes its proximity to world-class skiing and snowboarding at Tamarack.
Seattle Refined—Resort Profile (March 8, 2023)
Writer Aakanksha Agarwal showcases the splendors of a winter trip to McCall and profiles a visit to Tamarack. The story highlights the resort's abundant winter activities and amenities, including ski-in/ski-out lodging, après-ski and dining scenes, and rejuvenating spa treatments.
Unofficial Networks—Seven Devils Taphouse Profile (Feb. 7, 2023)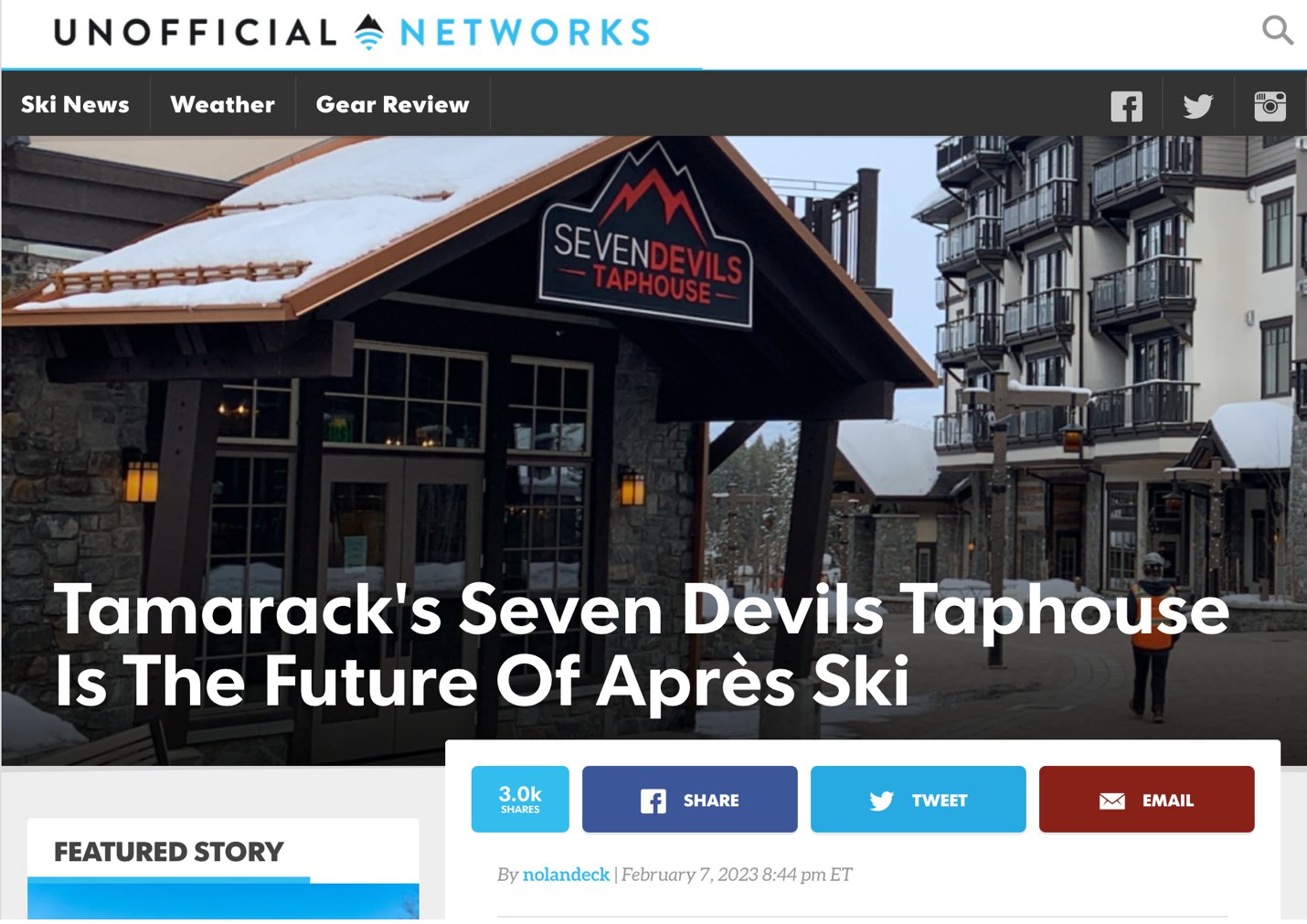 Tamarack's newest dining and drinking addition, Seven Devils Taphouse, is notably called "the future of après-ski" by writer Nolan Deck, who dishes on the establishment's unique approach to food and drink service along with the options awaiting guests after
SnowBrains—Resort Profiles (January-March 2023)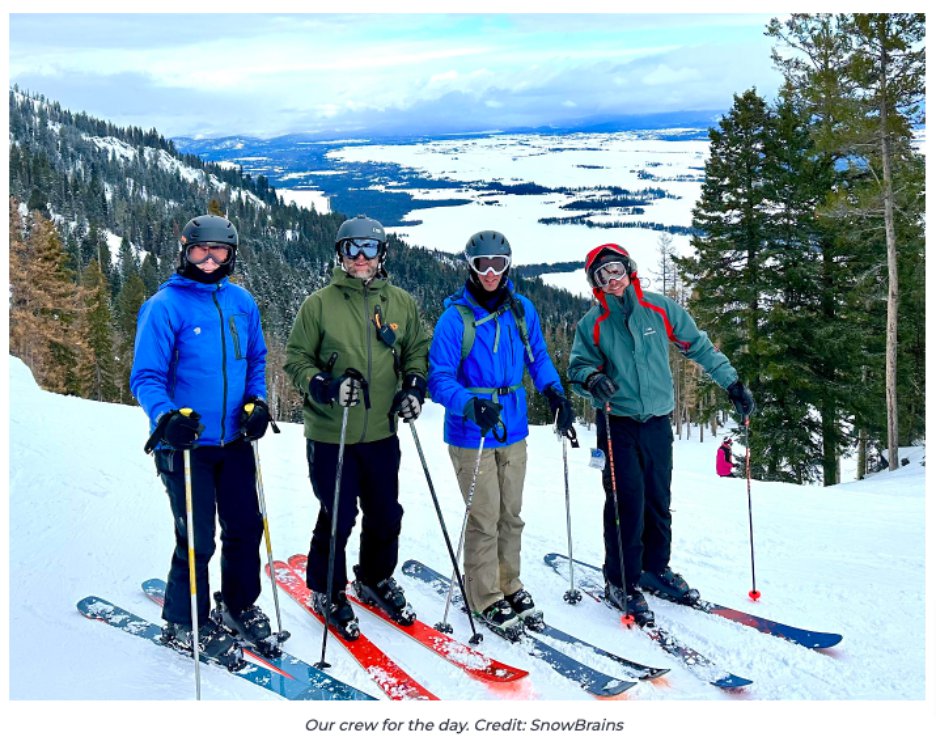 The resort has received multiple mentions and profiles in online ski publication SnowBrains over the past few months. Brent Thomas wrote about his experience visiting McCall and two ski resorts near Boise, Idaho—Brundage Mountain Resort and Tamarack for the first time. Later, he ranked his top 9 resorts for tree skiing in North America, where Tamarack makes the honorable mention list. In an article on the top 5 small ski towns in the U.S., Matt Scribner ranks McCall third on his list and mentions Tamarack's noteworthy powder.
On the Snow—Spring Skiing Resort Profile (Feb. 21, 2023)
Tamarack's beloved spring corn snow earns the resort the honor of one of the best ski resorts in the Rockies for spring skiing. Not only is Tamarack the only Idaho ski area to be listed, but its "informal and decidedly friendly vibe" and infamous S'mores on the Snowfront events also receive shoutouts.
Stay tuned for future posts showcasing Tamarack's media coverage. In the meantime, catch the latest Tamarack news by visiting the media center and by following Tamarack Resort on Facebook, Instagram and Twitter.