When thinking of winter destinations, Tamarack Resort is becoming a popular choice. With 2,800' vertical drop and exceptional facilities and amenities, Tamarack Resort will cure the mountain craving for everyone in your group. Upon arrival, state-of-the-art rentals in Tamarack Outfitters and delicious eateries are buzzing at the Tamarack Village. Continue down the plaza towards the slopes, and you will find the renowned Jon Reveal Ski and Snowboard School.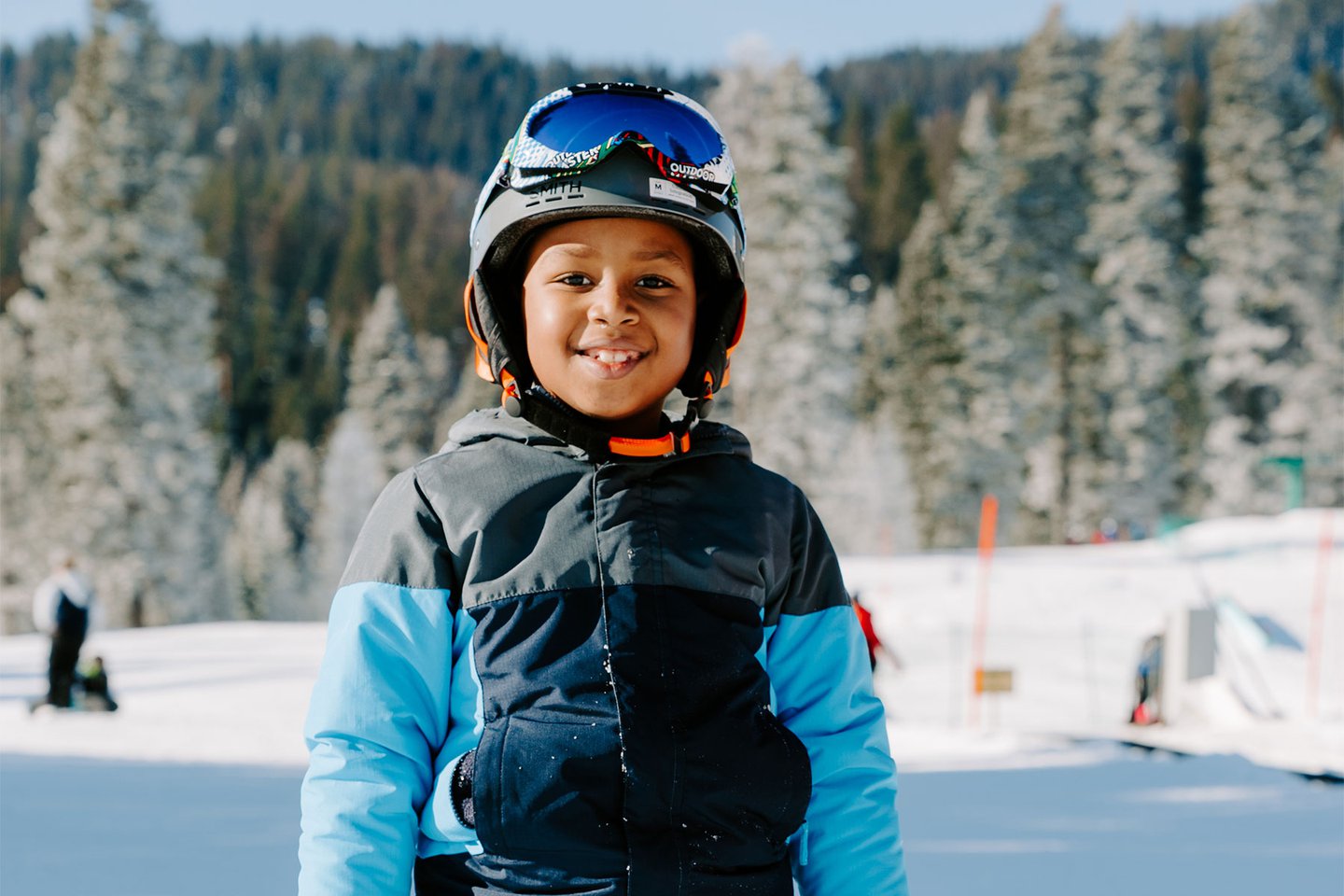 Filled with helpful instructors and a plethora of ski and snowboard lesson options, Jon Reveal Ski and Snowboard School will surely take your abilities to the next level. Tailored to your specific needs, this growing Idaho Ski and Snowboard School has proven there is no better time than the present to explore skiing or snowboarding for the first time. If you are new to the sport, I challenge you to invest in a morning of private or group lessons. These lessons will provide useful first-time skiing and snowboarding tips and will teach you the basics to have you carving down the mountain in no time.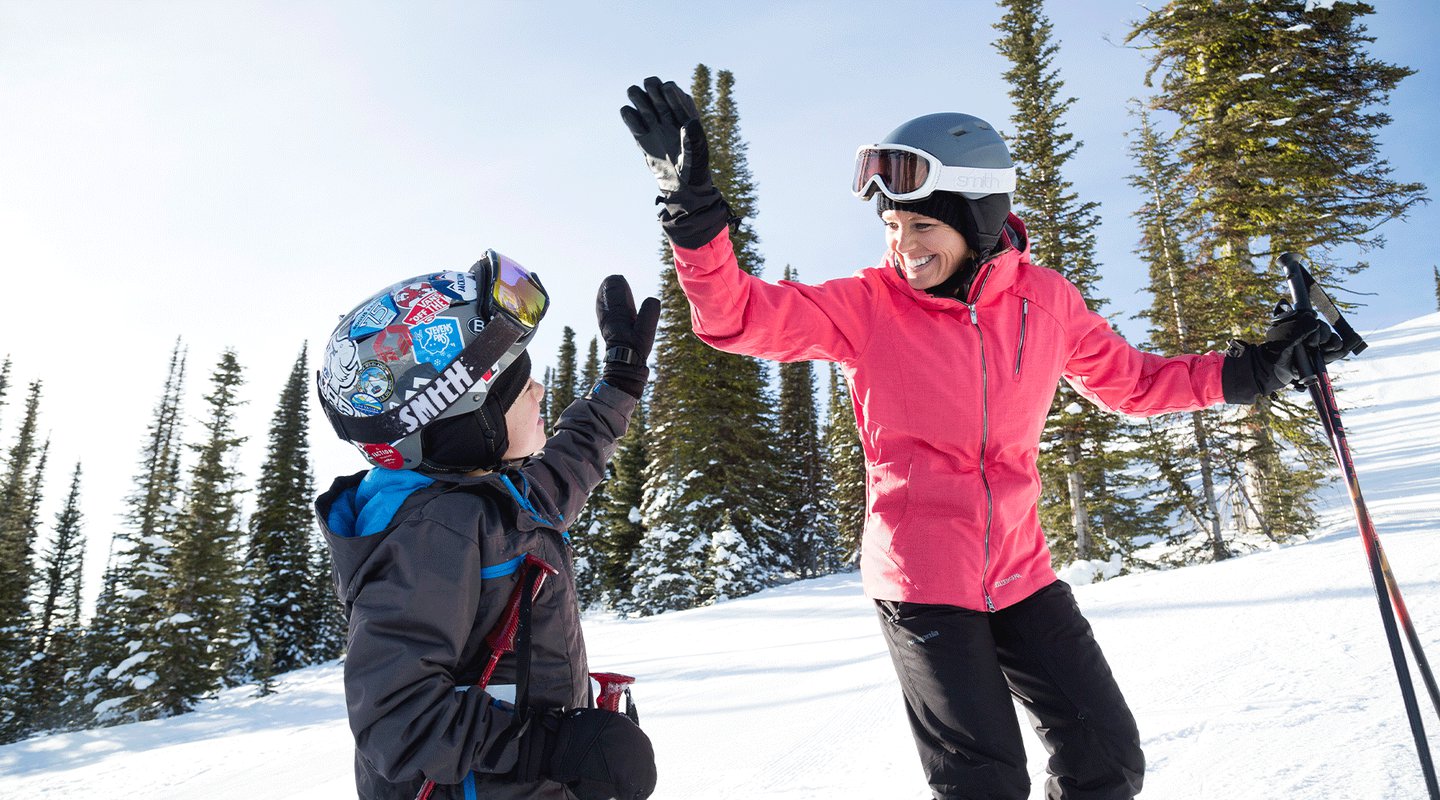 As an incentive after a hard day's work, the Tamarack Village is only steps away with the Bumps & Brews Bar and Reserve Restaurant. Or bump it up a notch, and make your trip a vacation with slope-side lodging, spa retreats and meadow activities. Visit Tamarack Resort today to discover why many are calling it the best place to learn how to ski or snowboard in Idaho.