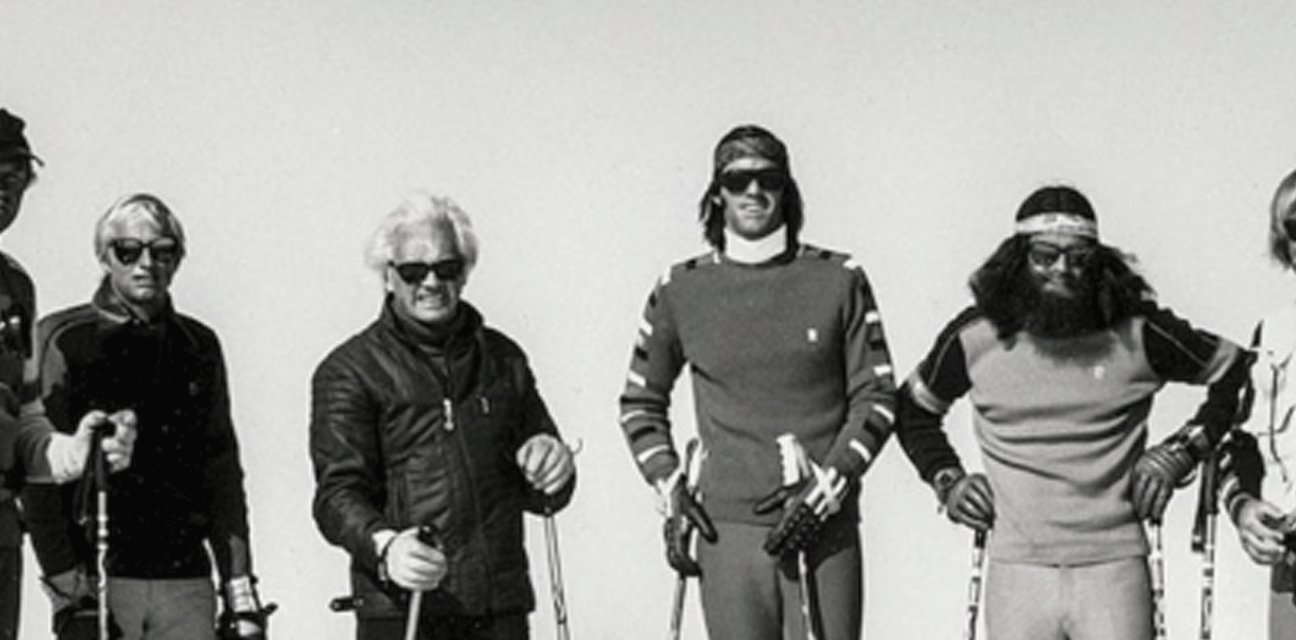 About
Jon Reveal
Jon Reveal's passion for skiing began at age three in California, where he made a name for himself as a ski racer. His talent led him to France, where he trained at the national ski school in Chamonix, taught at the renowned Courchevel and met filmmaker Warren Miller. Reveal went on to ski in 15 of Miller's films, forming a lifelong friendship with the icon. He frequently shares the words of Miller in describing his love for skiing, "It's about making semi-circles on tilted frozen water with a smile on your face."
After teaching in New Zealand as a McKinsey Scholar, and at Dodge Ridge and Bear Valley in California, Reveal moved into ski area management in Colorado. He revamped Keystone and Arapahoe Basin and went on to serve as Vice President of Operations for Aspen Skiing Company. He then joined the team that designed, built and operated Yellowstone Club, the world-class, private resort in Montana.
While climbing the ranks of the ski resort industry, he also found time to climb Mount Everest—without oxygen.
Throughout his life, Reveal has focused his energies on fostering a love and appreciation for outdoor recreation. Mountain sports—whether skiing, hiking, climbing or biking—have always brought him so much joy, peace and freedom. Those feelings, along with great memories and long-lasting relationships are what he strives to impart whenever he interacts with Tamarack's students and guests.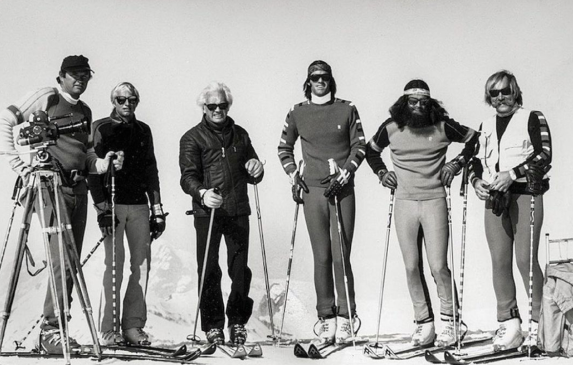 About the
JON REVEAL SPORTS SCHOOL
Jon Reveal Sports School is the best place to learn and improve your skiing and riding
For the new student learning basic maneuvers and the intermediate to expert level rider looking to further hone their skills constantly progressing to become the best they can be. Our products this year are meant to provide an experience that will be remembered for seasons to come.
We challenge you to invest in yourself and come out and spend a day with us on the snow.
After all as many of the greats have said before us, there is never a wasted day out on the snow with friends, and we truly believe that.