Idaho has seen a significant increase in visitors over the past year in part due to a family's ability to work and educate remotely. As a result, the best vacation spots in Idaho are being discovered, and one of those places is Tamarack Resort. Tamarack Resort is a family-friendly resort that makes for a perfect mountain getaway.
Tamarack Resort boasts a vibrate scene in the newly finished Village located in the heart of the resort. The Village is your passport to endless family fun and activities. Tamarack Outfitters will be your one-stop-shop for tickets, rental gear, apparel, and accessories. You'll also want to stop in at the variety of dining establishments in the Village throughout your vacation. Book a family dinner reservation at The Reserve, grab groceries for your cabin, get a bite to eat in one of the five dining outlets, or relax with a cup of coffee and homemade donuts early in the morning before you start your family adventure.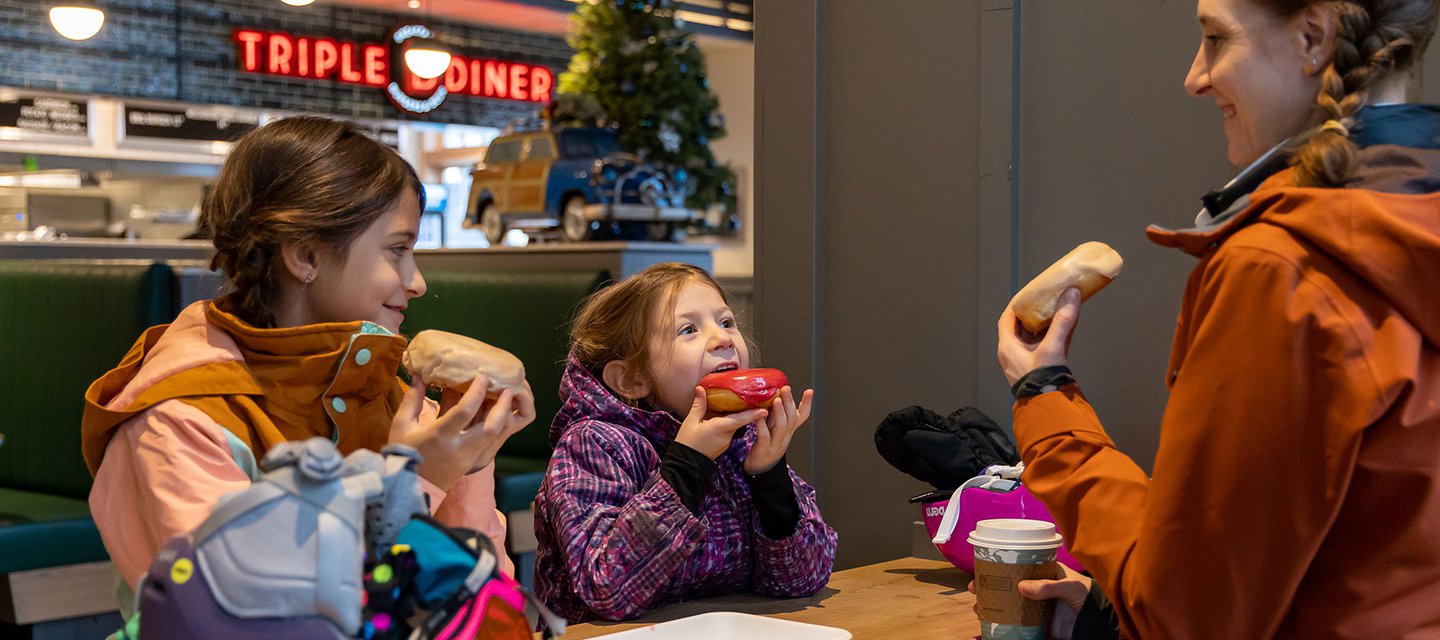 The lodging options vary at Tamarack Resort, offering your family the perfect accommodation for your vacation. Choose from a cabin getaway tucked in the woods with snow front access, or book a condo in the heart of the Village where all the action happens. Tamarack's lodging also offers larger estate homes for that family reunion that you've been looking forward to attending. Just one more reason why Tamarack Resort is called the family resort of Idaho.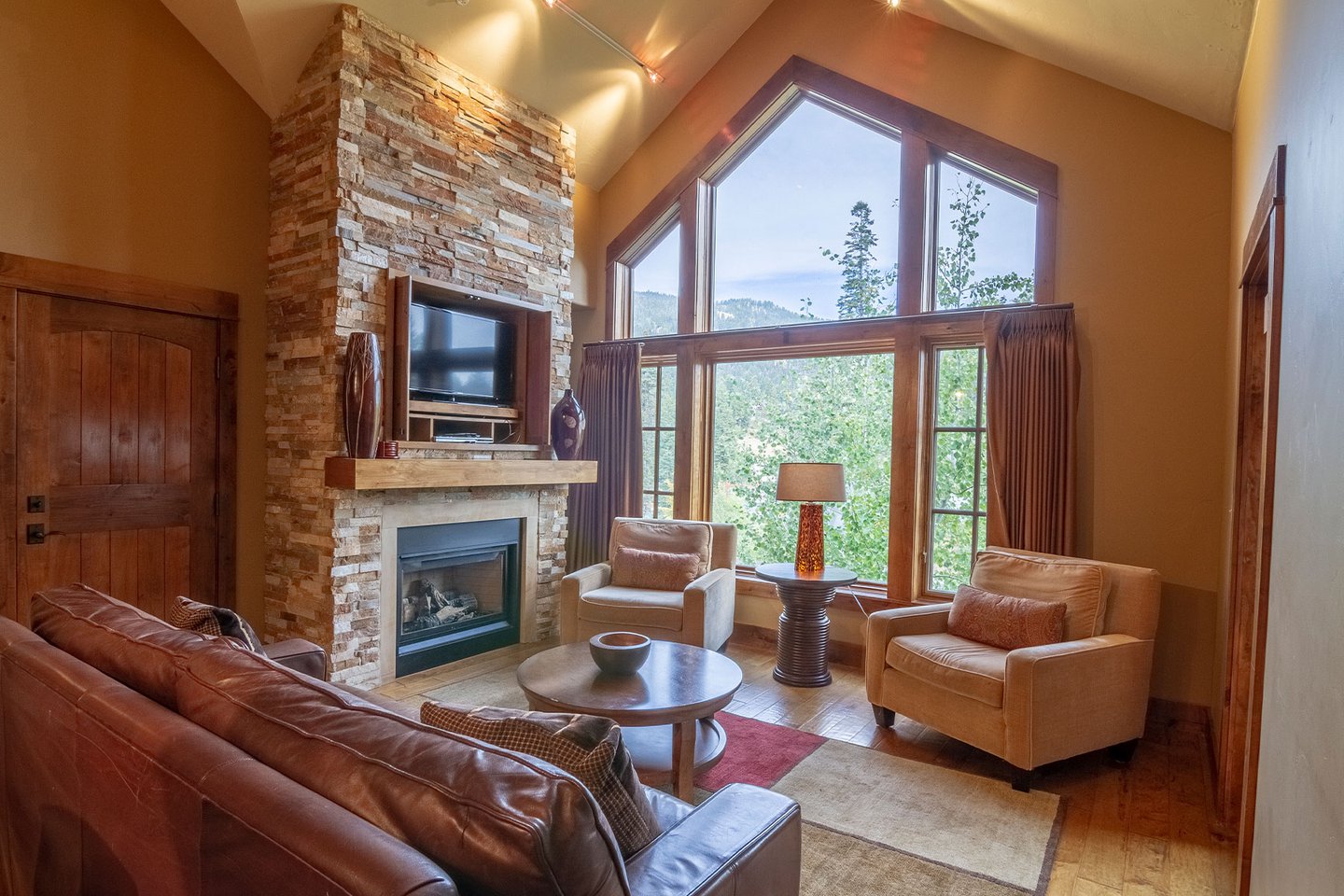 In the winter months, families have access to the best winter sports that you'll be sure to enjoy regardless of the different ages of your family members. The Jon Reveal Ski and Snowboard School will get your family started on the right foot for the best alpine skiing in Idaho. Offering private and group lessons for all ages and abilities, your family will spend time with a professional instructor building up your confidence and ability to master one of the world's best lift time sports.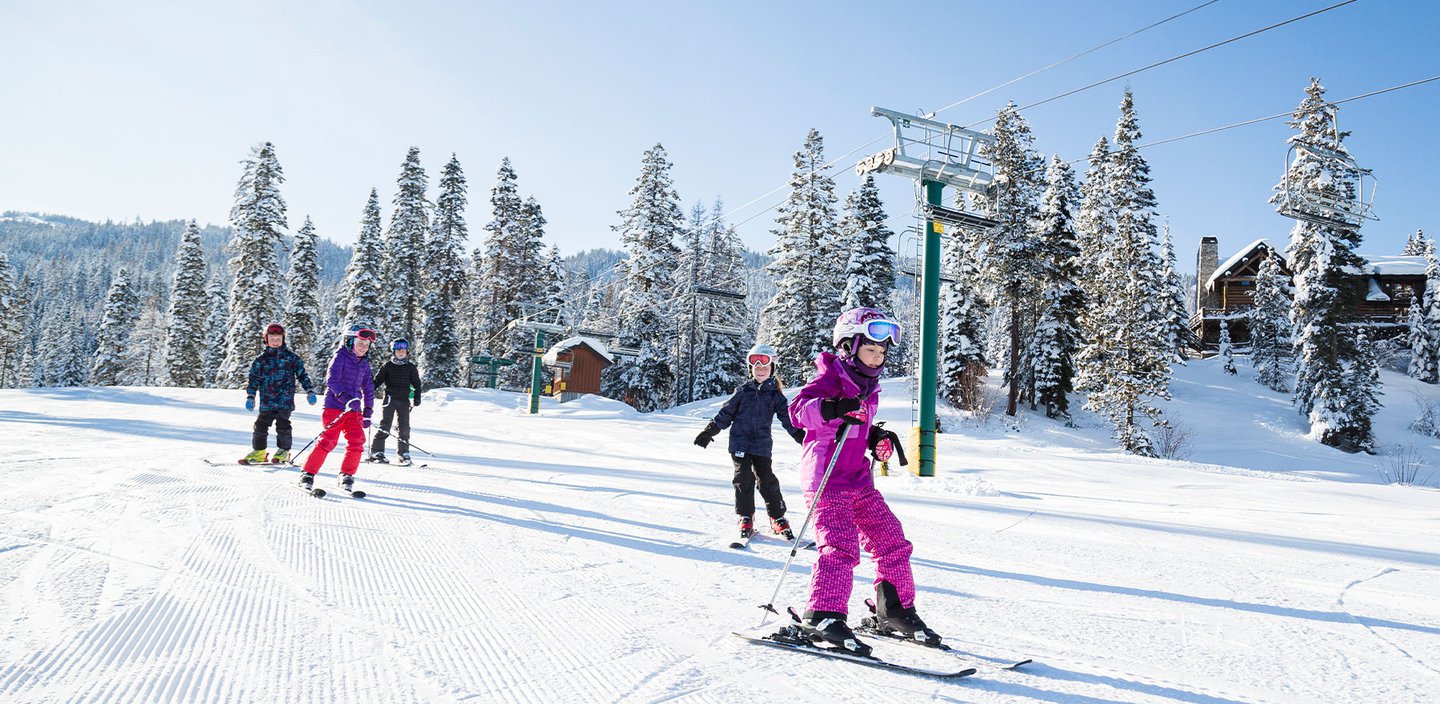 If alpine skiing isn't on your bucket list, then Tamarack Resort's Nordic trail system has a wide range of trails that your family can access for Nordic skiing, snowshoeing, or fat biking. With views overlooking Cascade Lake, this is a must-see experience on your Idaho family vacation.
Wind down at the end of a busy day by soaking in The Osprey Meadows hot tub or relaxing by the fire in your family cottage with a mug of hot cocoa for everyone. Your vacation at Tamarack Resort is the perfect place to reconnect with your family by making memories that you will treasure for years to come.