Golf Course Restoration Begins
While the overall layout of the course featuring mountain, meadow and lake views remains, Tamarack and the original course architects from RTJ II have reimagined several holes to improve overall playability while adding a unique 19th hole.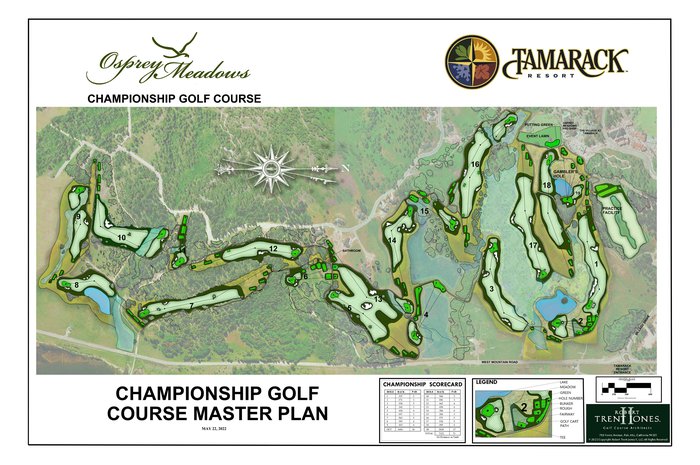 About The Course
Designed seamlessly through two different terrains. Lakes, streams, wildflower meadows, wetlands, and groves of aspen characterize the first terrain, while the second consists of higher ground punctuated by stately ponderosa pines.
The solution to these challenges created a golf course that journeys between these two zones, using such design features as doglegs, split fairways, wetland cross hazards, dramatic waterfalls, and occasional island-style greens and fairways, as well as bridges and boardwalks, to tie the golf holes into a consistent whole.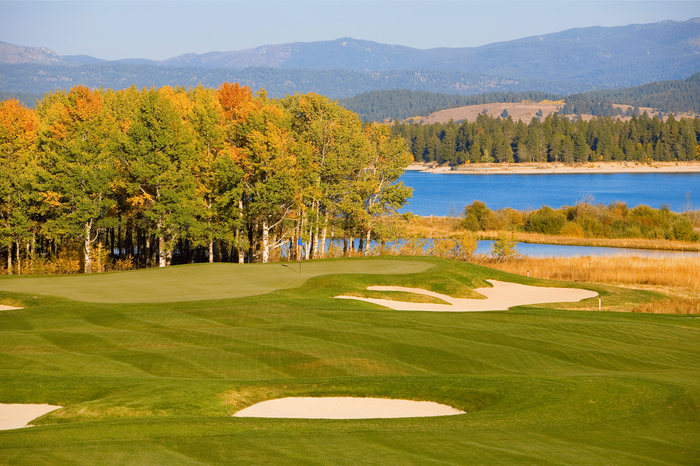 "The mountain meadows of Robert Trent Jones II's eighteen-hole golf course almost make you forget you just dumped your ball in the drink." - Sports Illustrated
Osprey Meadows
Awards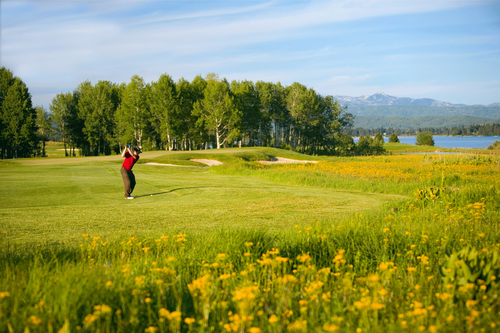 GOLF Magazine—Top 10 New Course You Can Play
GOLF Magazine—Top 100 Course You Can Play
GOLF Magazine—#2 Course You Can Play in Idaho
Golf Digest—#1 Best New Upscale Public Course
Golf Digest—#1 Public Course in Idaho
Golf Digest— #2 Course in Idaho
Golfweek—Top 50 Best New Course
Golfweek—#1 Course You Can Play in Idaho
Golfweek—Top 100 Resort Cours
Robb Report—Best of the Best Course
Men's Journal—Best New Golf Course
Zagat Survey—Top Course in America
Seattle Metropolitan Magazine—Best New Course in Region
Audubon International Certified Cooperative Sanctuary Course
"Playful, often deceptive holes. But there is nothing deceptive about the peerless quality of the golf design, a natural part of one of the West's great resorts." - Travel & Leisure Golf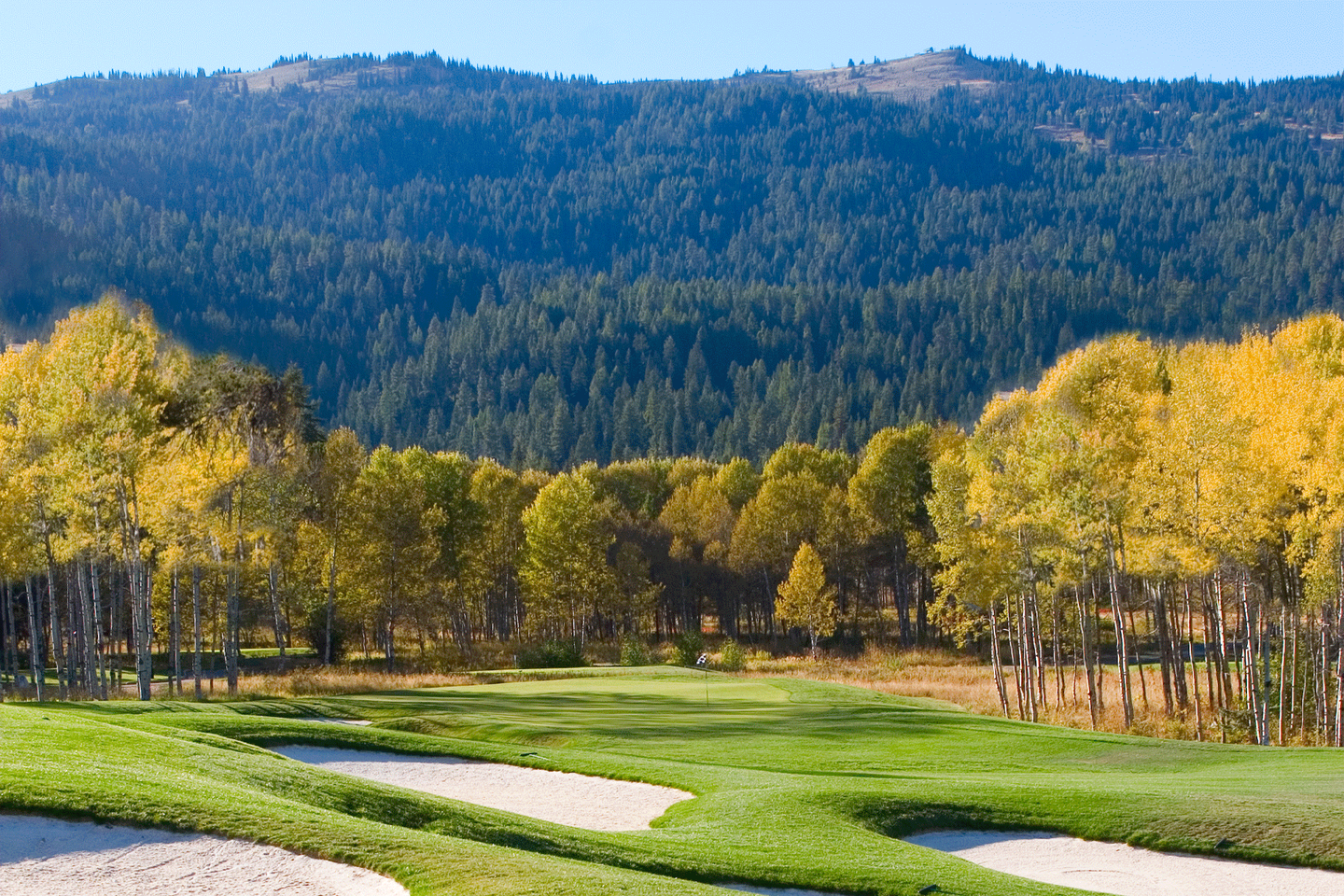 Tamarack restores its award-winning former golf course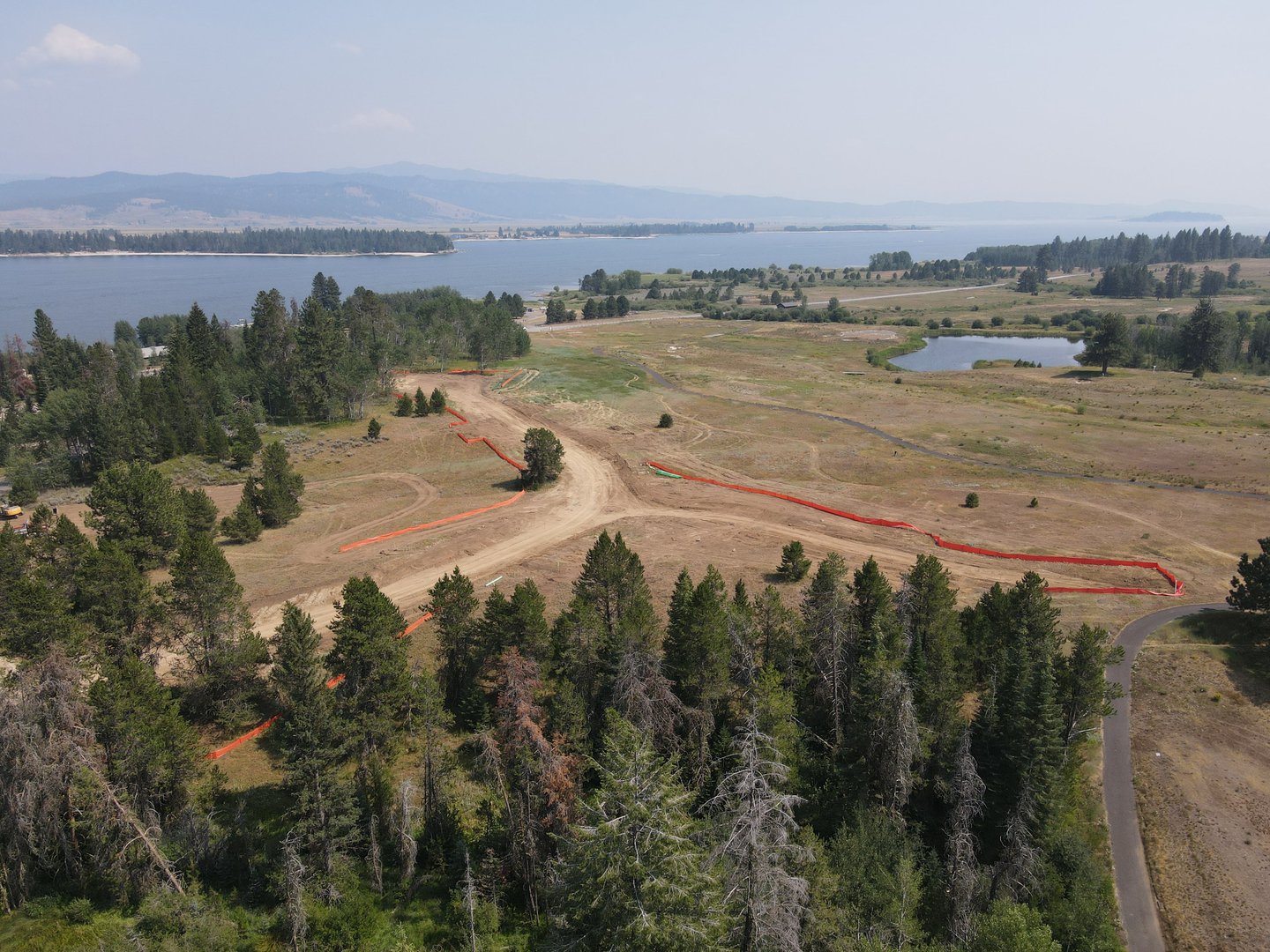 Real Estate
Tamarack Resort is pleased to announce the limited release of new homes and homesites for those who crave beauty and adventure.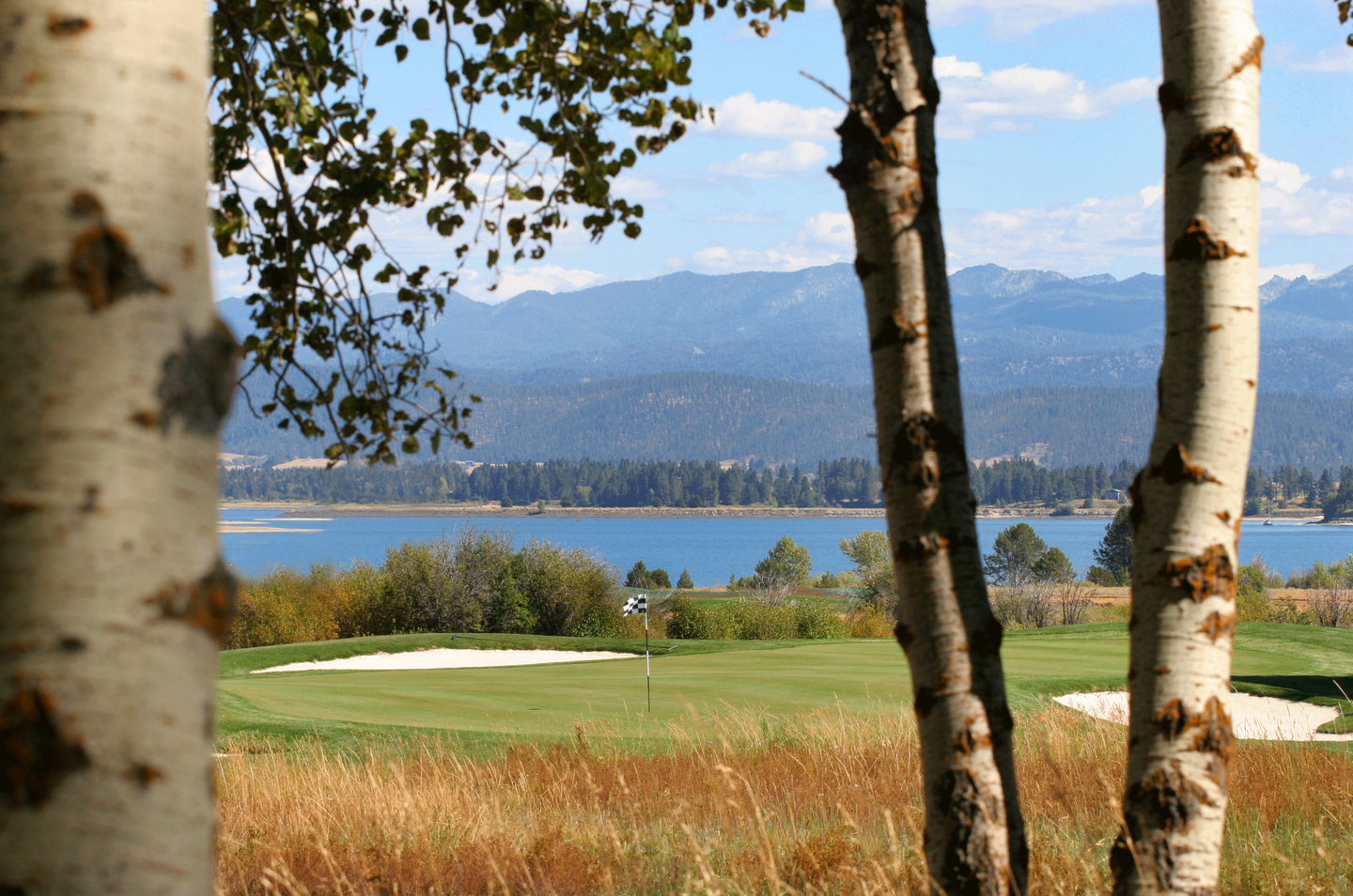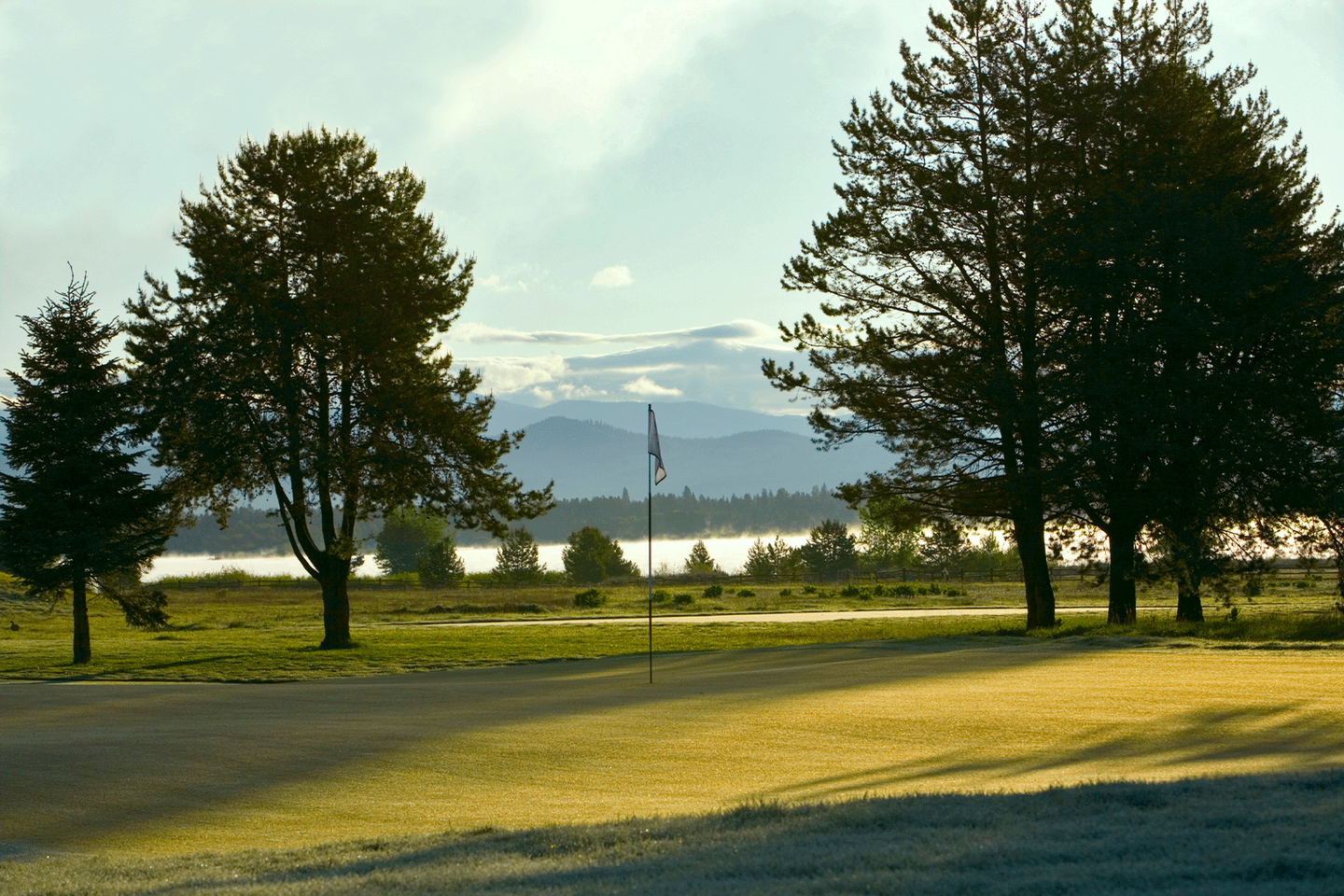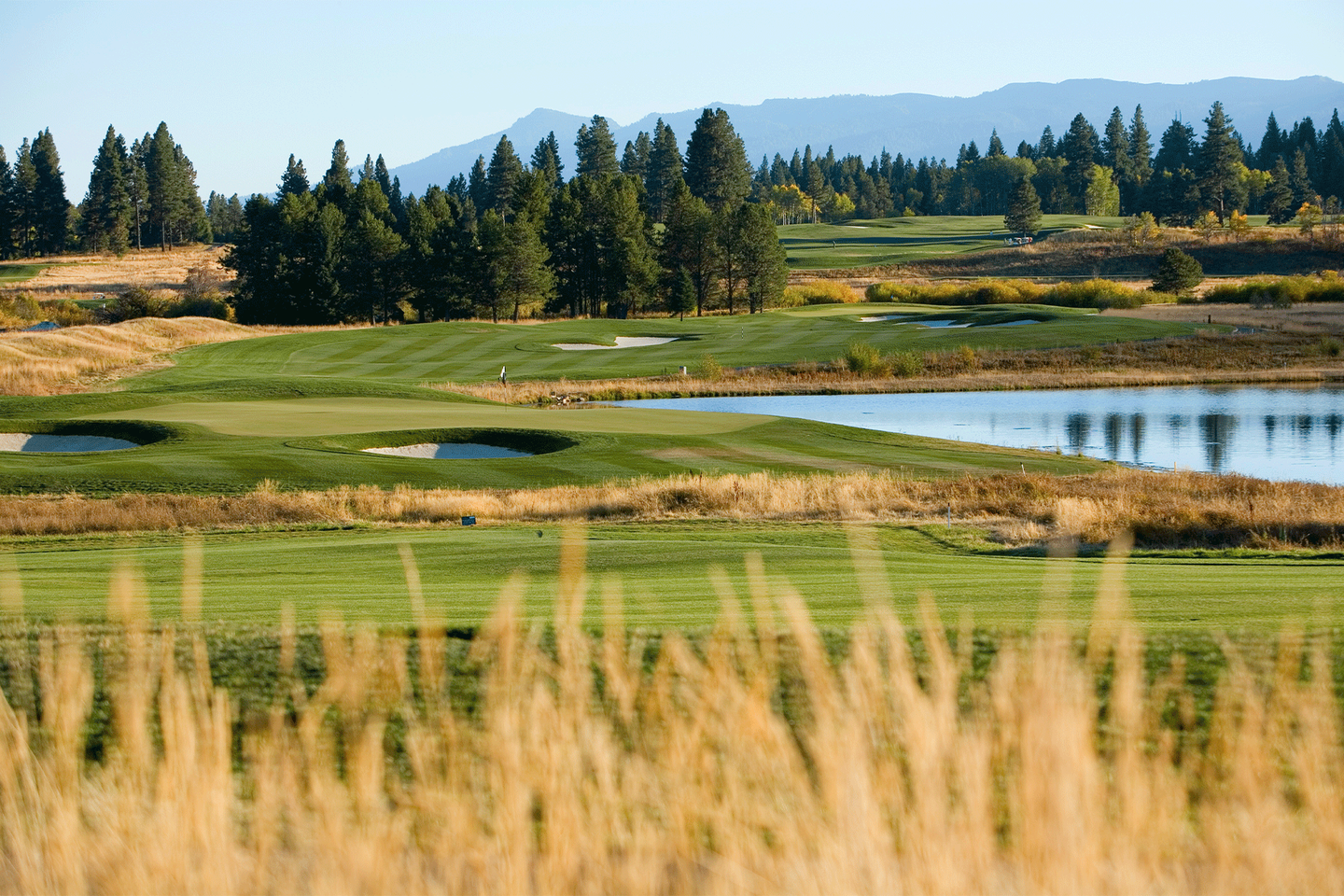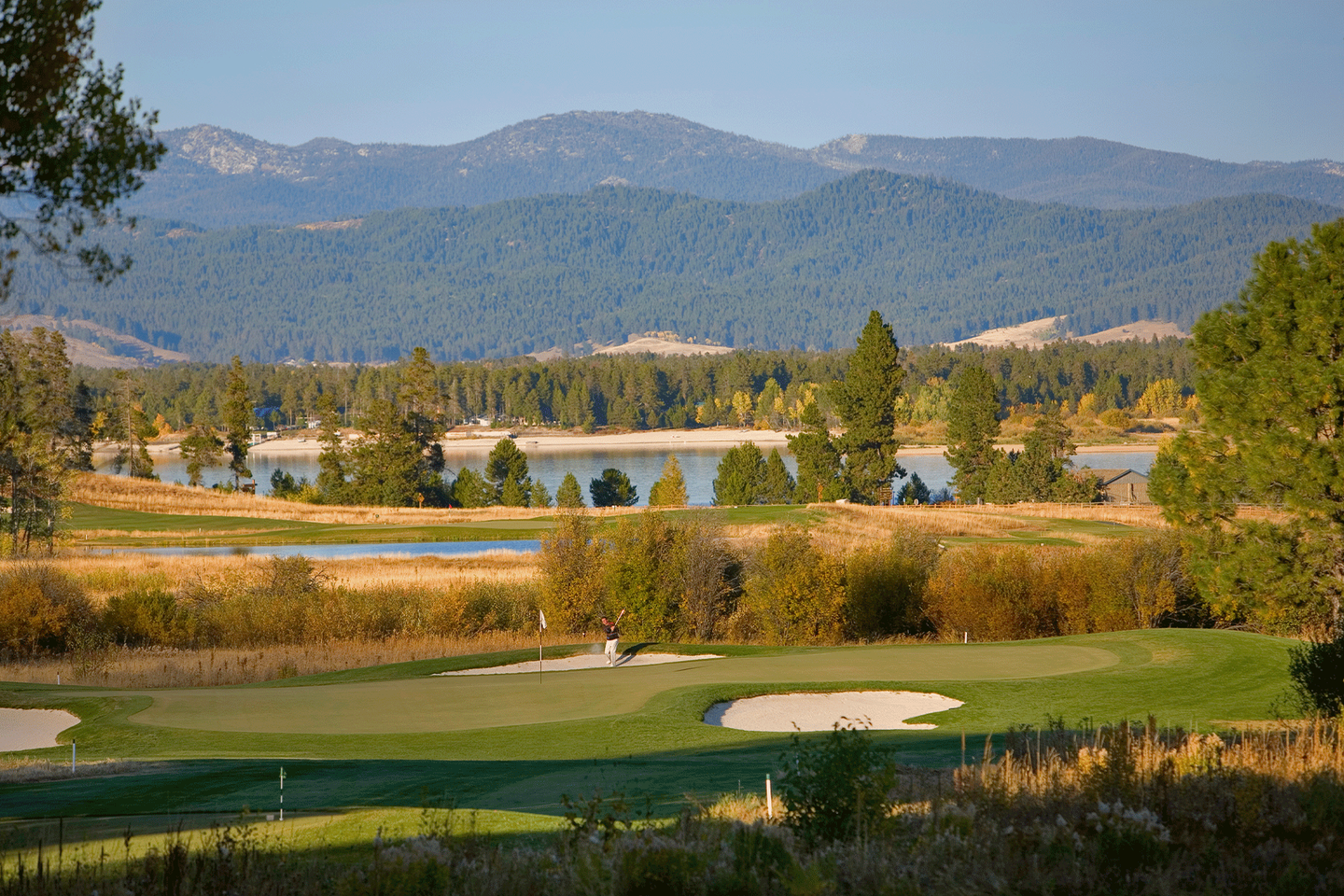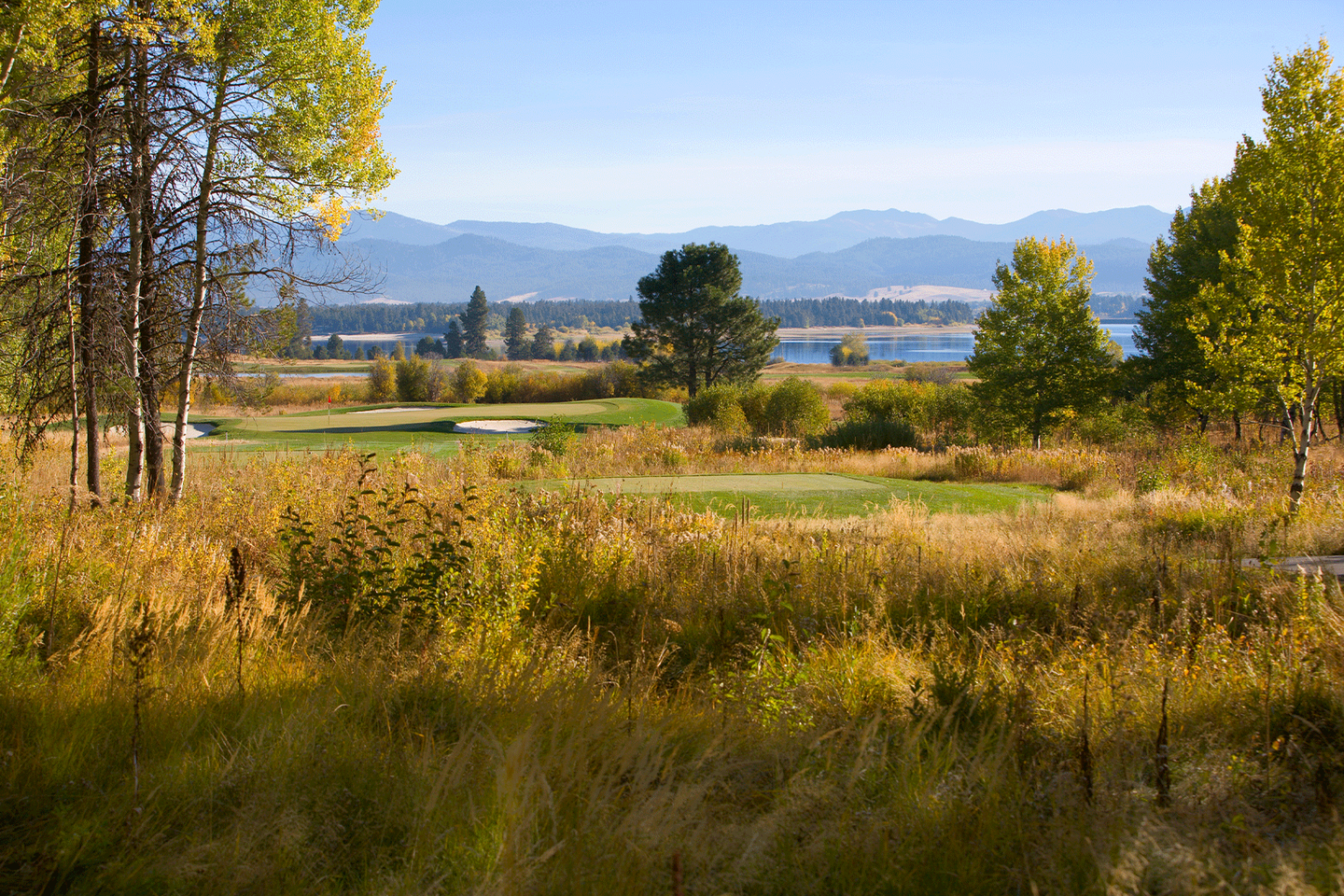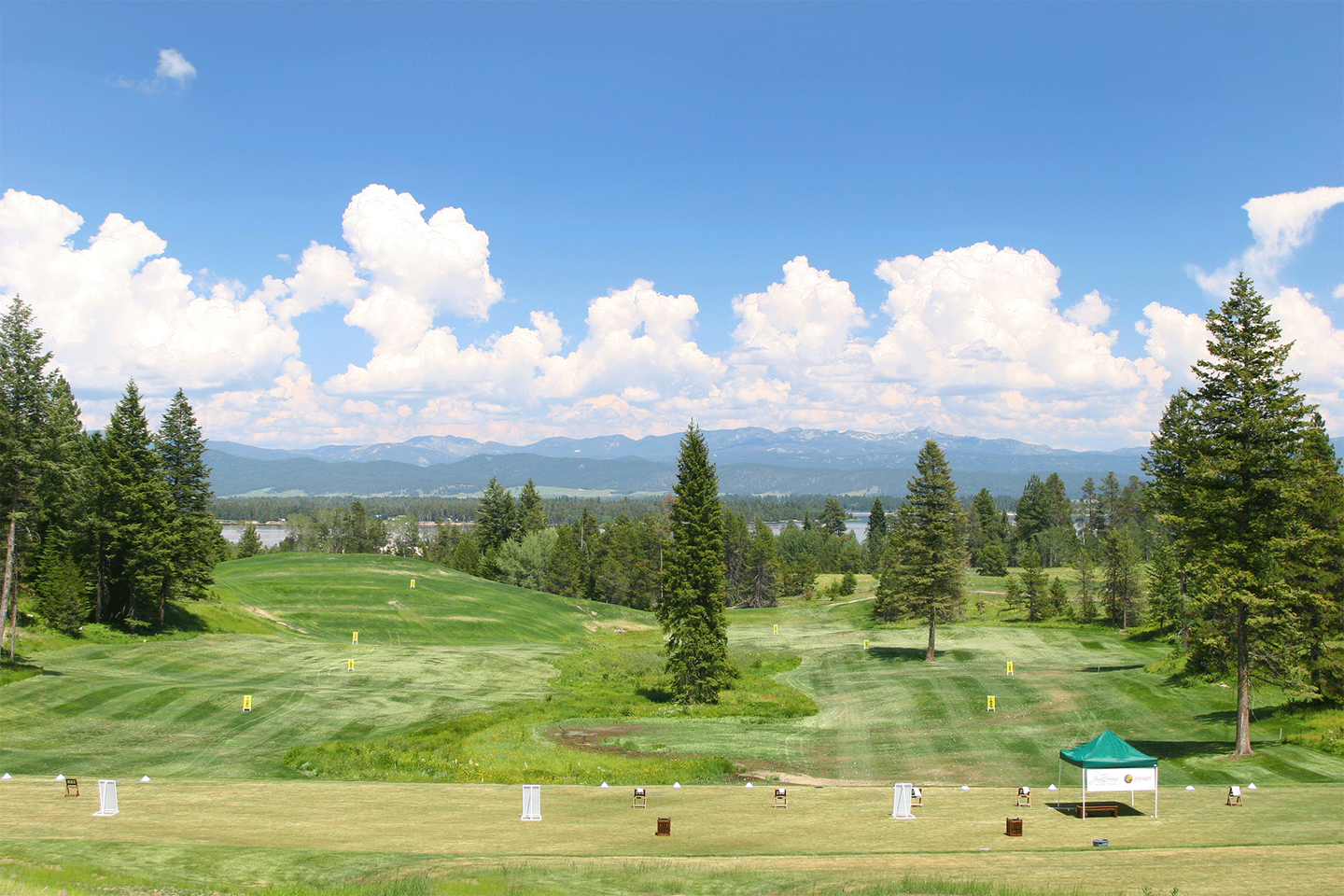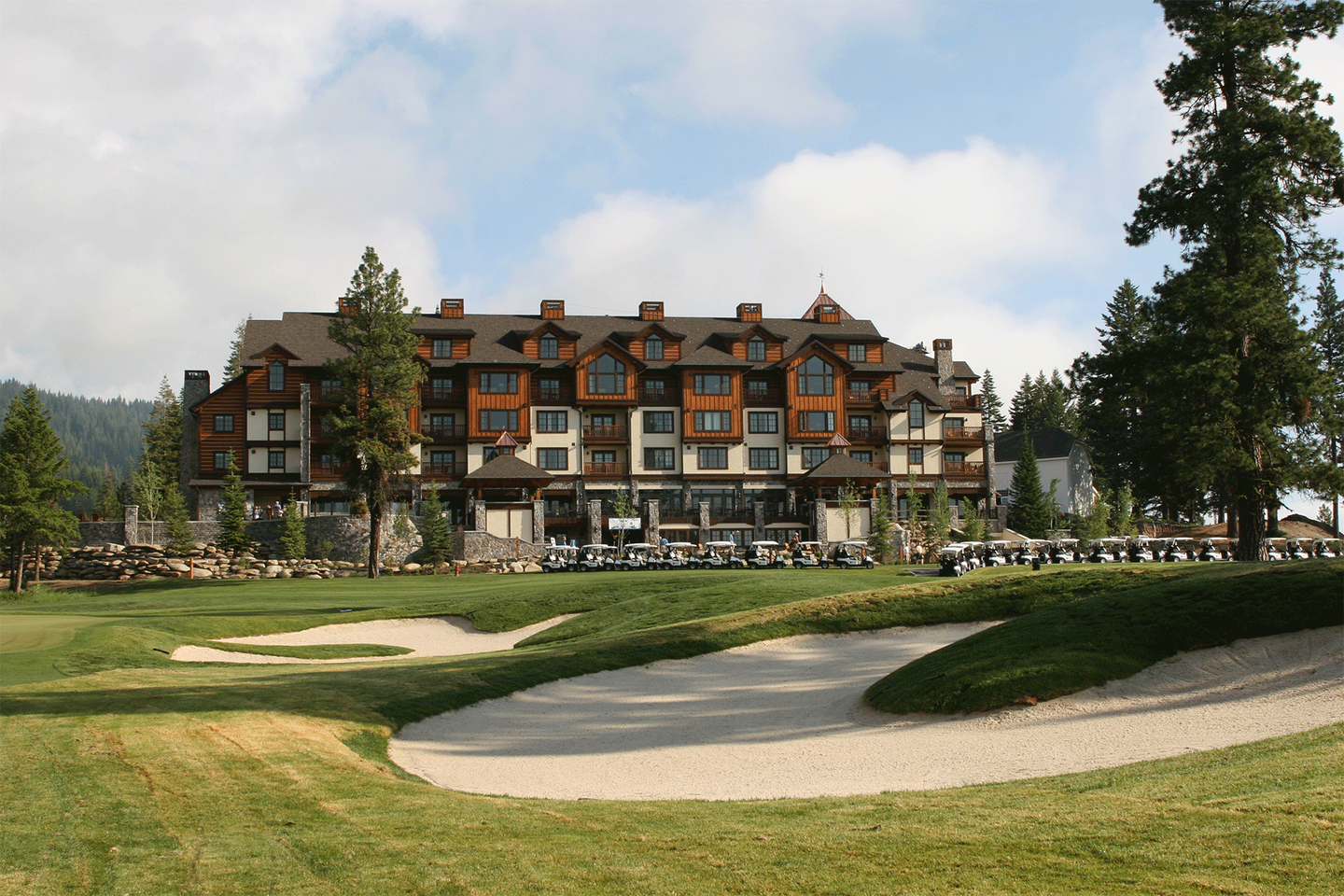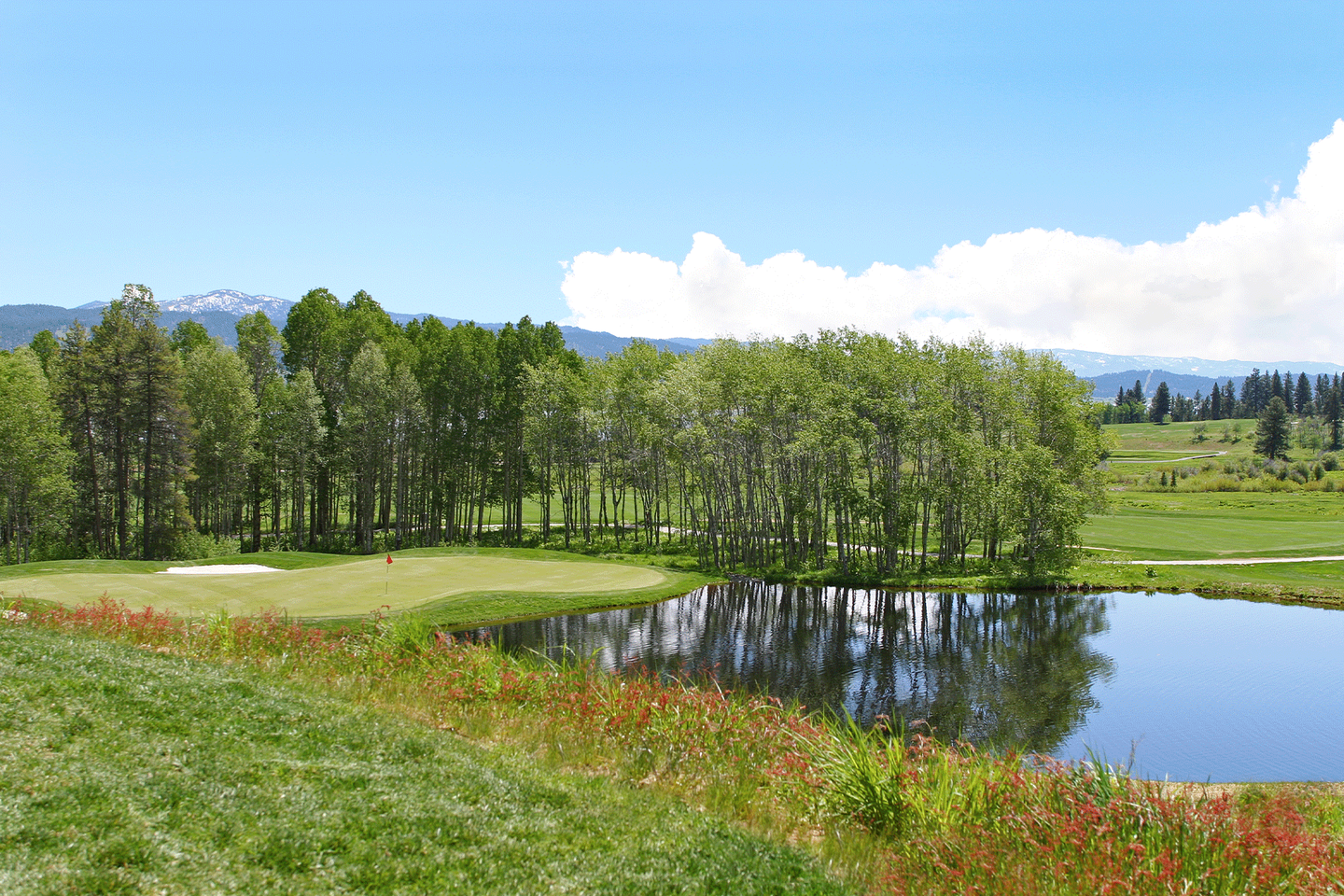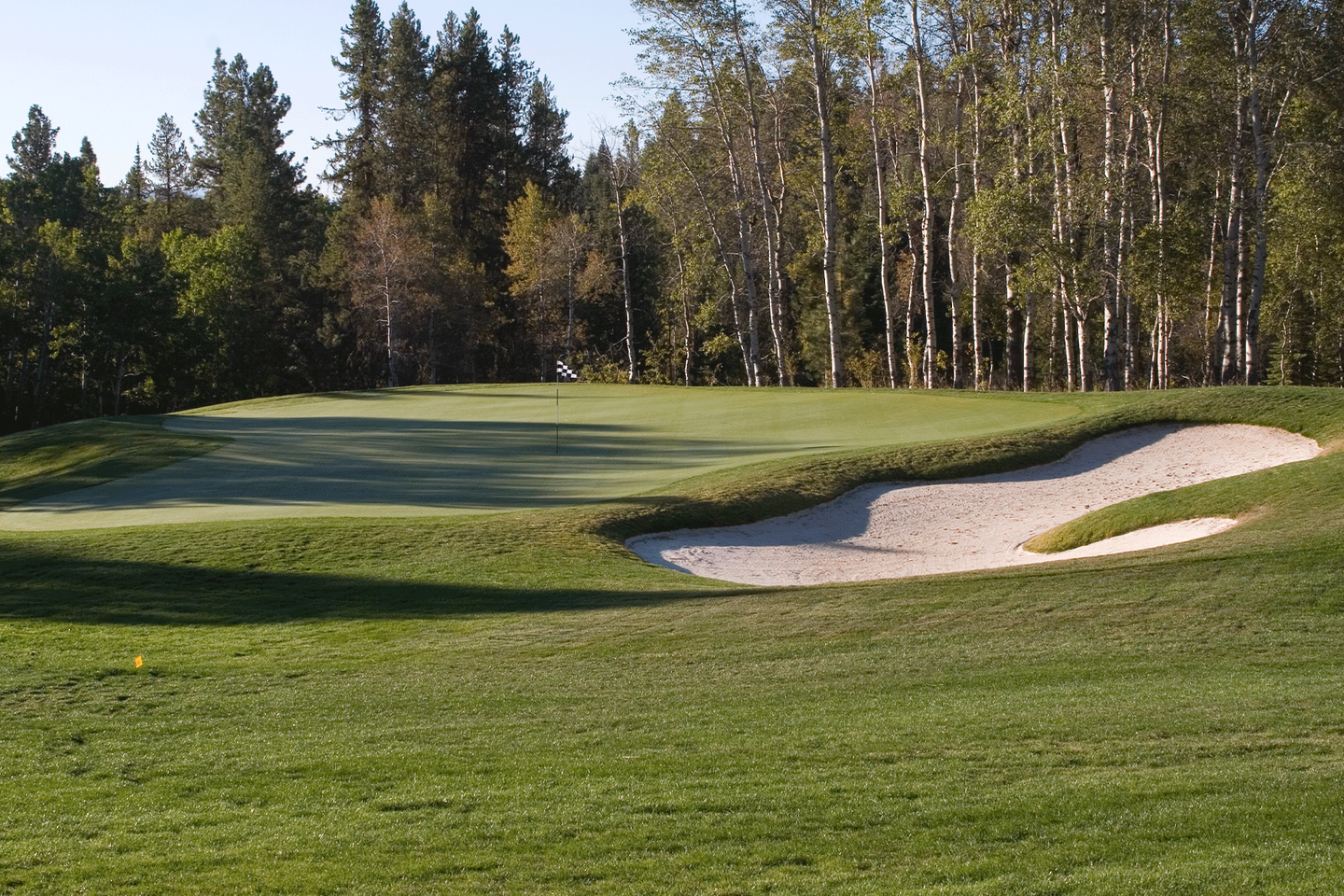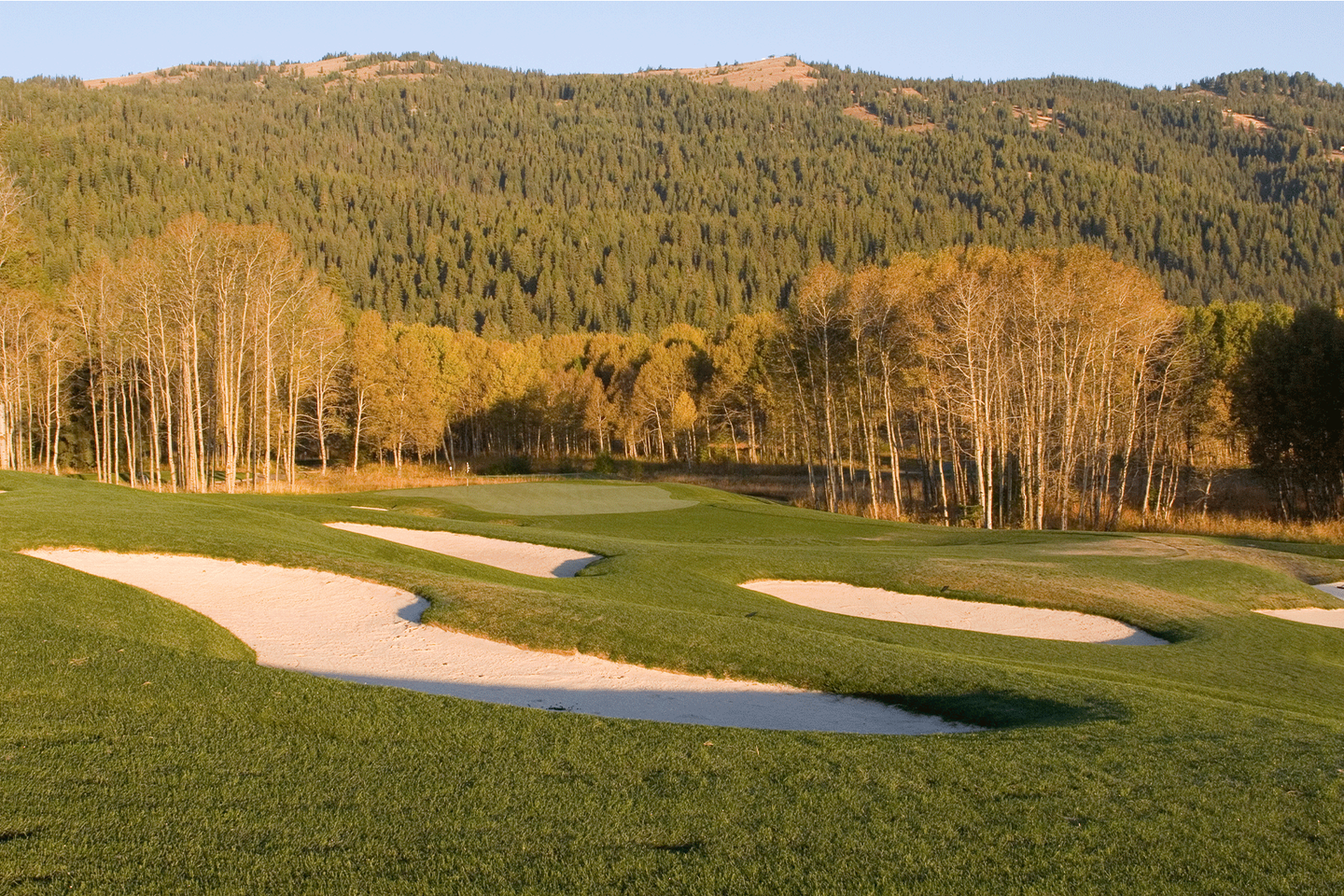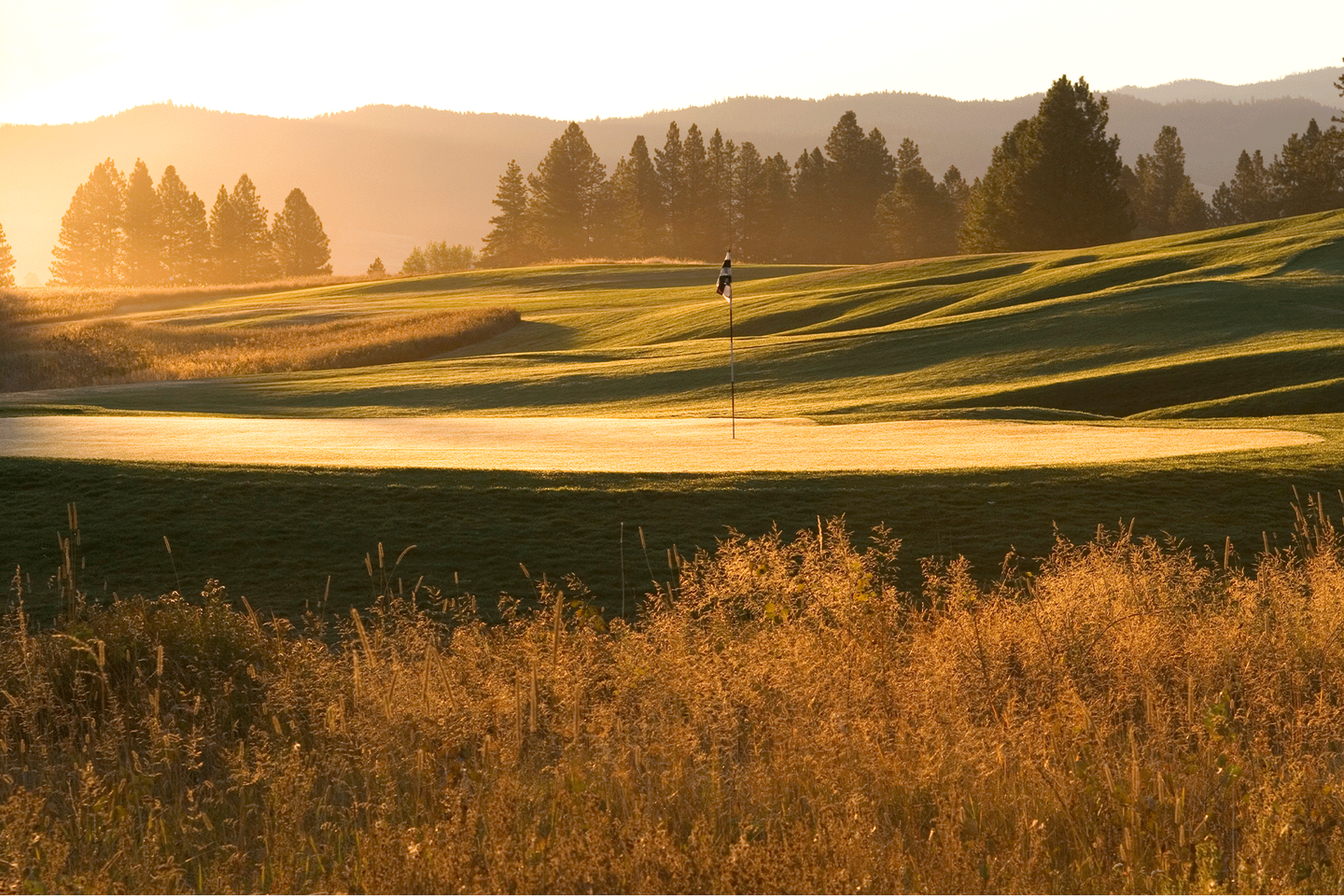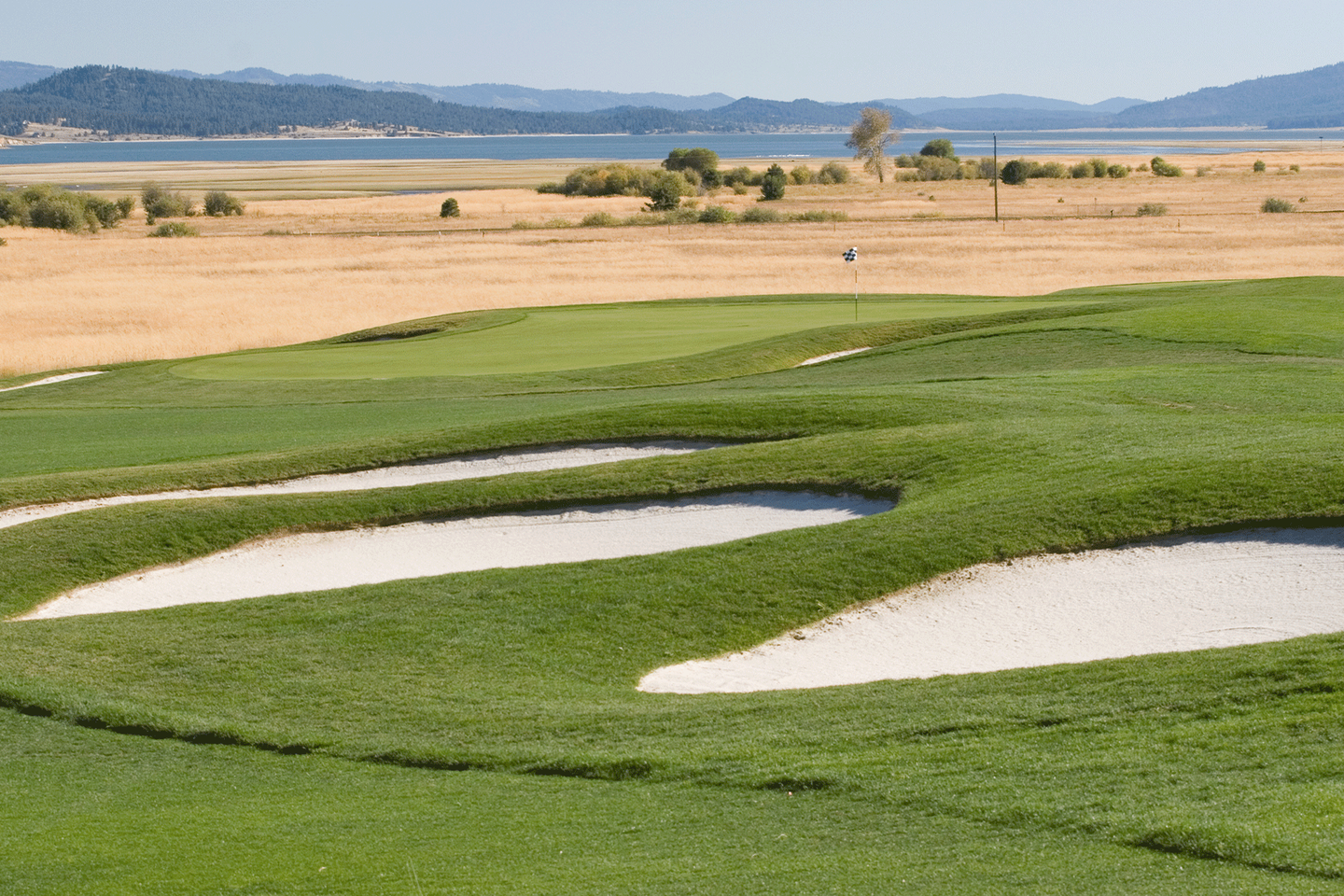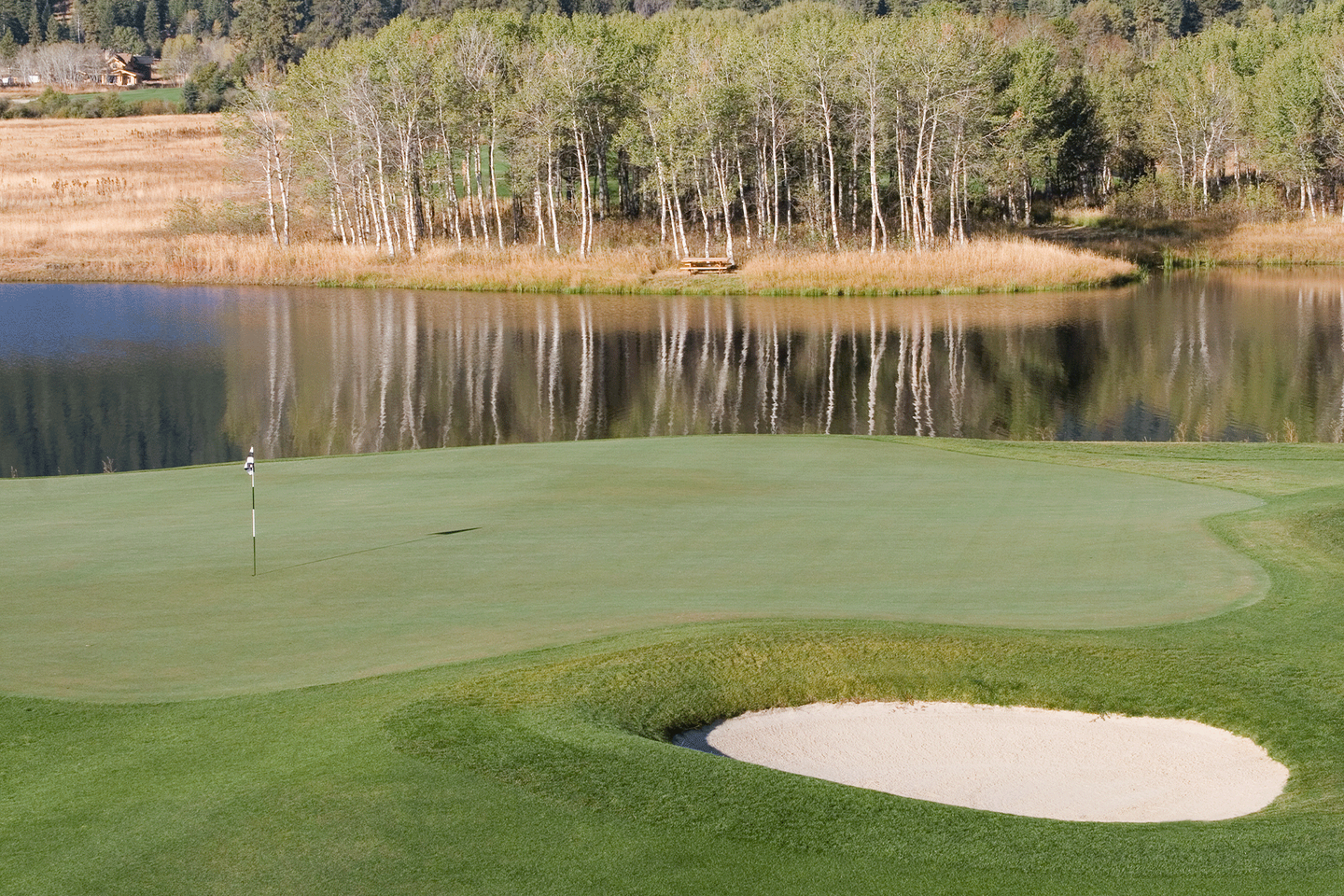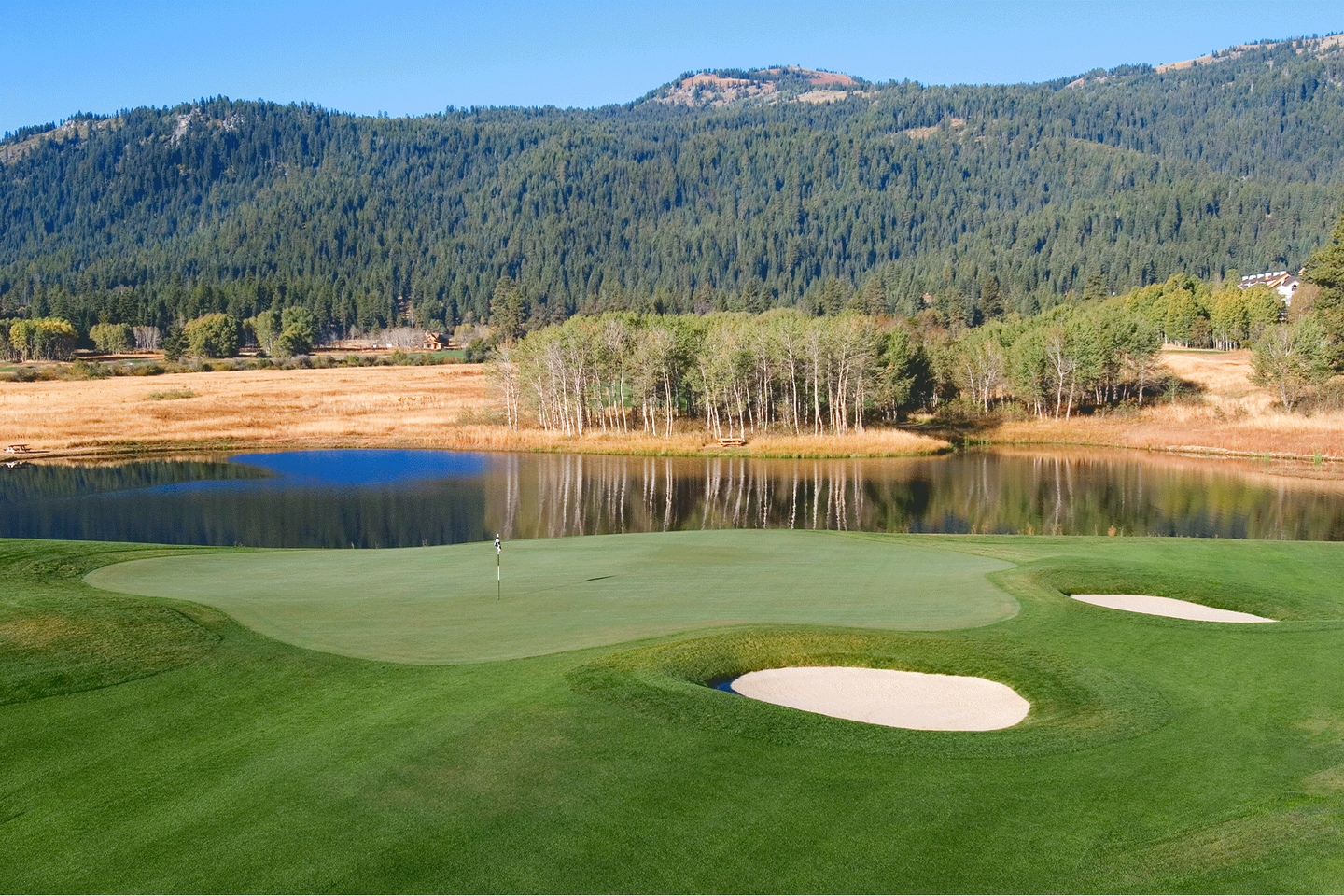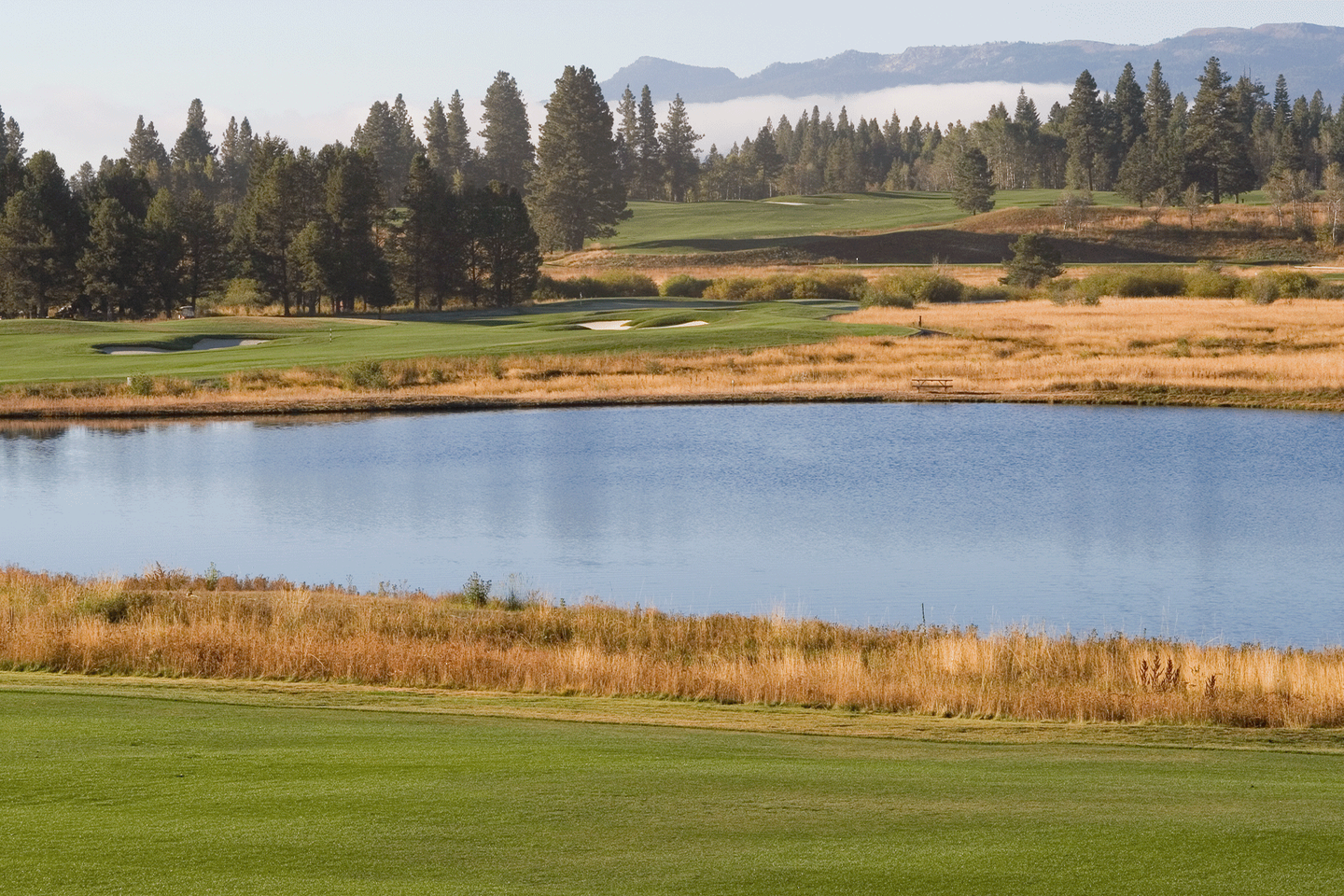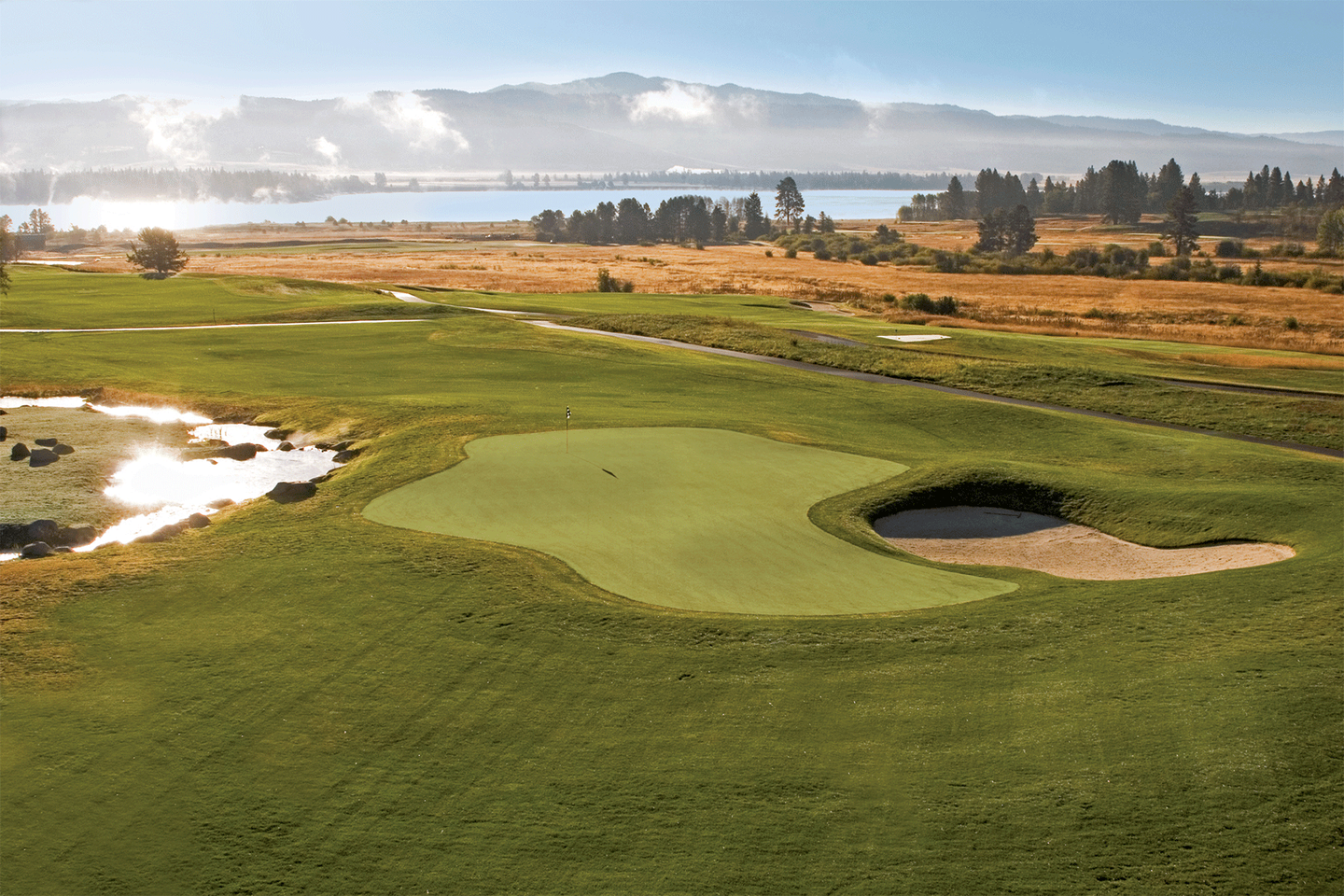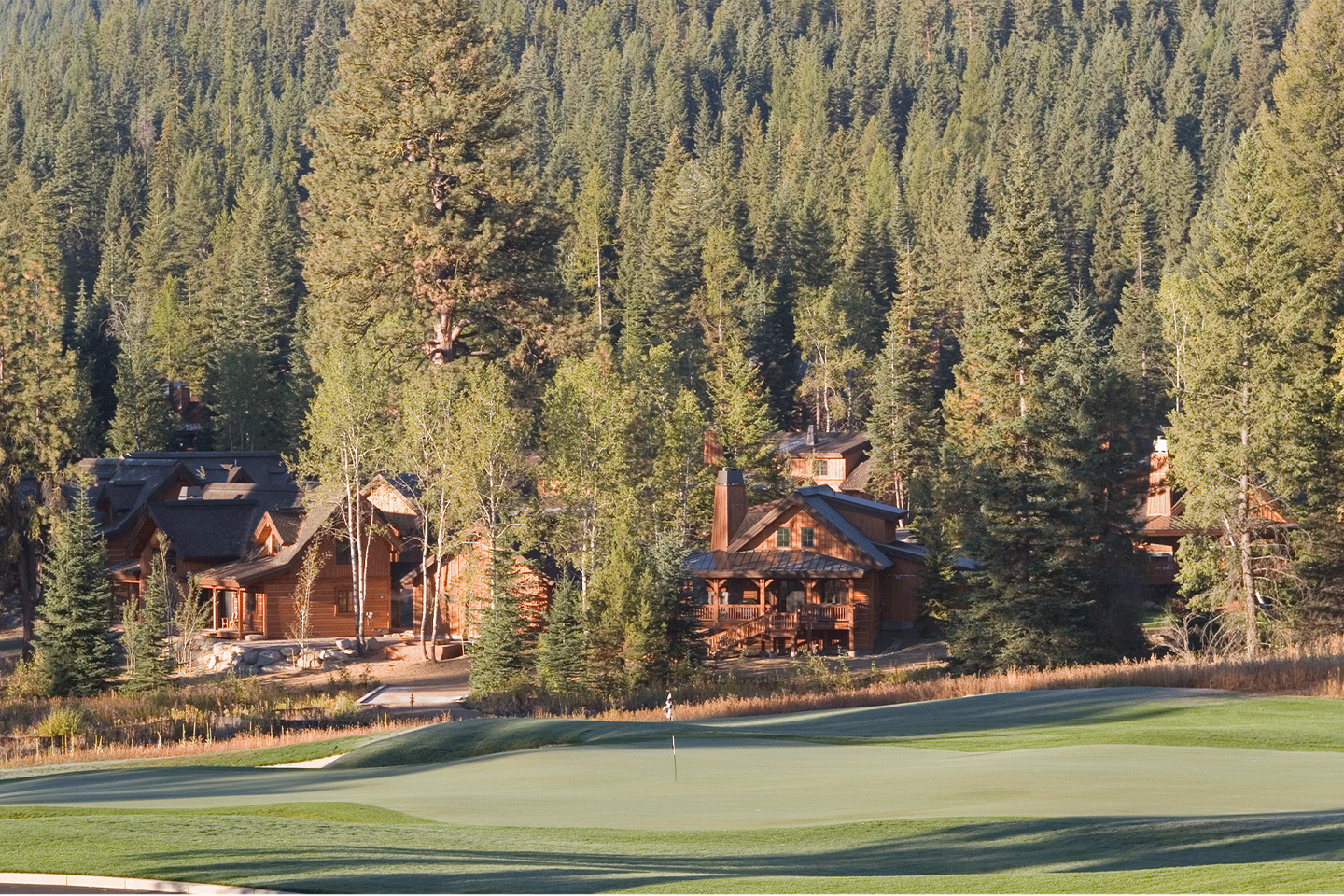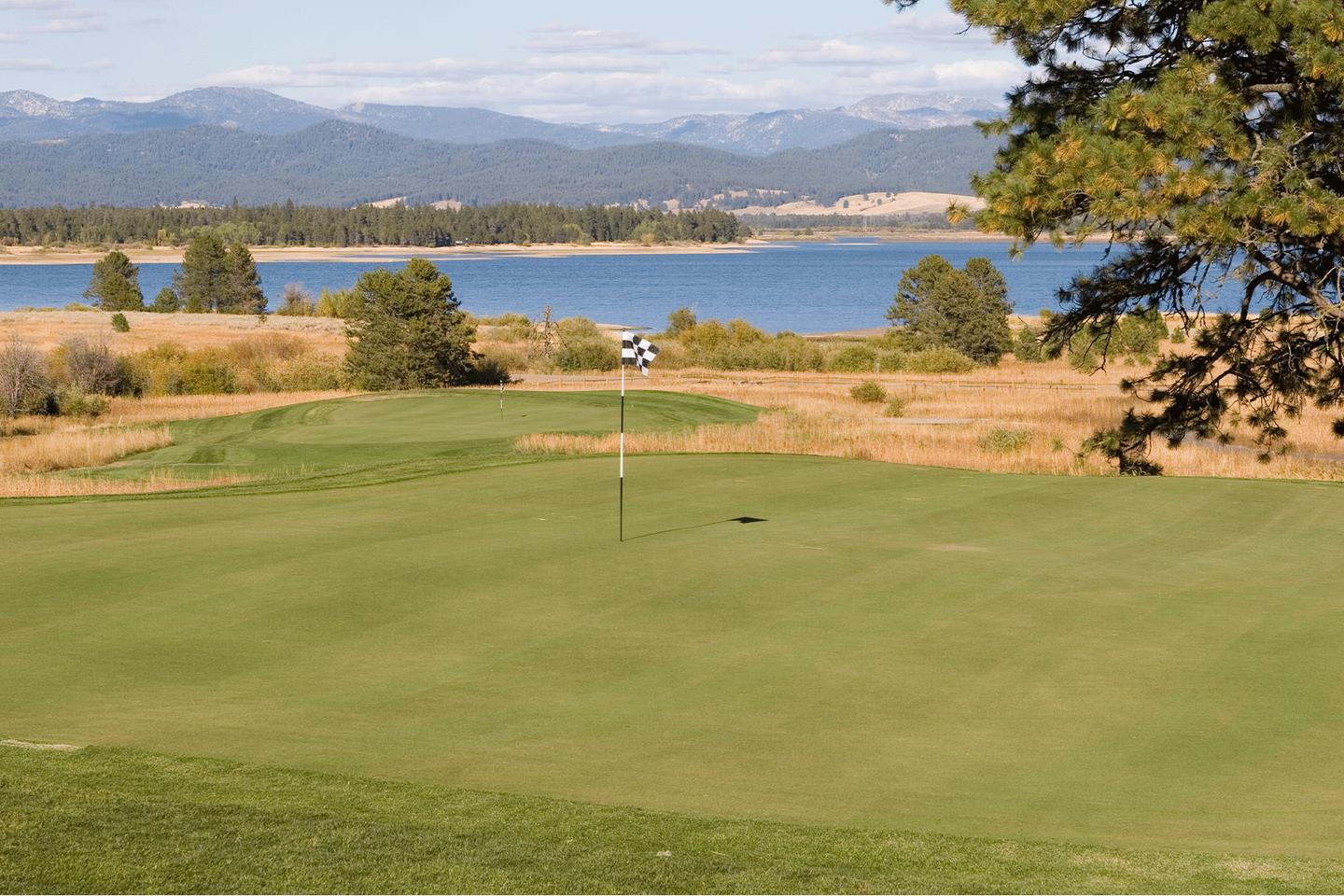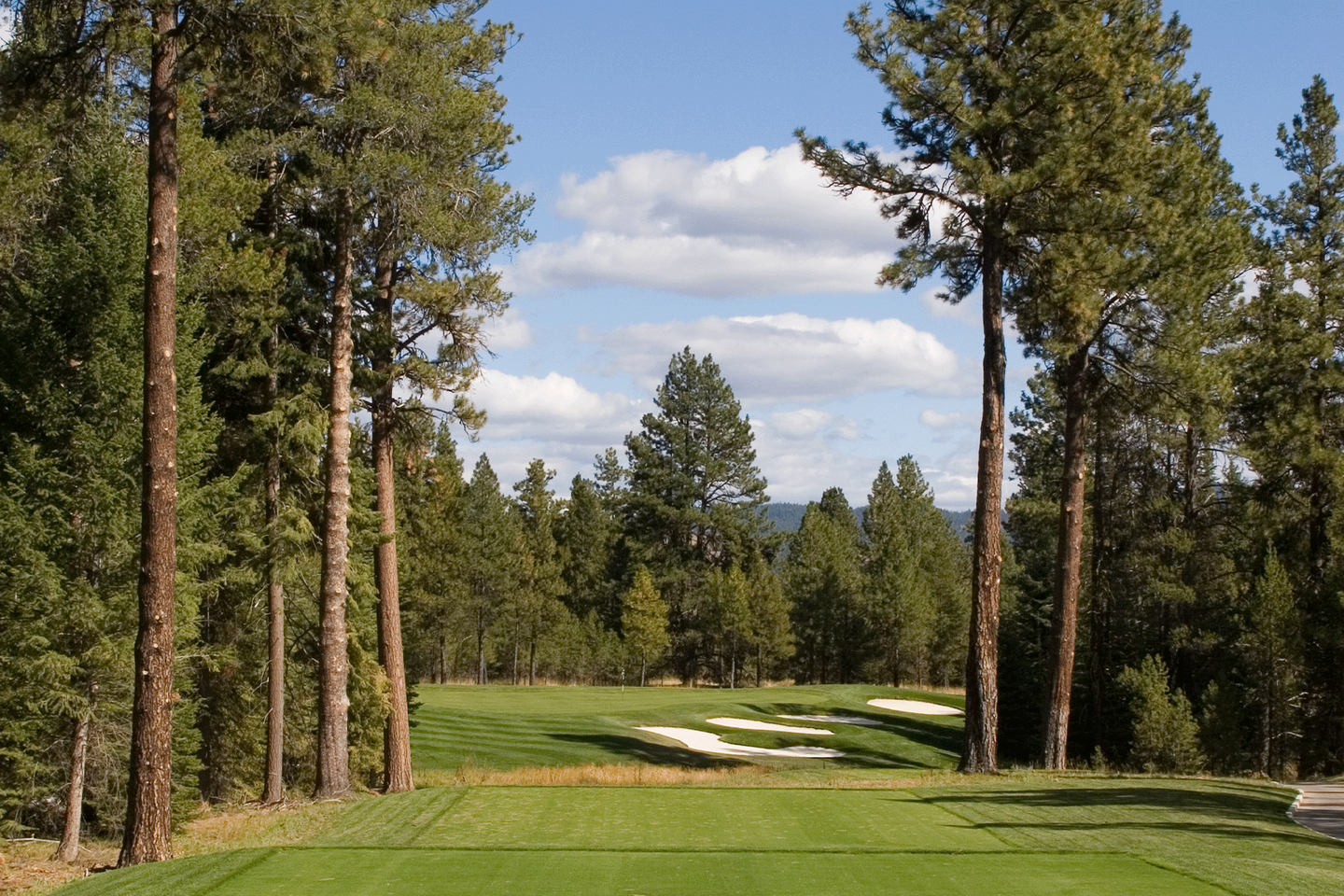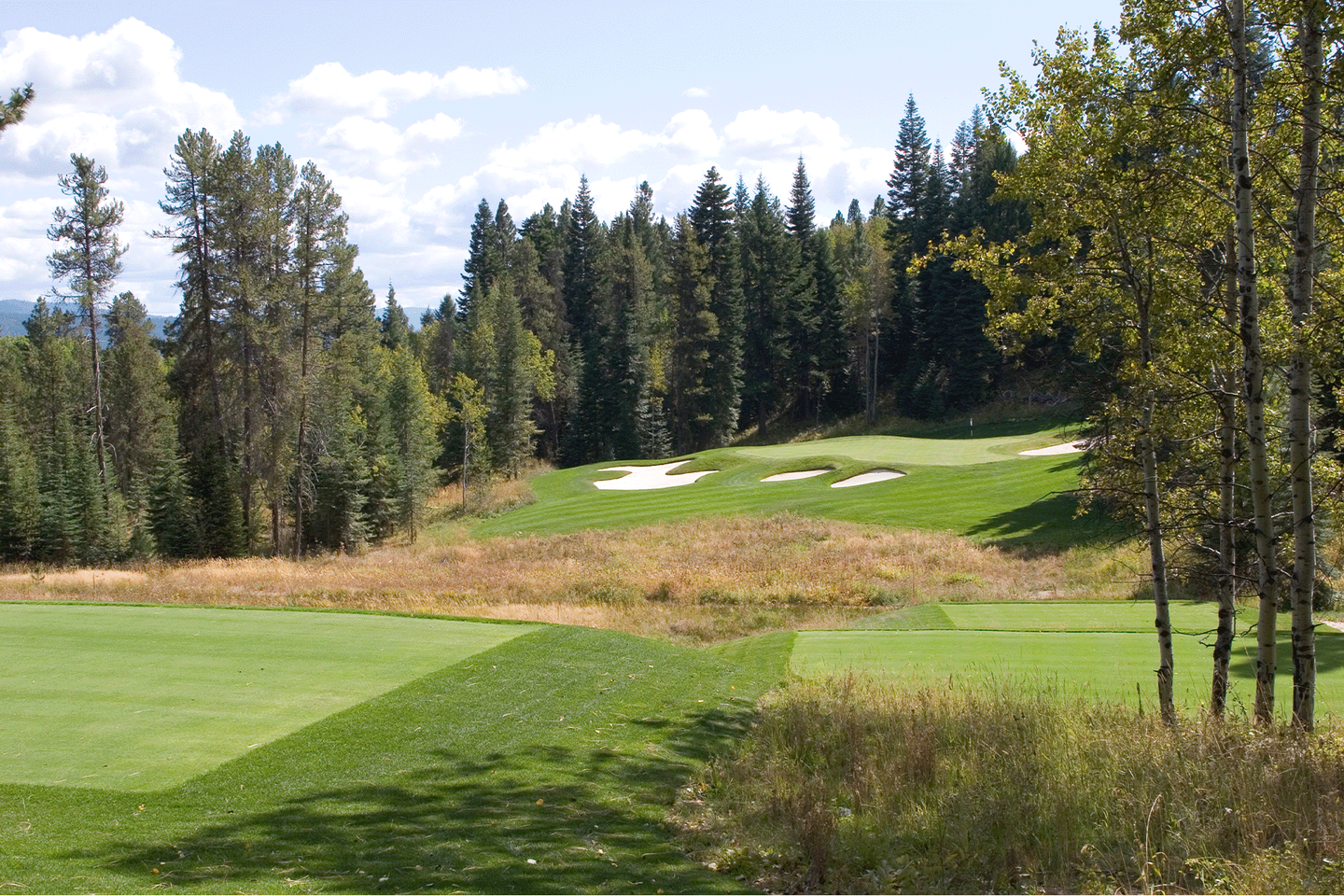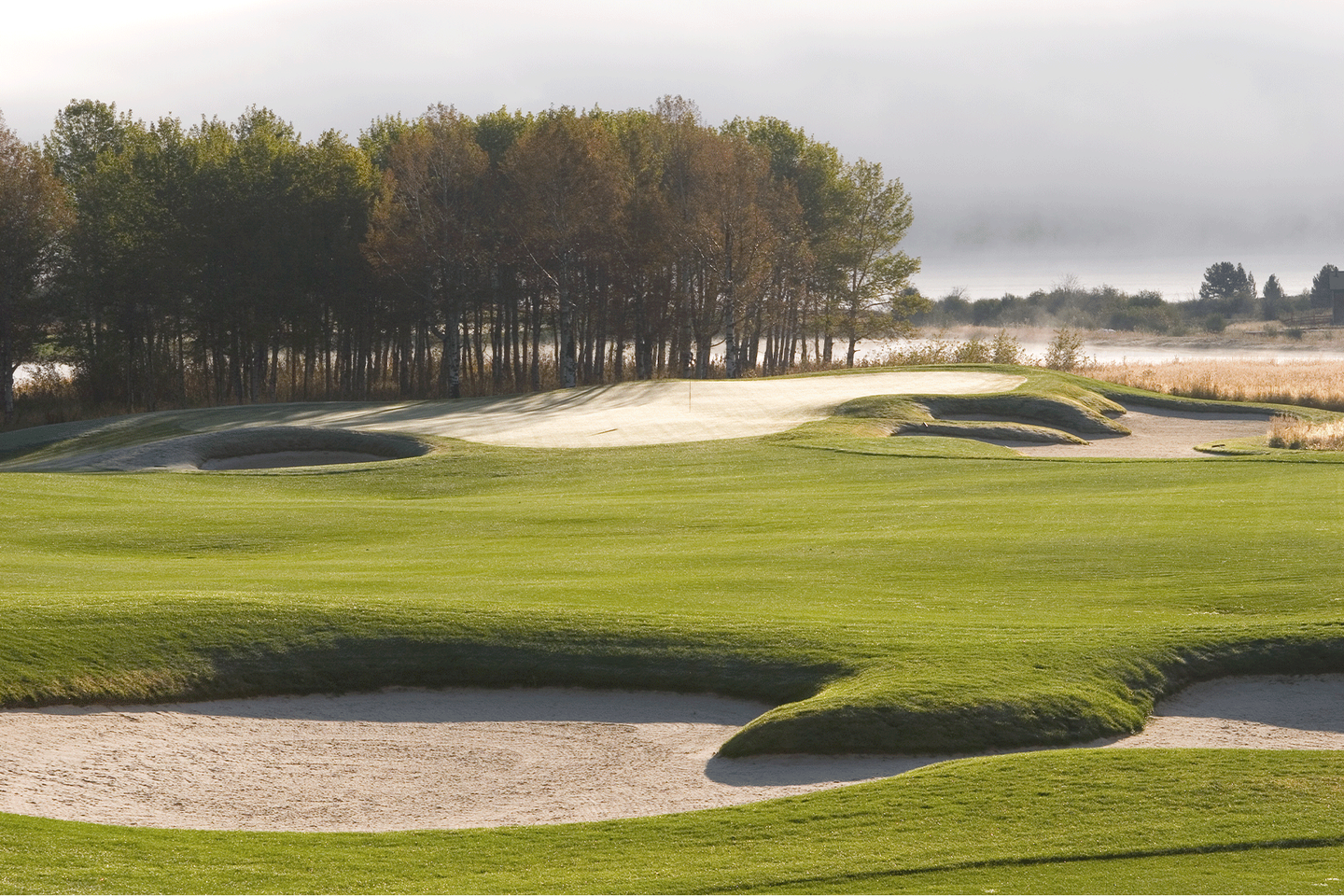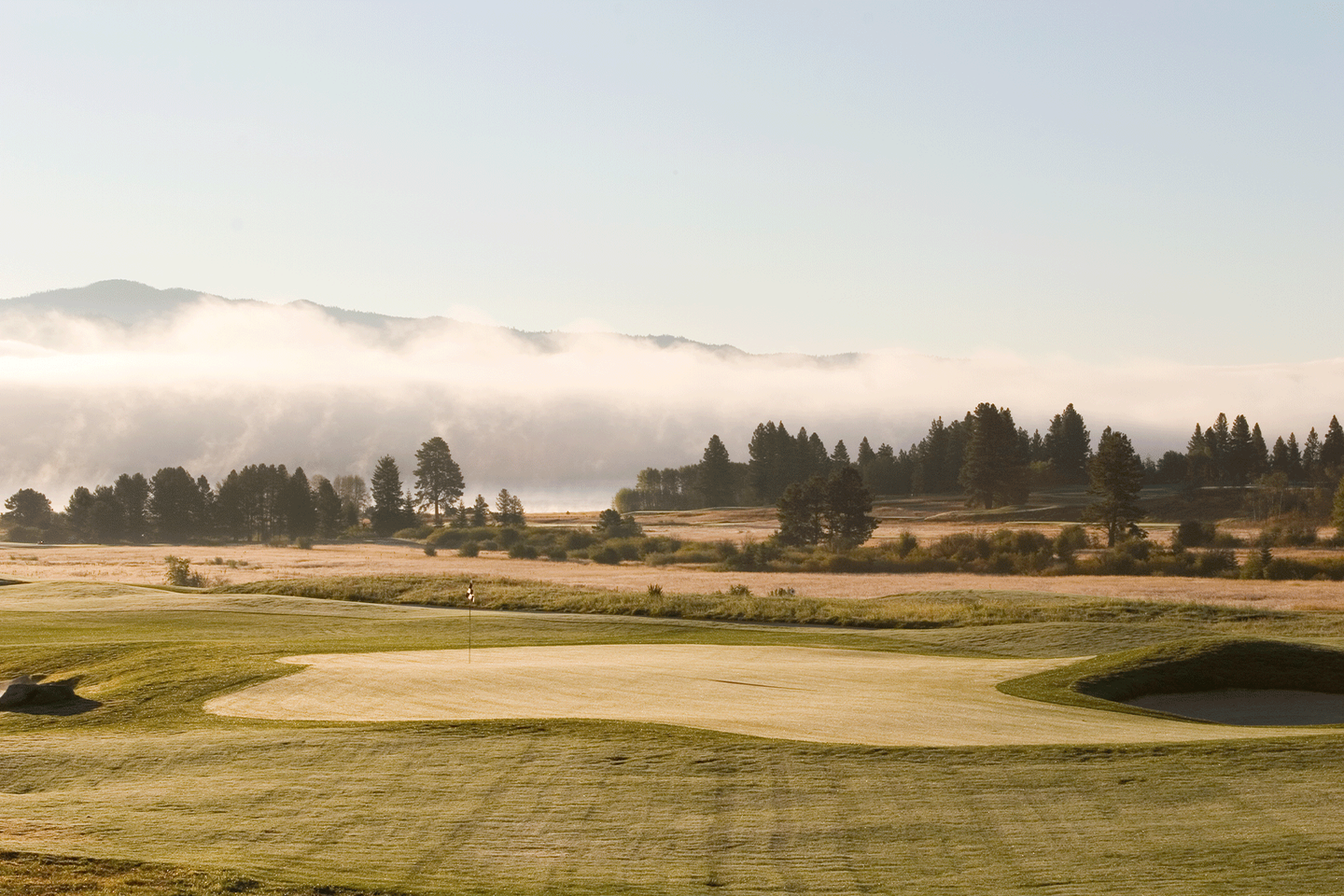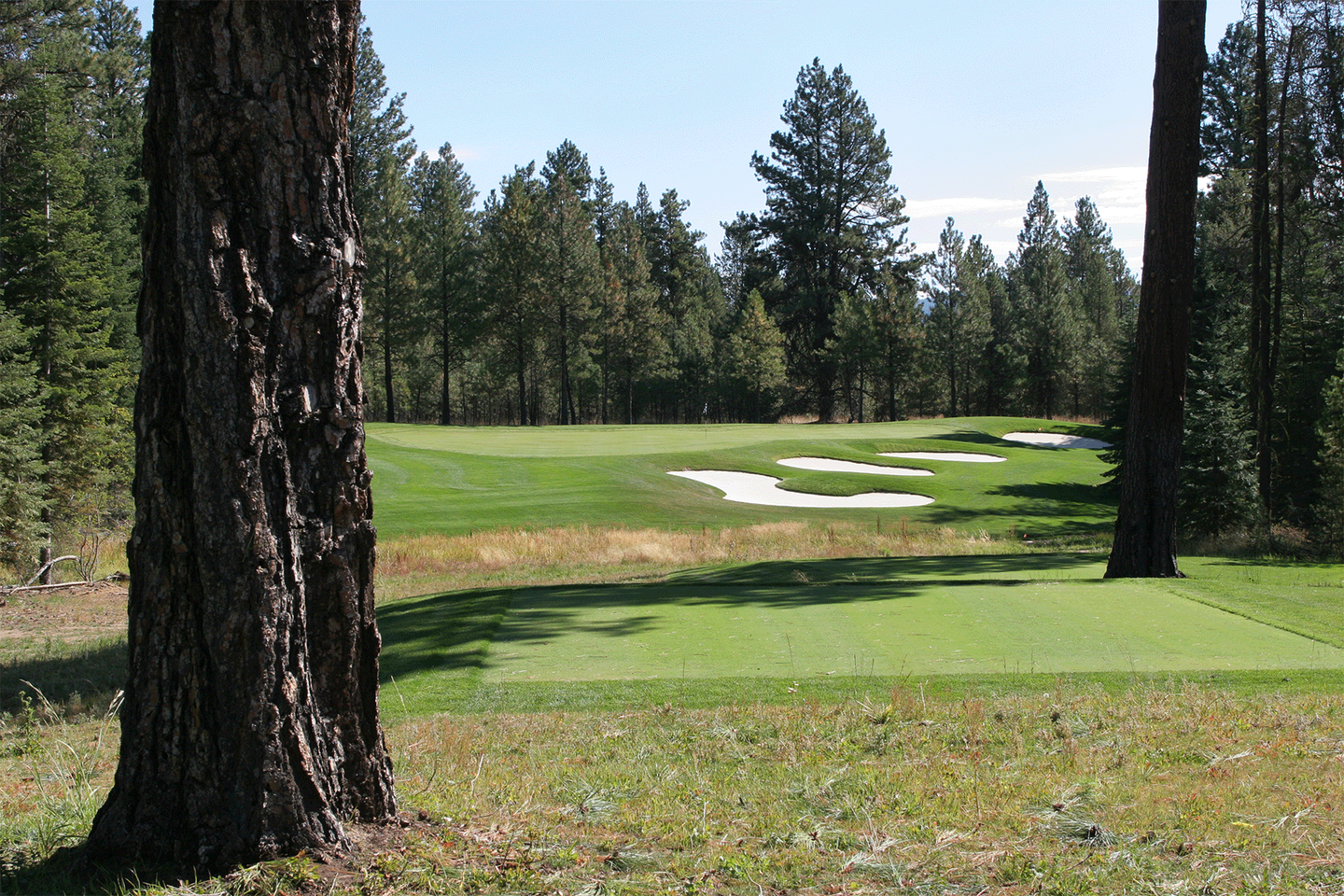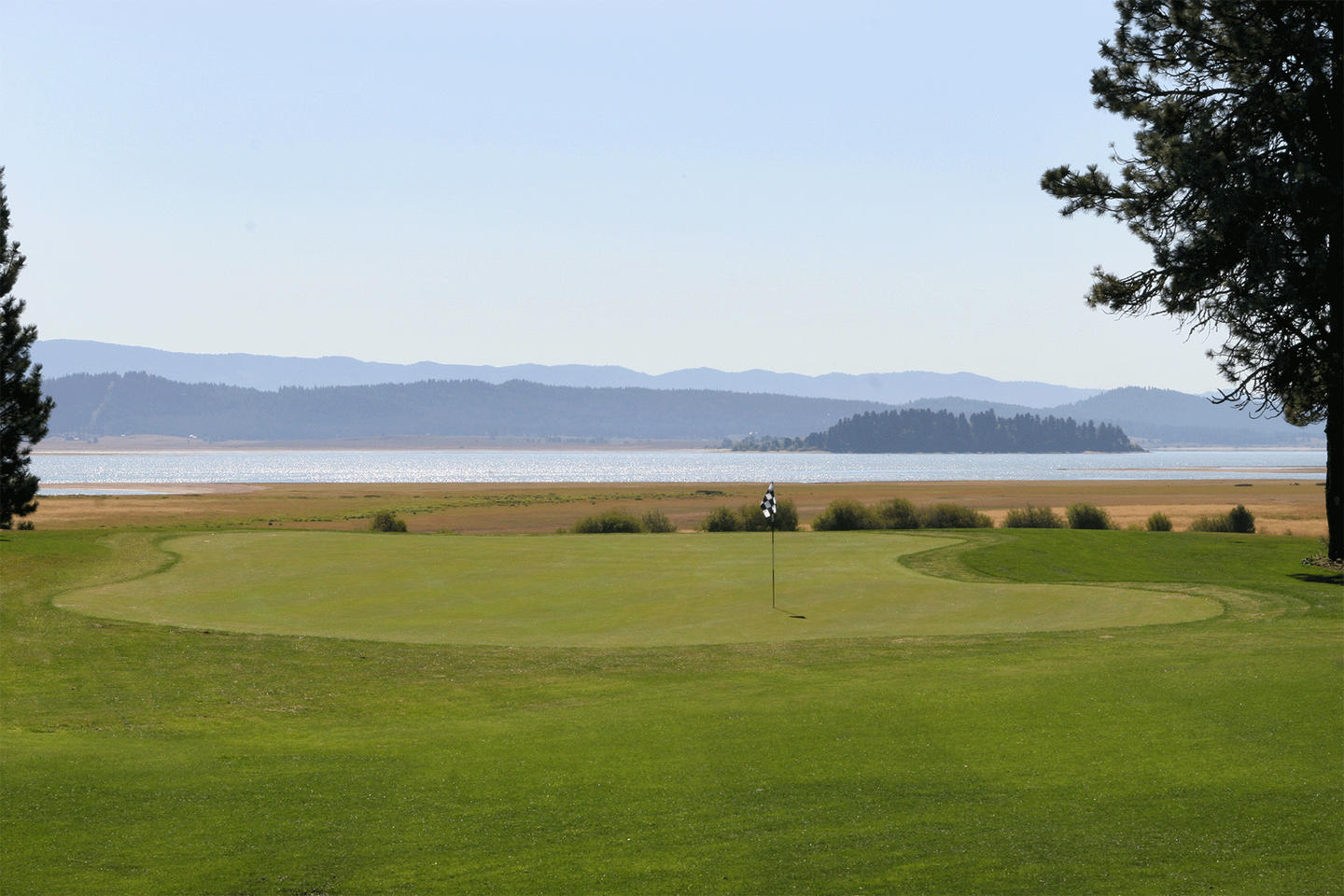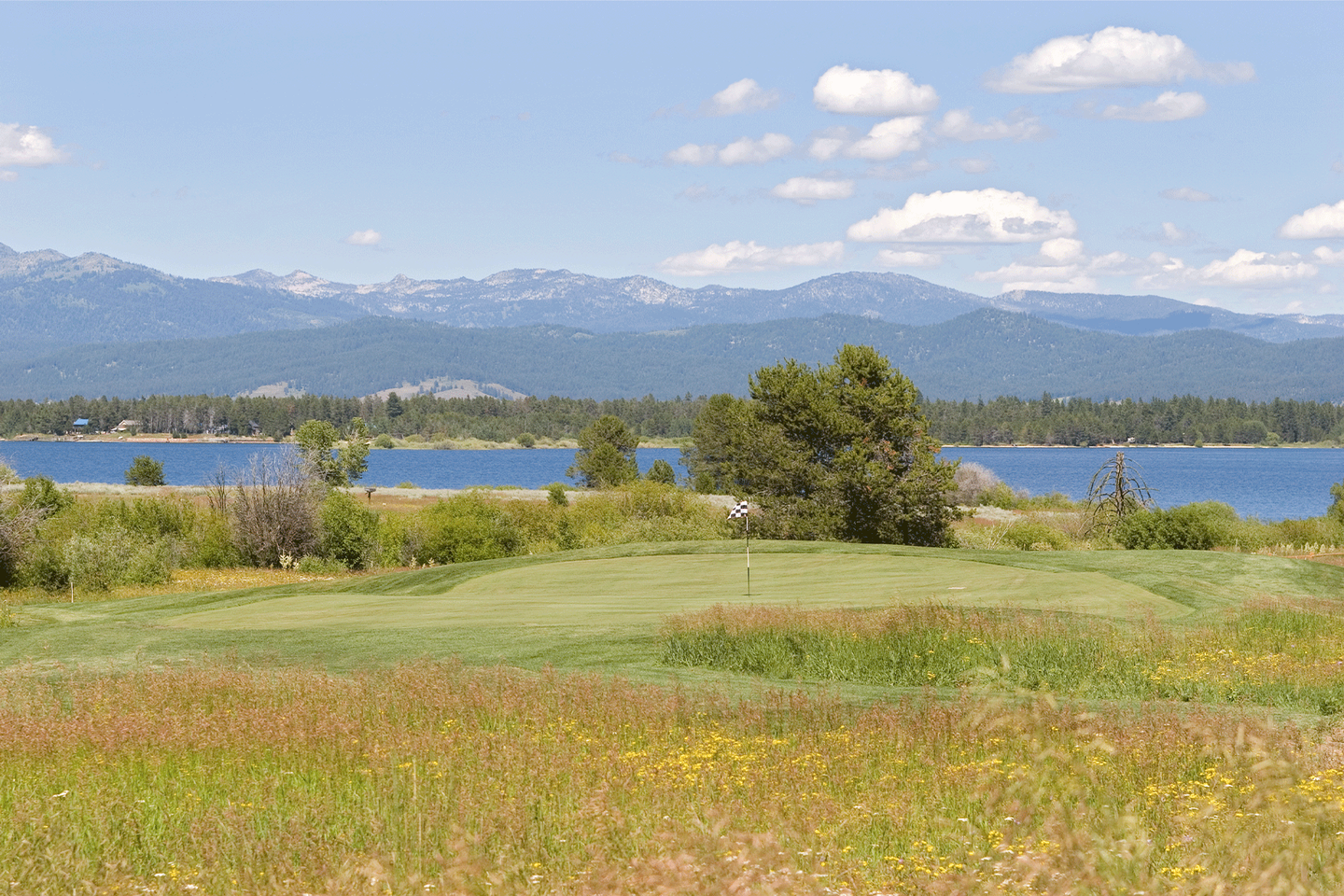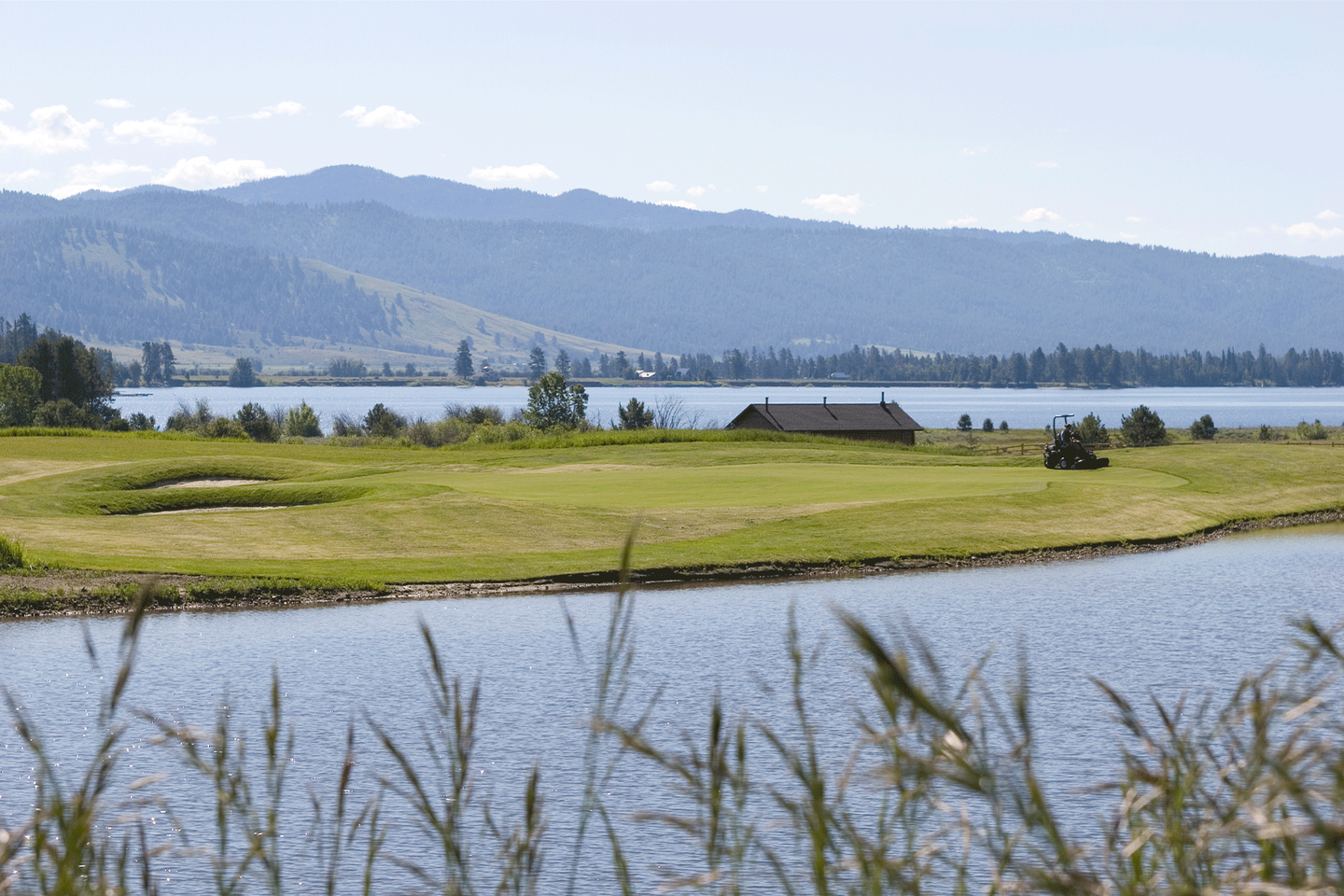 Loading...