As the leaves tumble and the air turns crisp, Tamarack Resort becomes more than just a destination for outdoor thrills. The resort's picturesque mountain, meadow, and lake setting offers a retreat from everyday life—a place for breaking bread with family and friends, sharing laughter amid nature, and feeling grateful for life's splendors. Whether you're looking for the perfect place to celebrate Thanksgiving or simply seeking a cozy mountain escape for some fantastic leaf-peeping, Tamarack has you covered. Experience the awe of autumn with stunning, colorful surroundings and a month filled with delightful events that capture the spirit of togetherness—from culinary adventures and artistic expressions to lively trivia and karaoke nights.
Learn the Art of Cooking
Ready to take your kitchen skills to the next level? Discover a variety of cooking tips and tricks at the Tamarack Culinary Experience, where the resort's executive chefs guide you through selecting, prepping, and cooking a gourmet meal. Participants receive a $20 voucher for a meal at The Reserve. Space is limited, so sign up today. Thursday, Nov. 2, 4-5:30 p.m. at The Reserve. $20.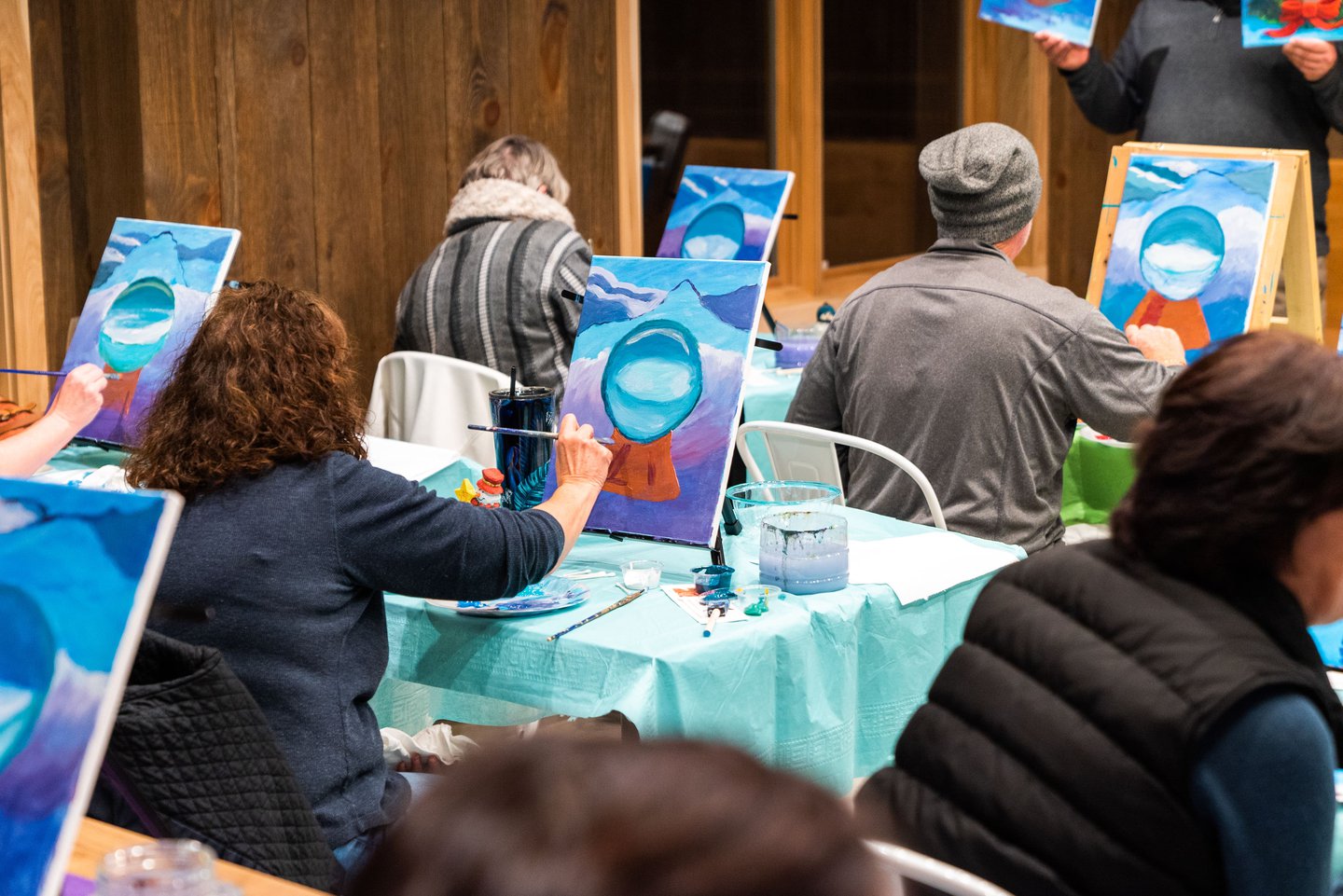 From Palate to Palette: A Fusion of Food and Art
Immerse in a unique blend of gastronomy and artistry at Artists & Aprons. Join Tamarack's executive chefs for a culinary journey featuring Spanish-inspired tapas, paired with expertly selected wines. After enjoying this delectable spread, you will brush up on your brushstrokes with a guided painting tutorial. Have budding Picassos in your crew? The event is family-friendly (minus the winetasting). Secure your spot in advance, so you don't miss out. Saturday, Nov. 18, 5-7 p.m. at The Reserve. $40 ($20 for kids 13 and under).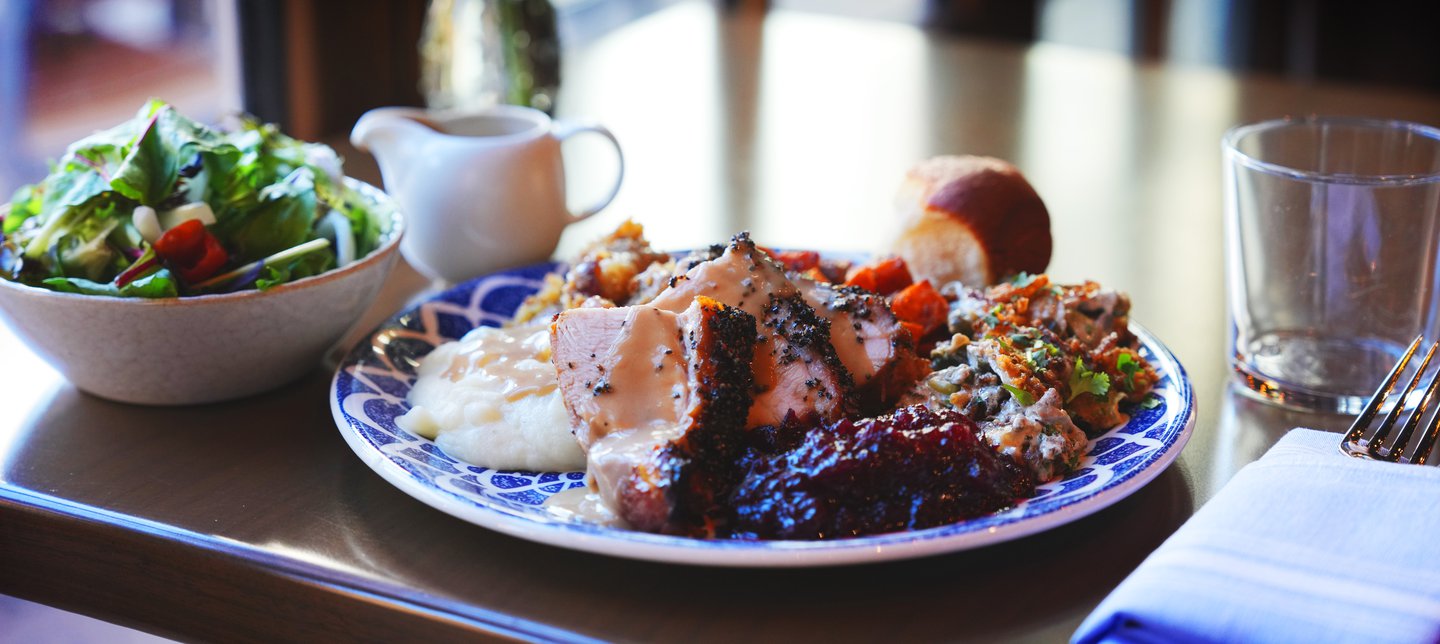 Thanksgiving Made Easy: Tamarack's Take-Home Feast
Spend less time cooking and more time with loved ones this Turkey Day with Tamarack's Take-Home Thanksgiving Meal. Savor a stress-free holiday and
let Tamarack's culinary team create a traditional Thanksgiving dinner with a twist foryou and your guests. The thoughtfully prepared meal comes with heating instructions, serves 8-12 people, and includes the following mouthwatering delights:
Mixed greens salad with balsamic dressing• Free-range roasted turkey breast with maple and black pepper rub• Southern dressing: croissant and cornbread, sage, sausage, smoked garlic, parmesan, and brown butter• Chipotle and candied pecan roasted yams with cilantro and scallions• Reserve potatoes: butter-whipped Idaho potatoes with sea salt and cream• Green bean casserole: brie cheese, roasted forest mushrooms, and crispy onions• Orange cranberry sauce• Apple cider turkey gravy• Cheesy garlic dinner rolls
Order your meal by Monday, Nov. 20, and pick it up on Thanksgiving Day, 10 a.m.-3 p.m., at Triple B Diner.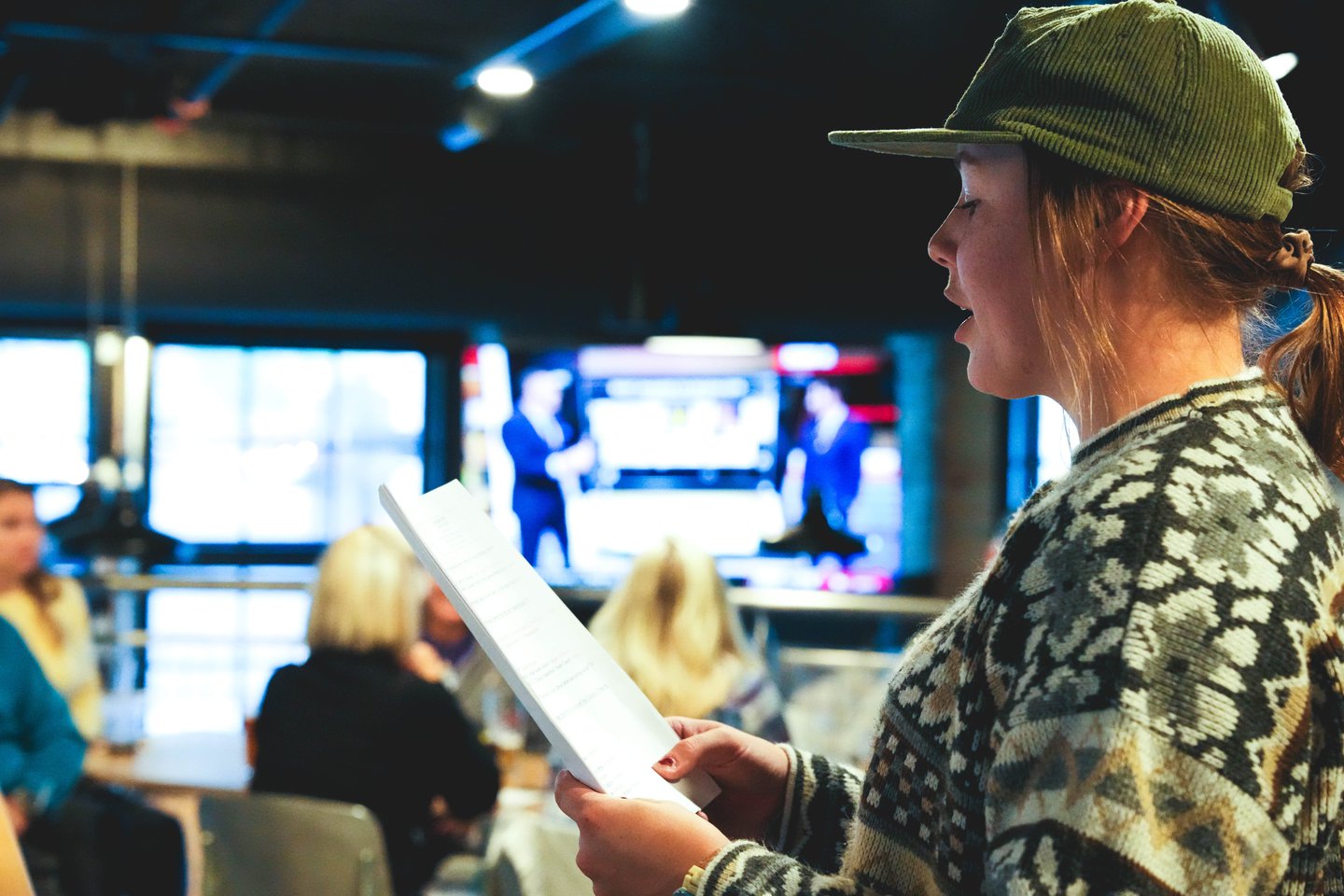 Show Off Your Smarts
Test your knowledge while enjoying an evening of friendly competition mixed with cold beverages at Tuesday Night Trivia. Participants compete for exciting prizes, including Tamarack gift cards and swag. Every Tuesday, 5:30-8 p.m. at Seven Devils Taphouse.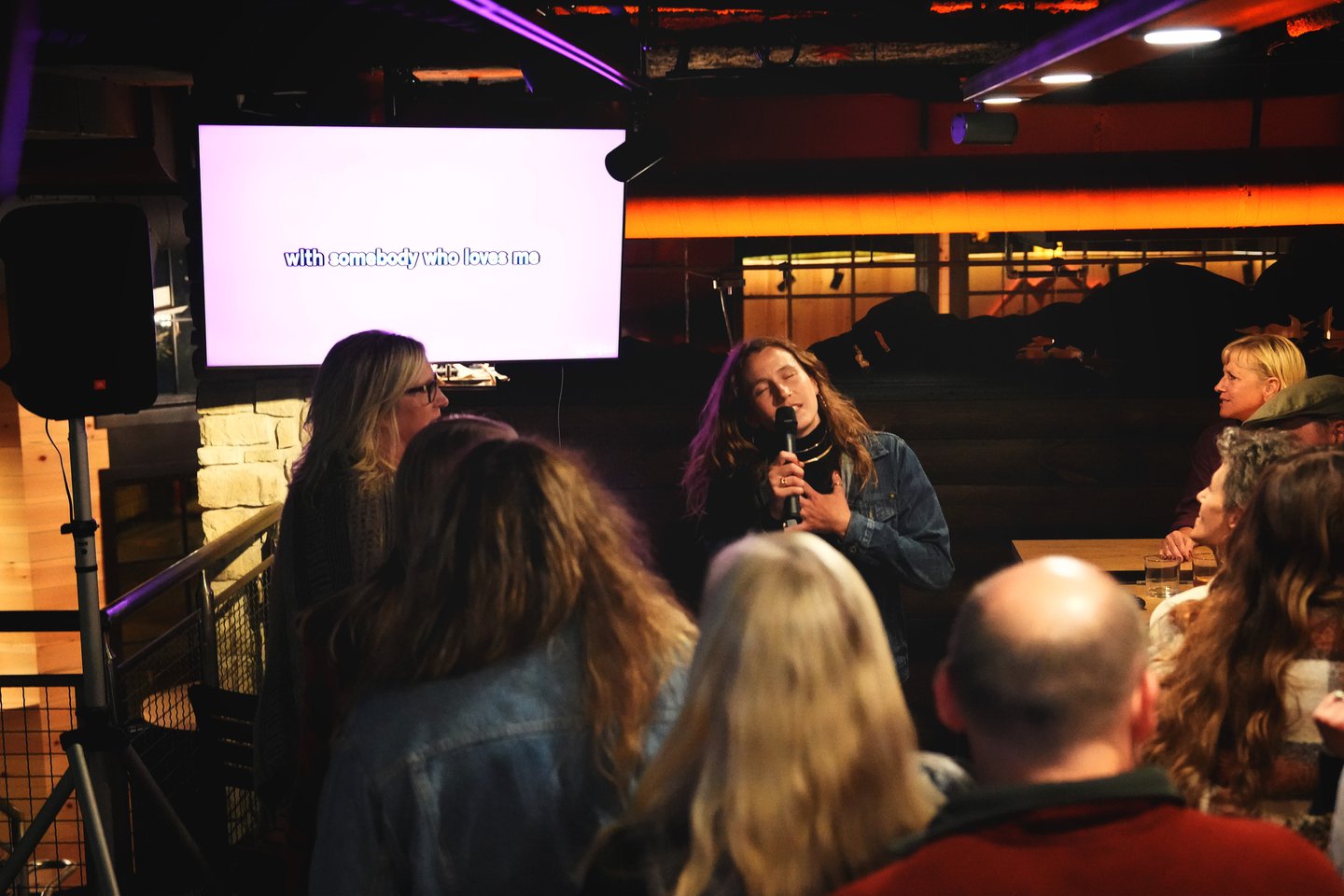 Unleash Your Inner Rockstar
Get ready to belt out your favorite tunes at Friday Night Karaoke. Take center stage as a group, duet, or rock the mic solo—however you choose to perform, you'll have a chance to win prizes as the crowd's favorite act. Every Friday, 8-10 p.m. at Seven Devils Taphouse.
Make this November a month to remember, surrounded by the beauty of Tamarack and the love of family and friends. Book your Tamarack fall getaway today.