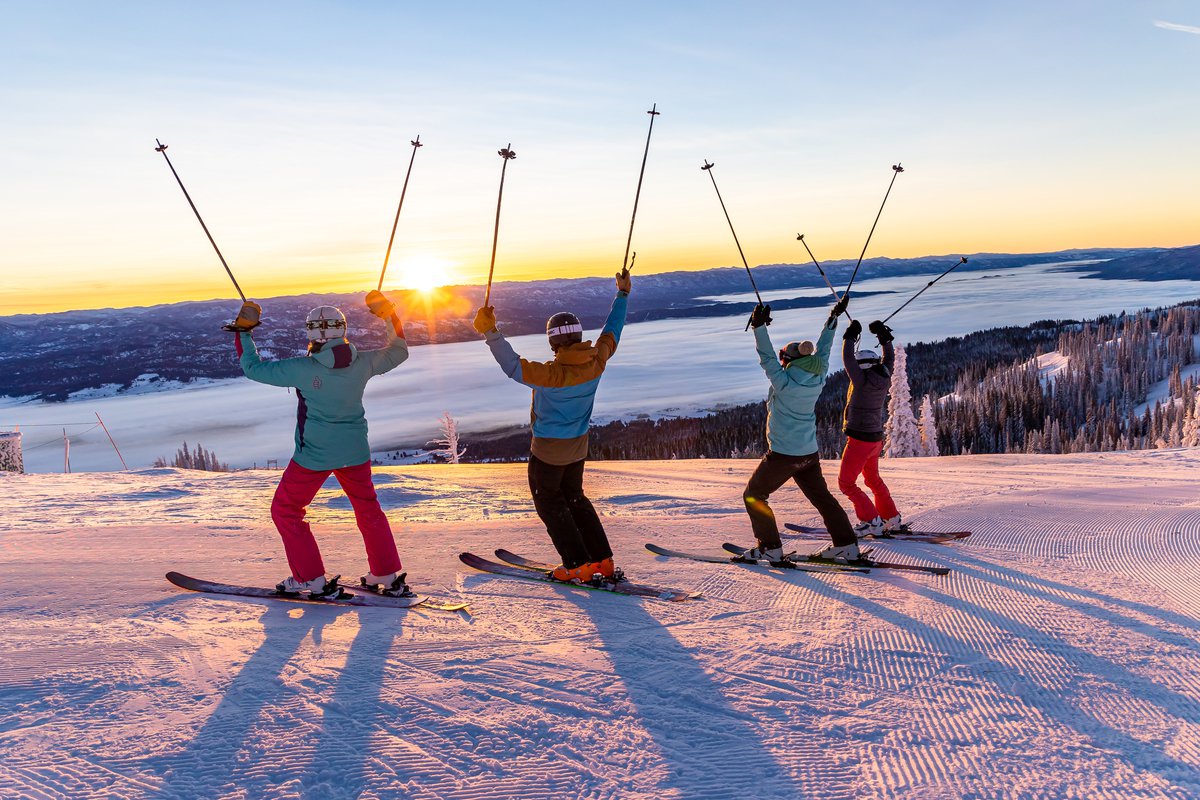 Homeowner Benefits
From first tracks and last tracks on the mountain to complimentary access to resort amenities and activities.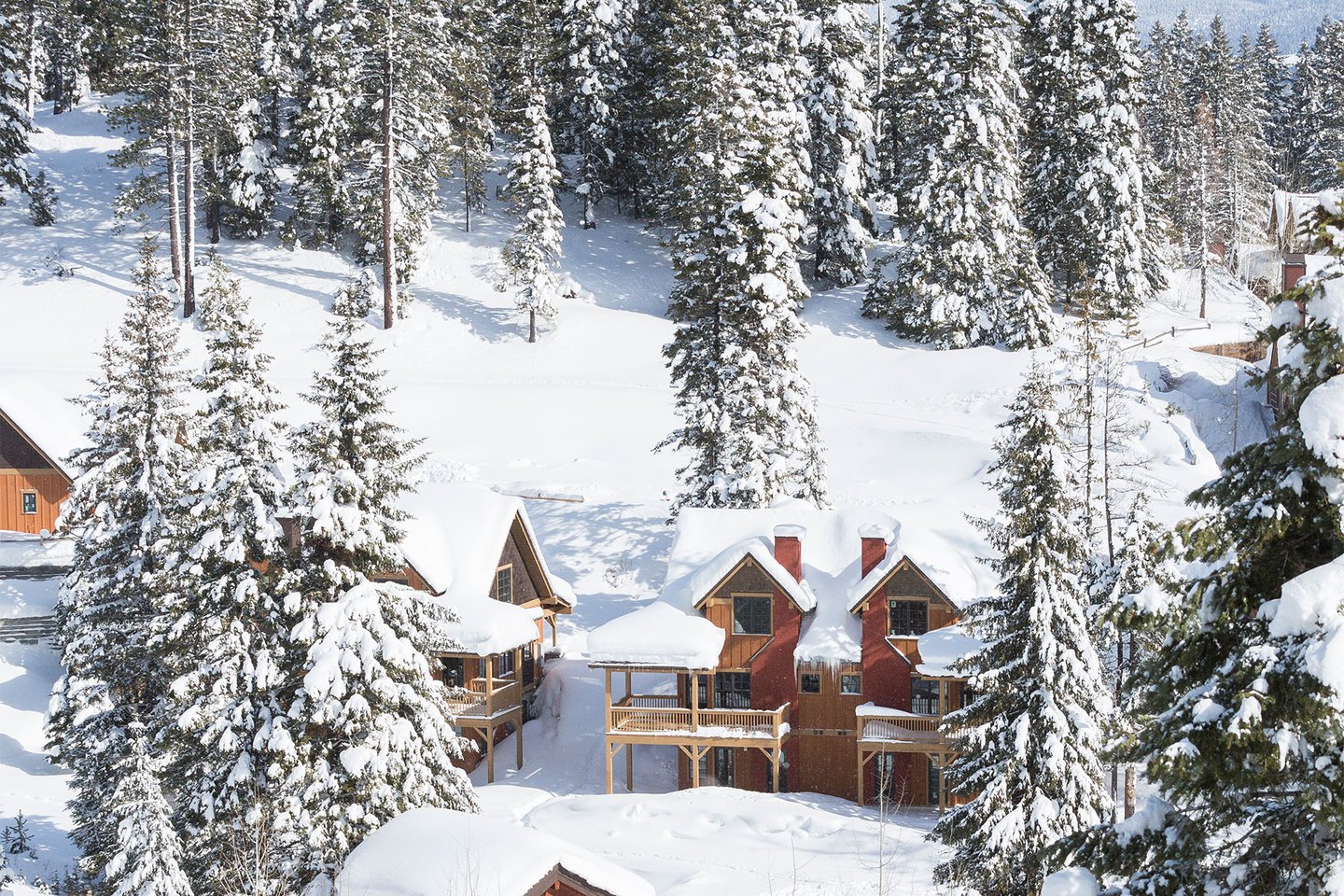 TMA Services
Everything you need to keep your property looking its best, from landscaping to snow removal.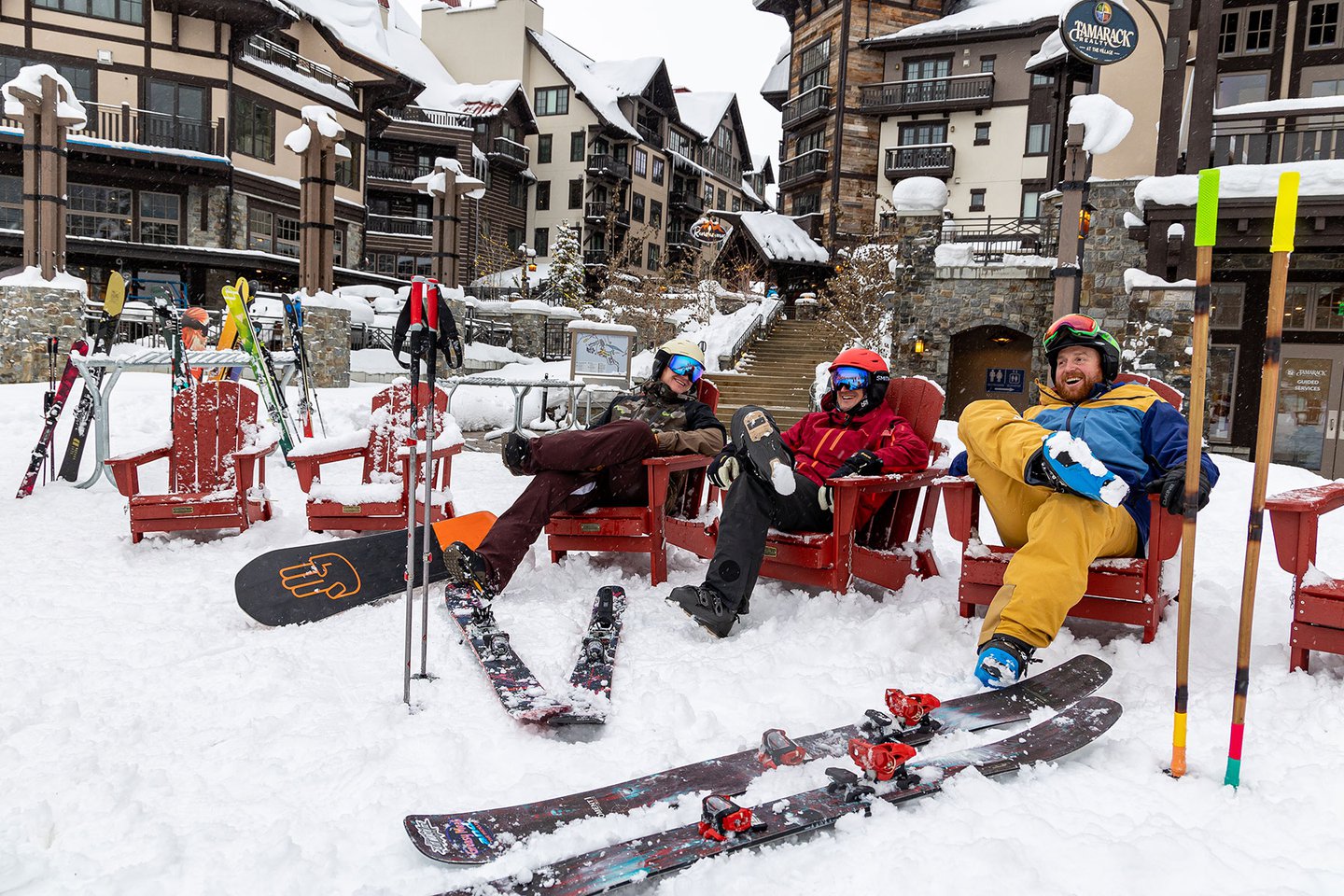 Lifestyle
Tamarack Resort offers a myriad of amenities and activities that make life on the mountain exciting and relaxing.