Short Term Parking & Camping
We offer short term, by the night overnight camping in self contained RV's and truck campers only. NO staked tents or open fires. This is dry camping and includes access to a dumpster and toilets only.
Storage
Tamarack is pleased to announce that we now have a dedicated lot for vehicle, trailer, boat storage in our Aspen Lot. This lot will be secured with video services and we are in the process of installing an RFID access gate. To get more information on boat storage and concierge services or to book concierge services for the summer click the button below!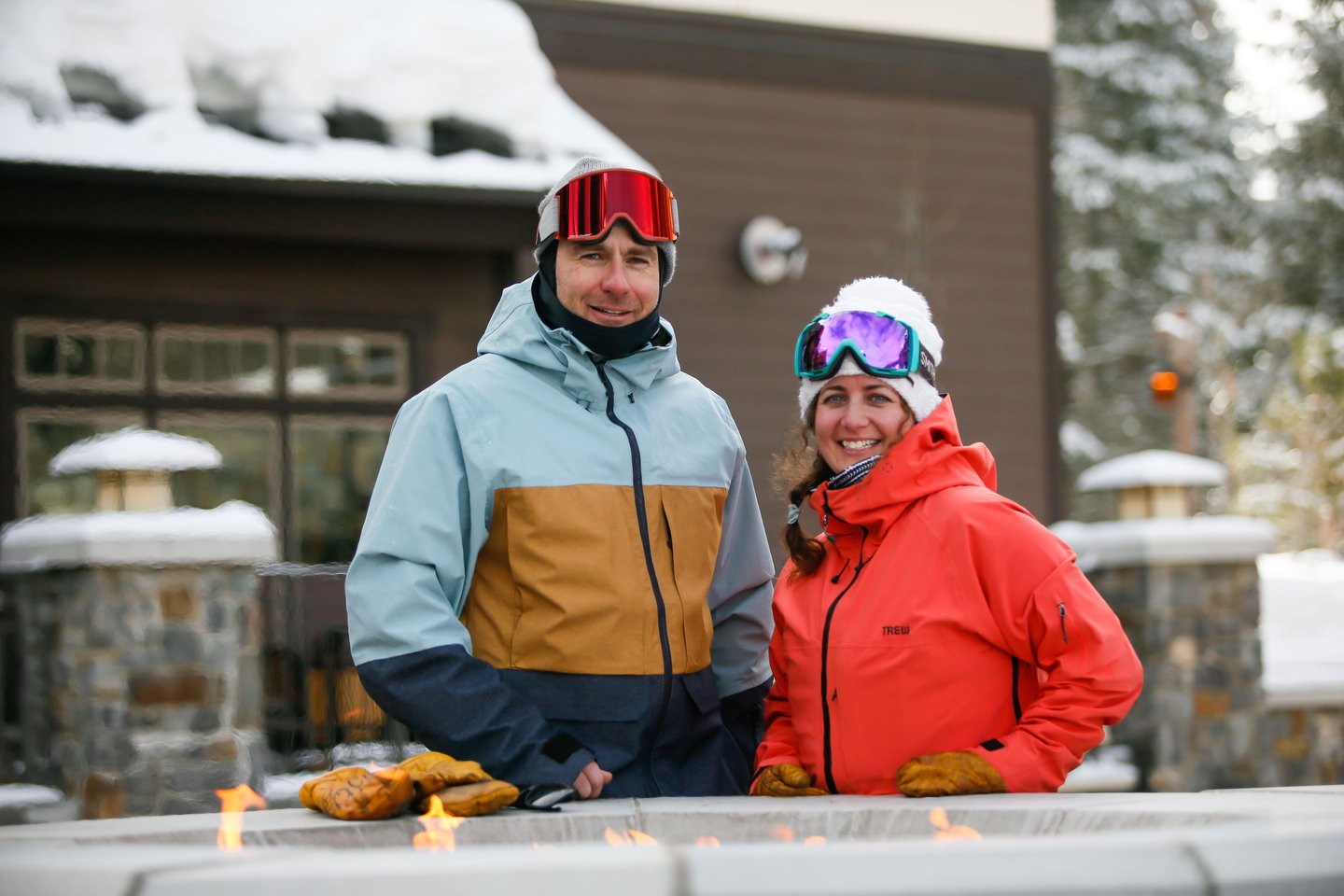 Overnight Camping
$35 per night
Booking instructions - Call 208.325.1030 or stop by Tamarack Outfitters in The Village.