Ever wonder how Tamarack Resort got its name? It's because of the remarkable tamarack trees (Western Larch) that surround the resort and change from pine green to Autumn gold as fall arrives. We invite you to experience the vibrant colors as the mountains prepare for winter. With an extensive trail network for hiking and biking and luxury lodging for you to cozy up in at night. Located 90 miles North of Boise, near McCall Idaho Tamarack Resort is the perfect destination to see fall colors near Boise, Idaho.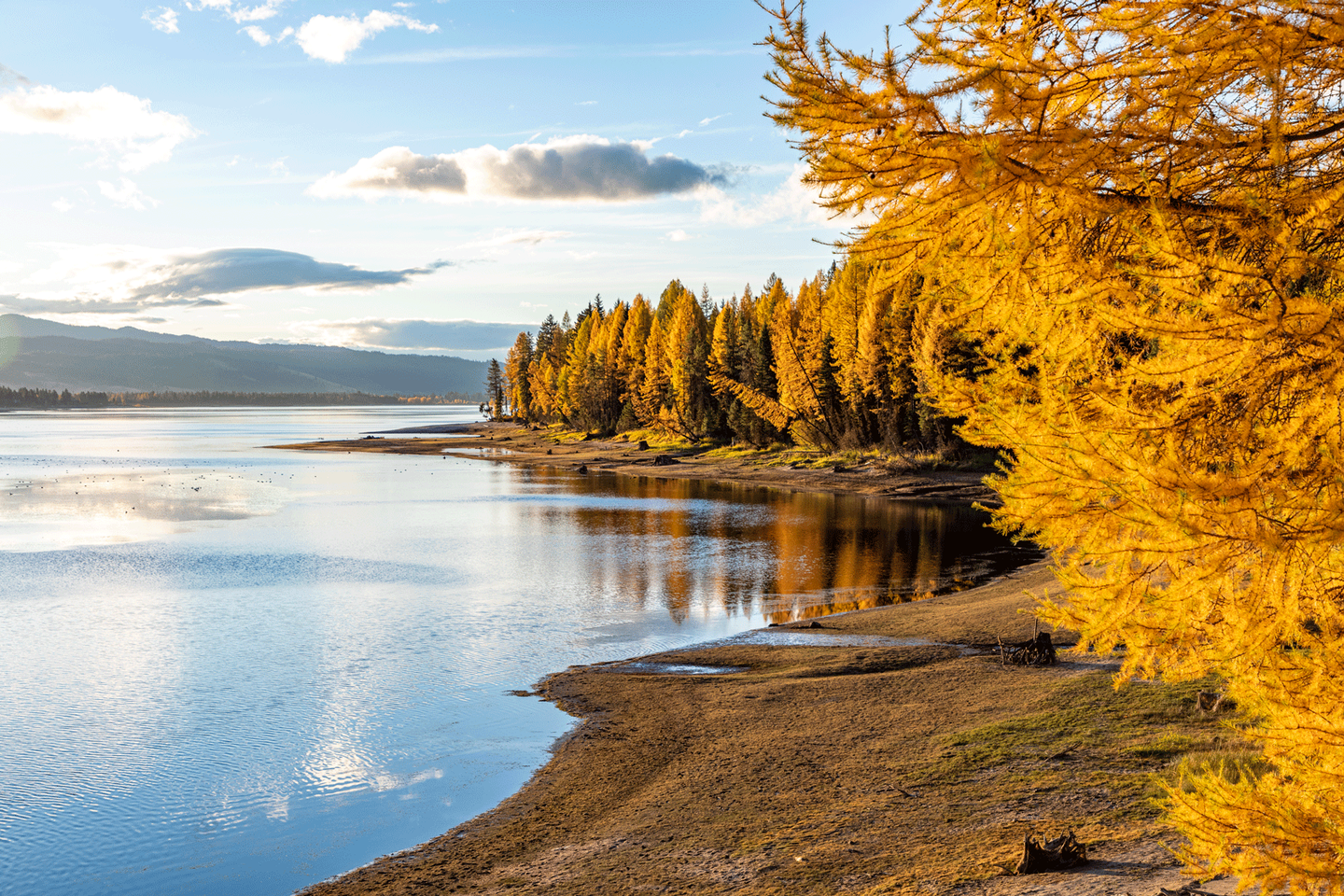 Relax and unwind with an array of spa treatments. Our newly opened spa offers anything from relaxing facials and massages to hair and nail services. Reset before your next adventure and find wellness from within.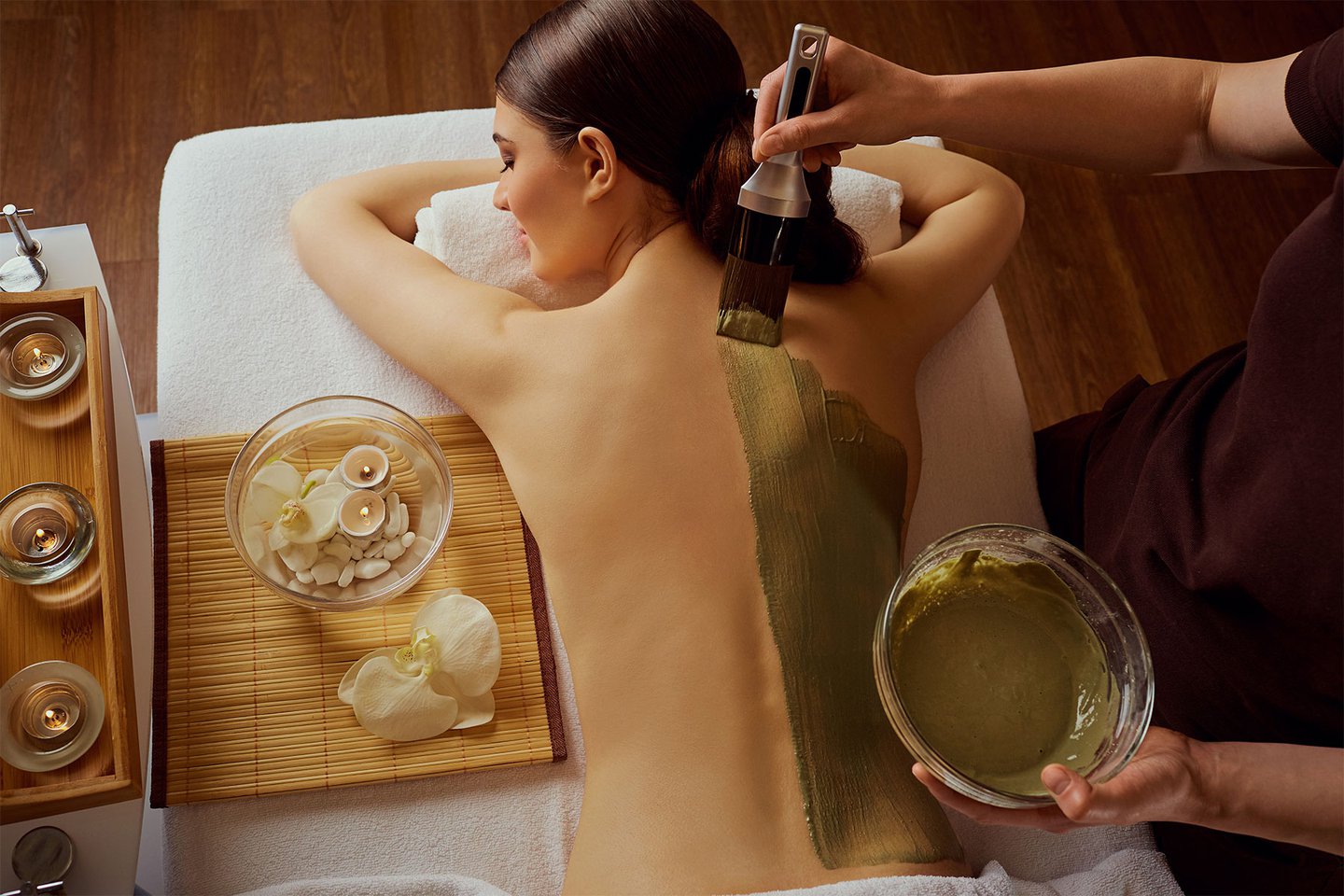 Hiking is a great way to soak in the beautiful Autumn colors around the resort. Tamarack Resort offers 14 miles of multi-use hiking and biking trails through our mountains and meadows. Take the whole family out on an adventure and see what wildlife you can spot! From deer and fox to Bald Eagles and Osprey, there is no shortage of wildlife for you to experience.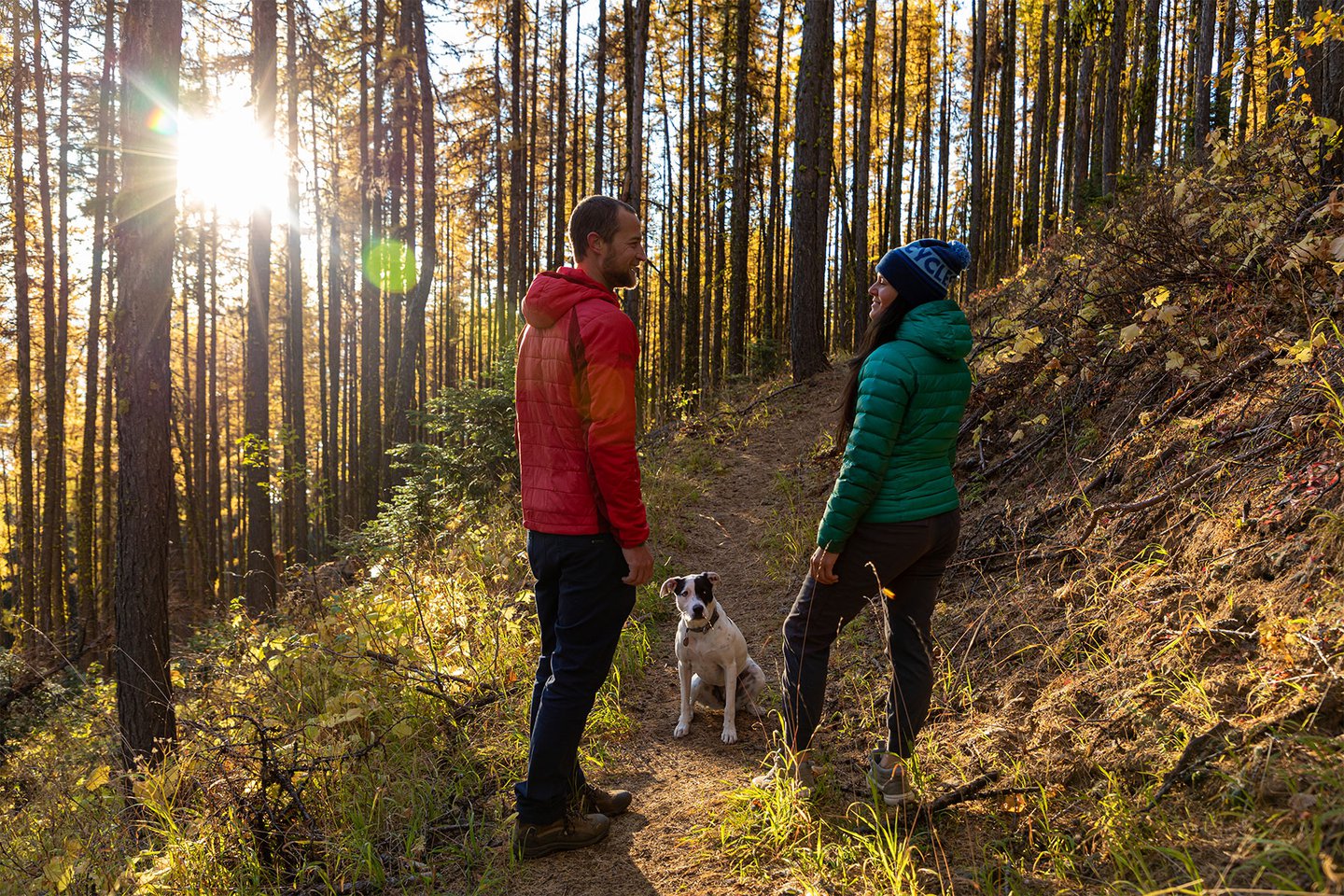 Let a local guide you on Lake Cascade and show you all the secret fishing spots! With Guided Fishing Tours going through mid November, there will be no shortage of fish for you to catch. Lake Cascade offers some of the best perch fishing in the world, with record breaking perch being pulled out of the lake every year. There is also great trout and large mouth bass fishing.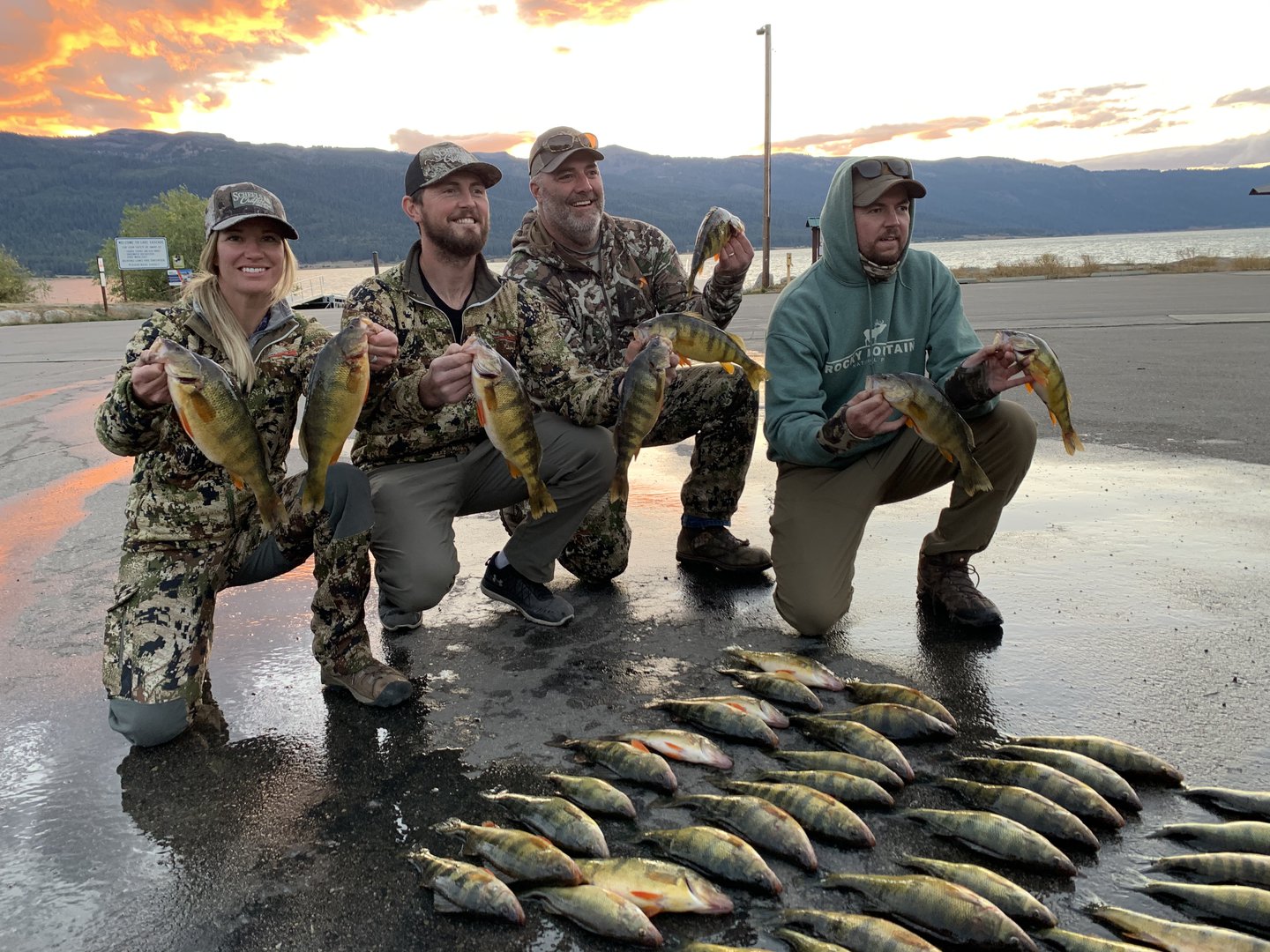 Zipline Tours are buy one get one through October 8th! Zip your way down from mid-mountain and take in stunning views of the surrounding peaks and valleys, all while getting the thrill of a lifetime. Use promo code ZIPFALL22 at checkout.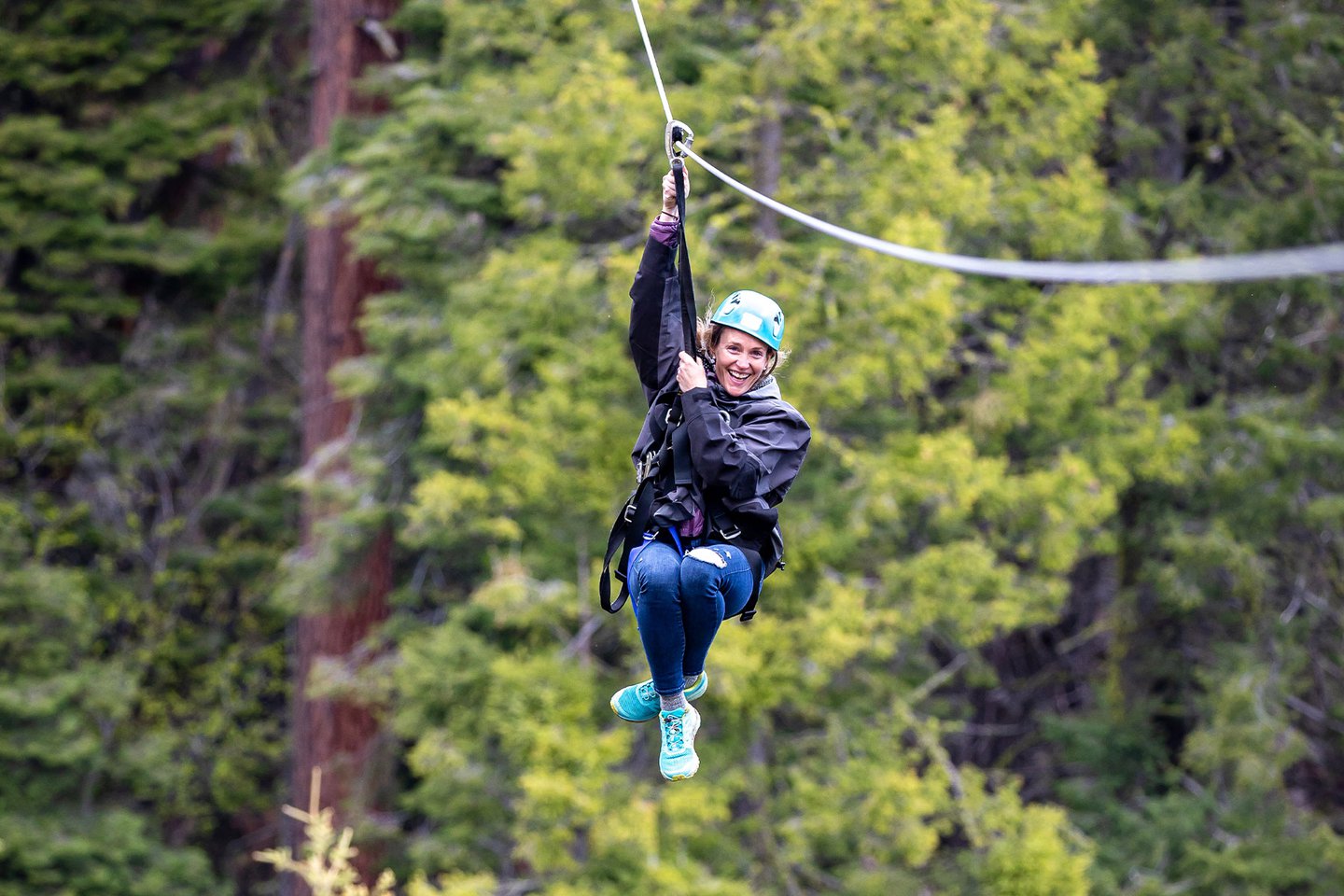 With so many activities to fit in, we welcome you to stay in one of our world class lodging units. From hotel style rooms to luxury estate homes and everything in-between, feel like you never left home.